Hello ….
When Adele took an unbelievably long break and gave us nothing new in what seemed an eternity she instantly won our forgiveness and grabbed back our attention by belting out the simple word "hello" !
I am no Adele. I do I realise I have also been absent a long while, in blog terms that is. I am not sure you would all appreciate me singing at the top of my lungs to you some slow lament that was likely to induce tears, for one reason or another, so I hope this picture of a very pretty dessert of apricot clafoutis will do the trick.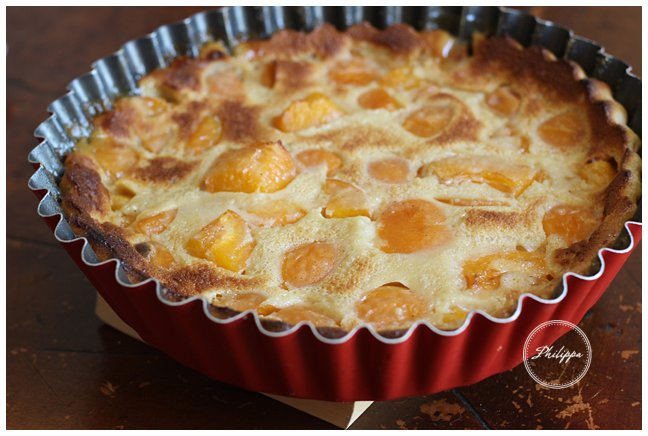 For those following me on my instagram account you will be well aware that my blog silence has nothing to do with me lying on a beach somewhere toasty warm counting the minutes until the next margarita arrived. No, I have been super busy cooking here, there and everywhere and have been doing some seriously impressive amounts of eating out.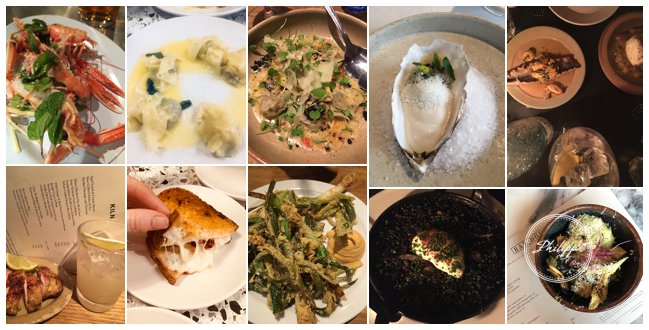 To quickly catch up…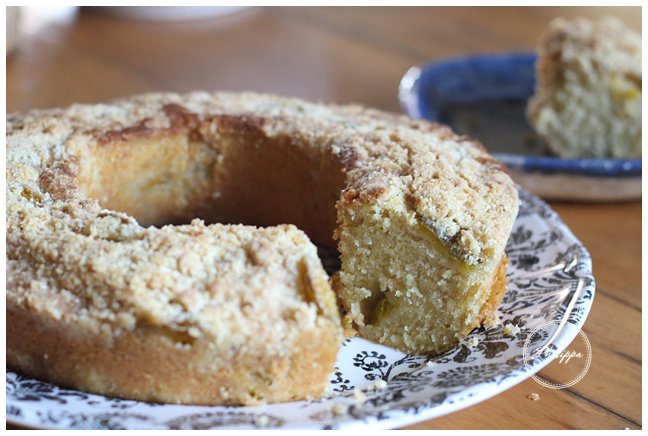 August was spent buried deep in the countryside in dramatic rural southwest France.   I made friends and enemies with various creatures great and small (note to self NEVER turn your back on an angry alpaca) and cooked my way through an impressive amount of duck breasts ( note to ducks, NEVER, make friends with a chef).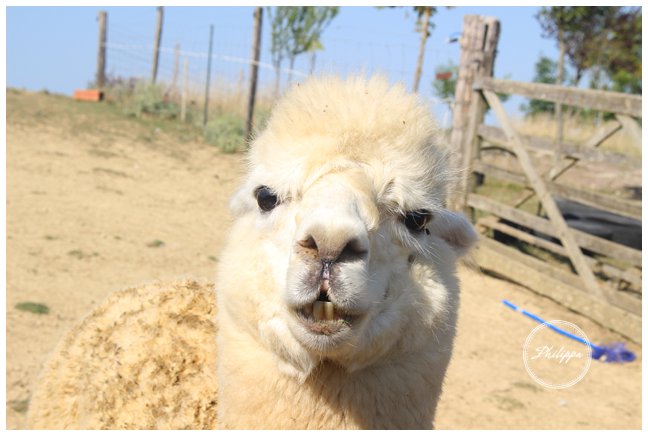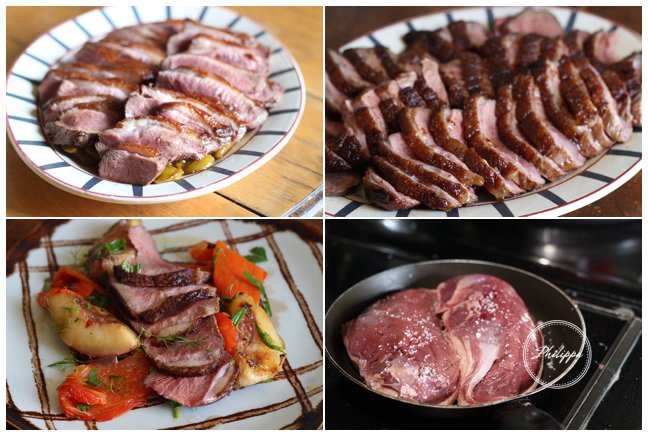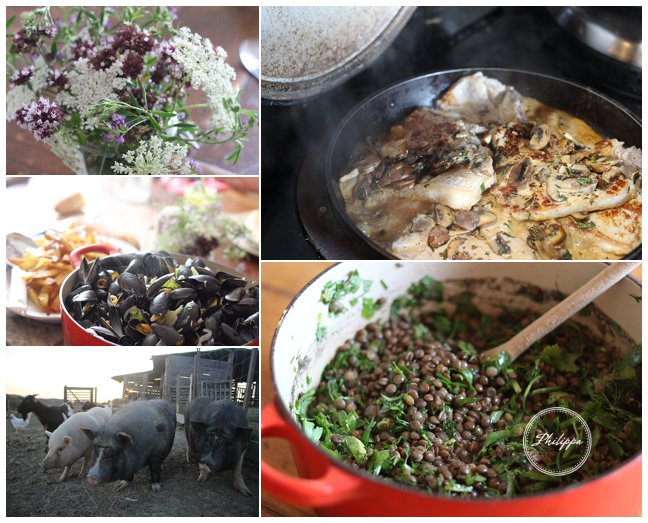 September was spent heading to wild and remote parts of scenic Scotland where I managed to go through 54 packs of butter in 29 days. Yes I know that is pretty impressive. Also quite gnarling for the French I imagine who have had an alarming shortage. Before you say it, no it wasn't my fault, despite being in their country the entire month before it started. I tend to use Olive oil and sunflower oil when I'm down south. (Brexit cant be blamed either). Butter prices all over have increased due to various reasons;
-A poor growing season in Europe, which consequently pushed up the price of cattle feed.
– The world coming to its senses and changing its advice back that animal fat is actually good for us. This has had two major results, firstly I can sleep soundly again at night, and secondly demand globally has soared. The Chinese, a considerably sized market,  have also taken a mass fancy to western style buttery filled pastries.
-Shortage of suppliers : When the milk quotas were abolished in the EU in 2015 there was a increase in farmers producing dairy, this then meant the price dropped and some producers could not survive.
Interestingly although butter prices have risen globally France had a shortage as they set their prices each year. The supermarkets therefore were only willing to pay at that price so producers decided to start selling abroad.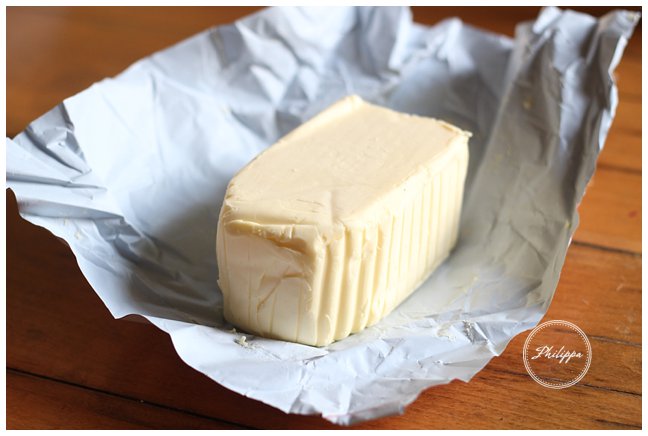 October was spent eating out, mostly in London, and cooking for a few jolly dinner parties.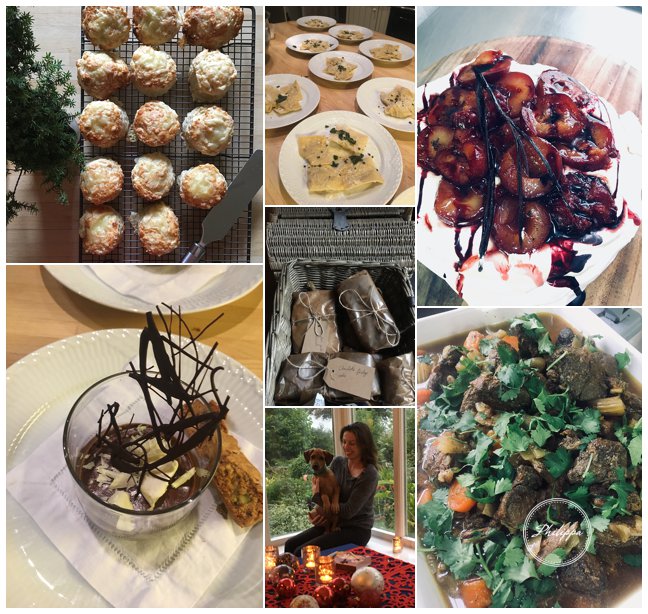 The family also decided to get a new puppy. This may seem totally random information for a food blog but the ridgeback assures me she will be my chief taste tester whenever needed (or she gets the opportunity to steal something when my back is turned).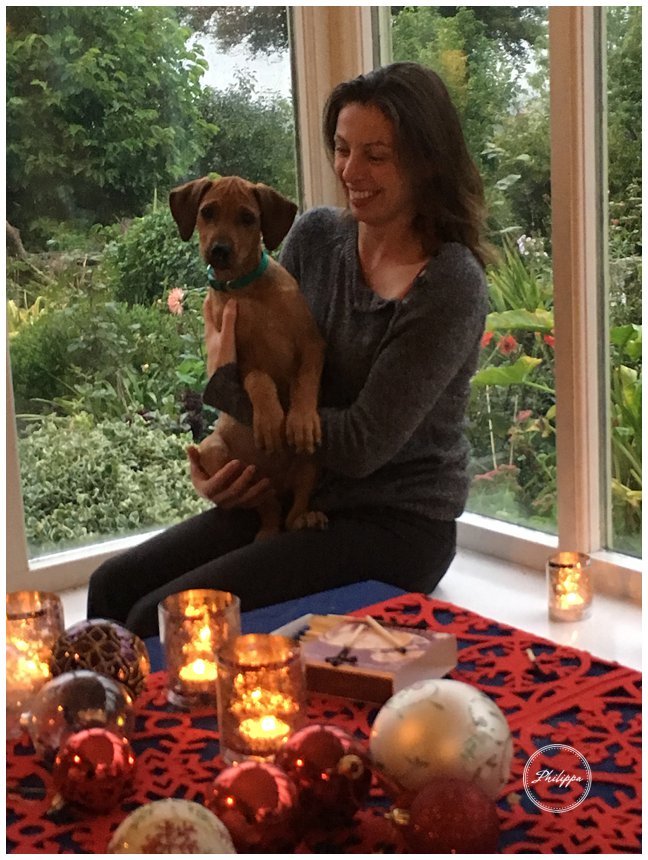 Then November has been all about diamonds. The edible sort.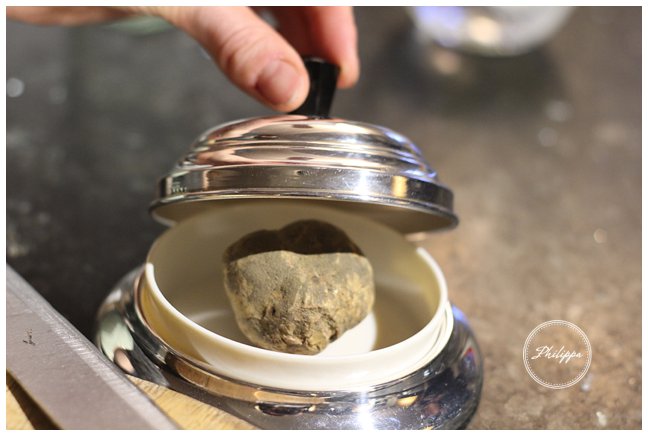 We are now in the short but very exciting and special season of white truffle. The most sought after ones are foraged in Italy particularly from the north around Alba. I have just come back from a truffle trip to see the fair in San Minato which I shall tell you all about next….
Next ….. The white Truffle Fair in San Minato and where to eat in Florence and Pisa.