In 2014 I became a private chef having previously worked for over 8 years in London at The River Café (1 Michelin star), Moro, C.Lidgate Butchers and Mudchute Kitchen.
I now travel internationally for a range of clients to cook for an exciting variety of occasions and events including:
> Villa holidays
> Fashion and film shoots
> Dinner & Lunch parties
> Bespoke health, yoga, fitness & sports camp retreats
> Shooting and fishing parties
> Private ski chalet holidays
> Picnics and bbq's
> Freezer and fridge filling
> Private bespoke cookery classes for adults and children
 
I also offer
> Private bespoke cookery classes for adults and children
> Domestic staff training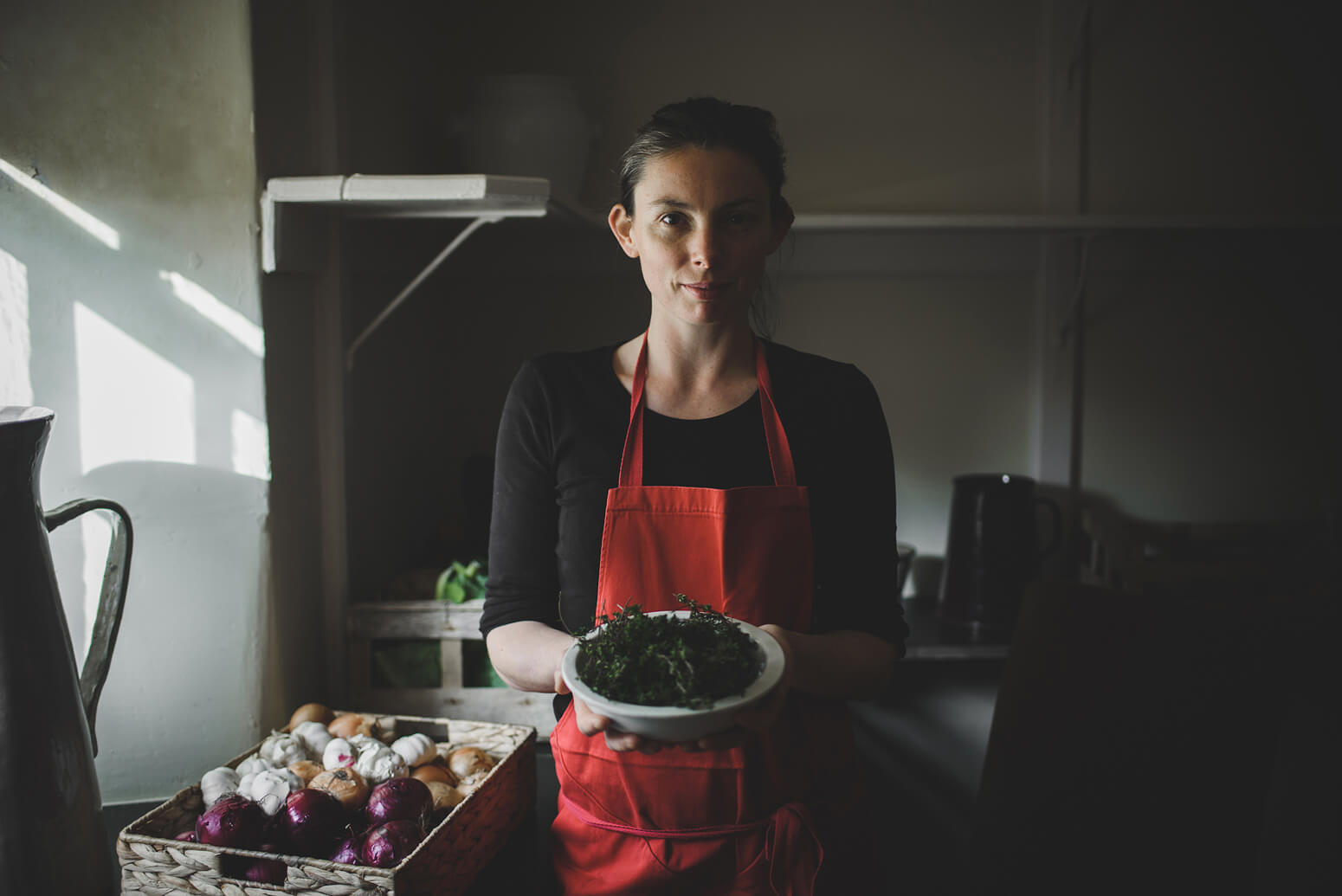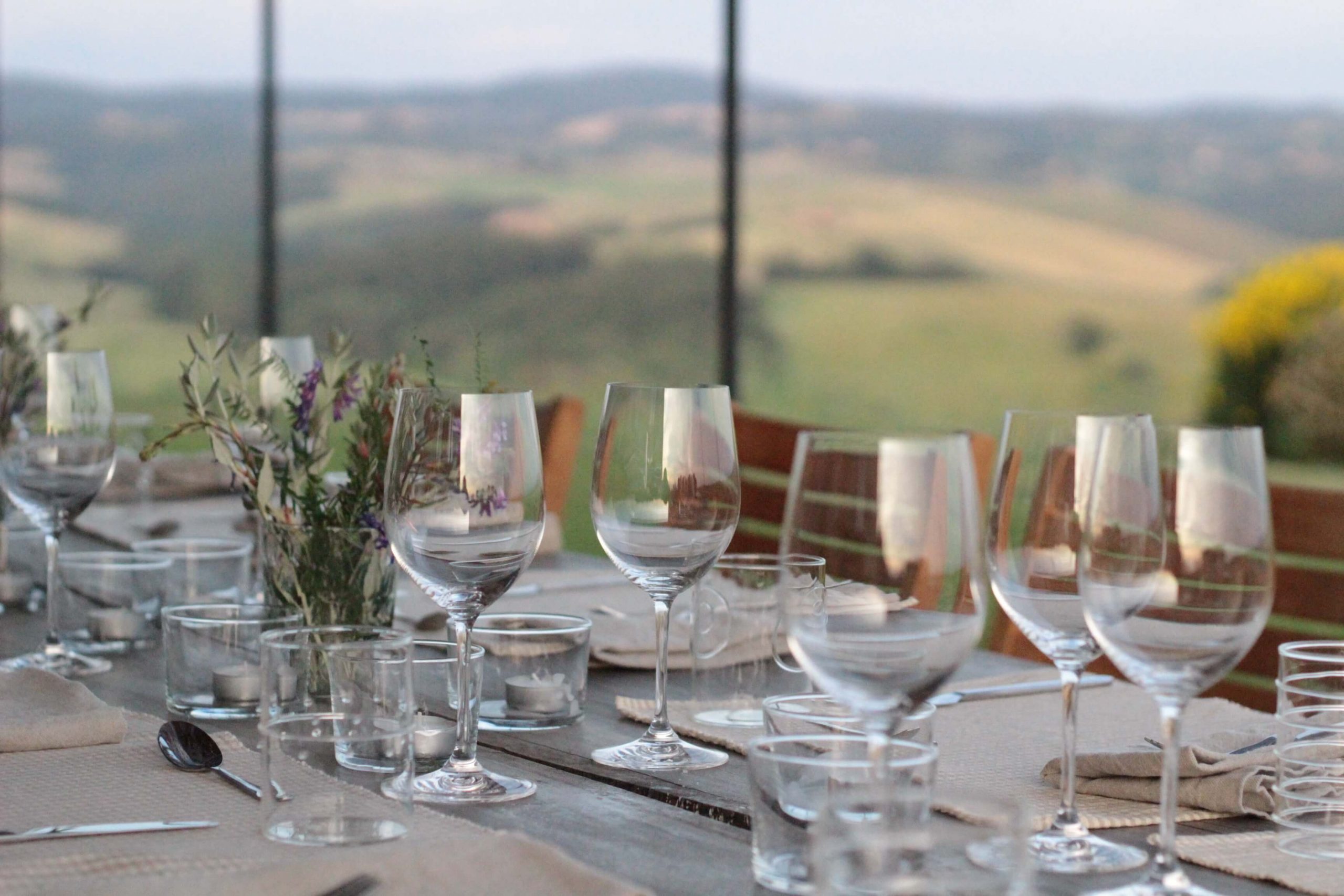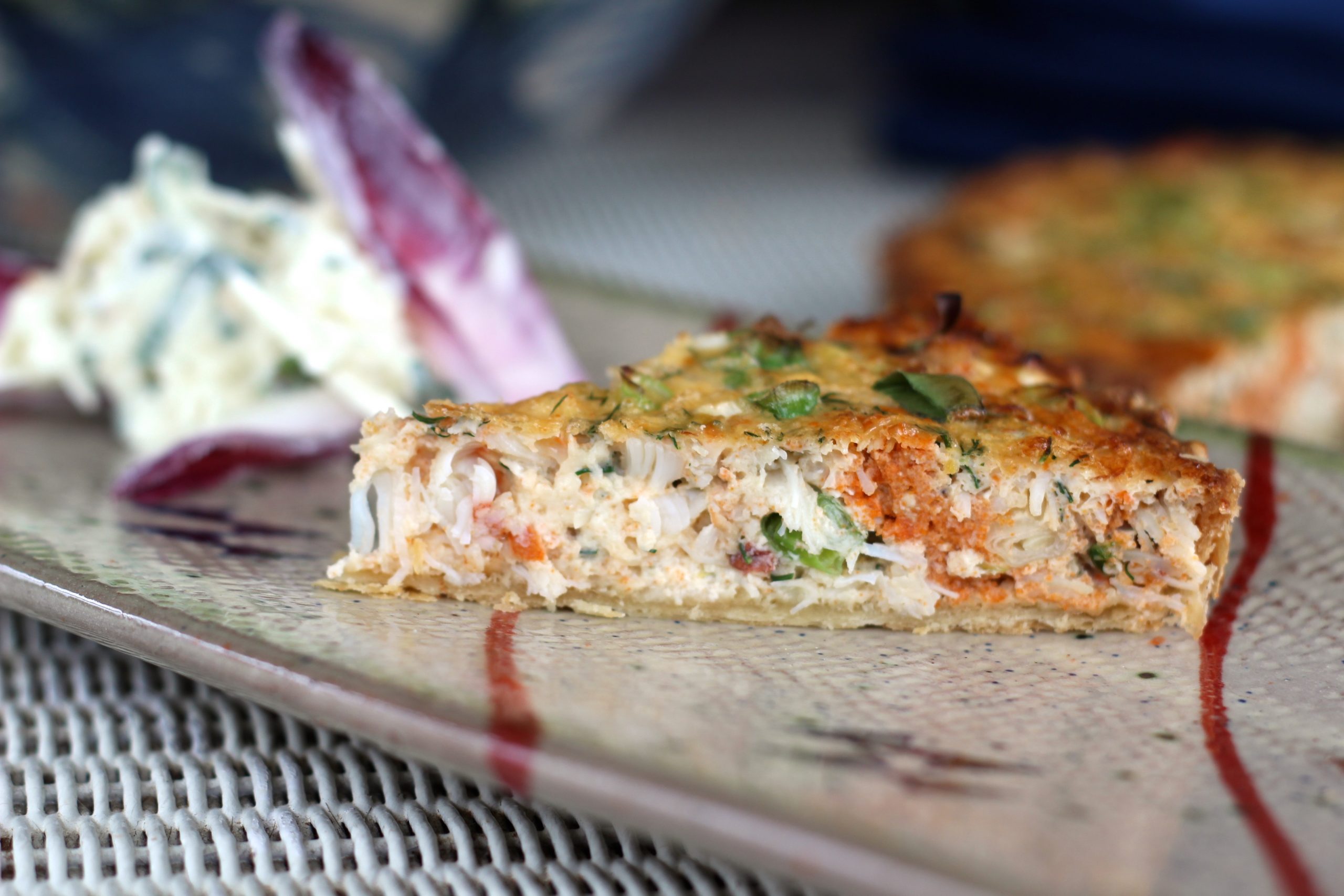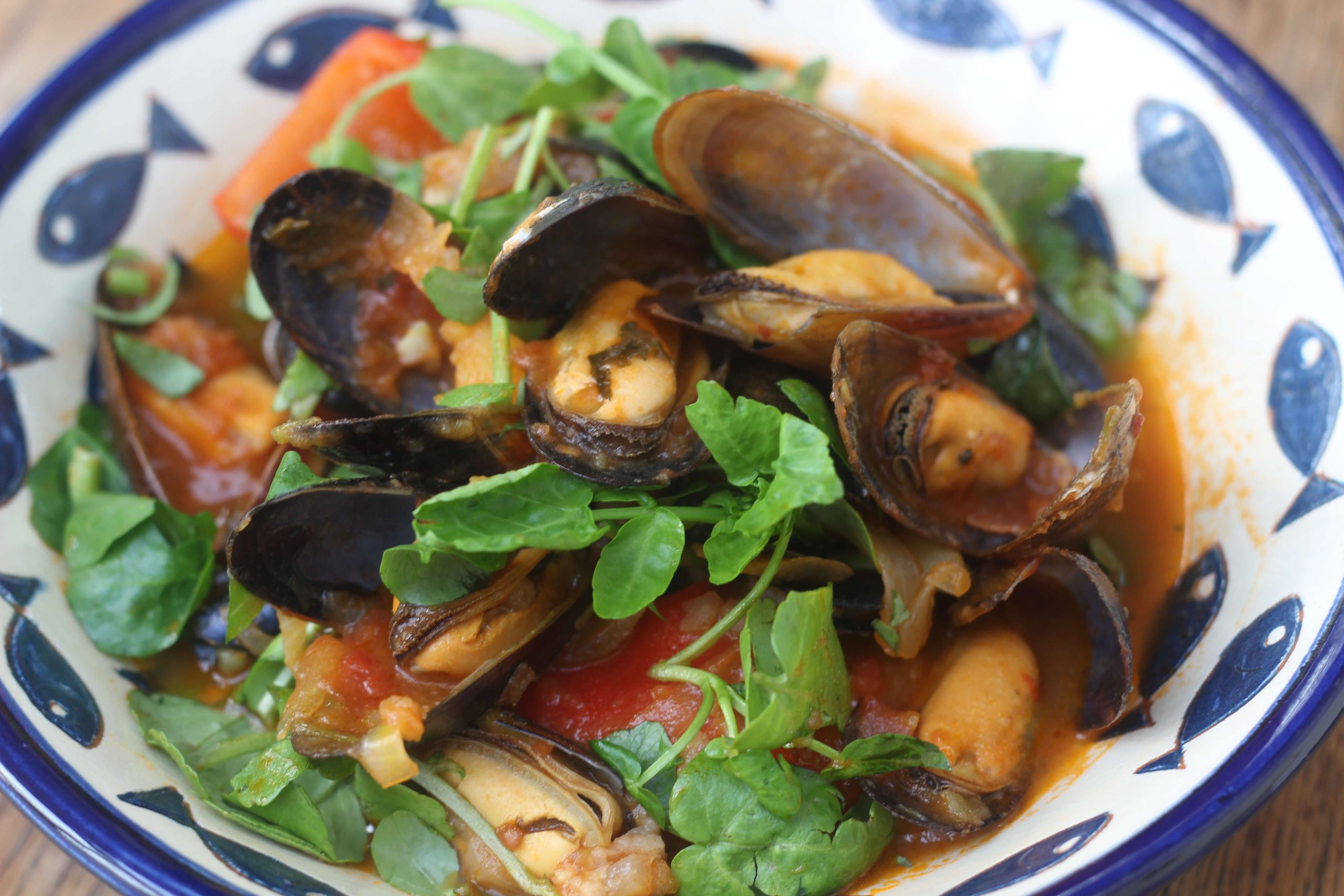 Information for clients

Once a job and destination has been confirmed I will discuss food ideas and any dietary requirements with you to create bespoke menus for your holiday or event. With vast experience in discovering and sourcing the finest local and seasonal ingredients from markets and shops I am happy to go that 'extra mile' to find and gather incredible produce to cook with. I love being part of a team and will work with your household staff to ensure everything runs smoothly. Using my creative flair I can also help set the scene for your feast. Having cooked in a wide variety of places across the globe I am very relaxed and happy to adapt to your kitchen and the available equipment. Besides cooking on regular appliances, I have lots of experience working with wood ovens, charcoal BBQ's, smokers, rotisseries, planchas and oyster roasters – and I greatly enjoy putting them to use!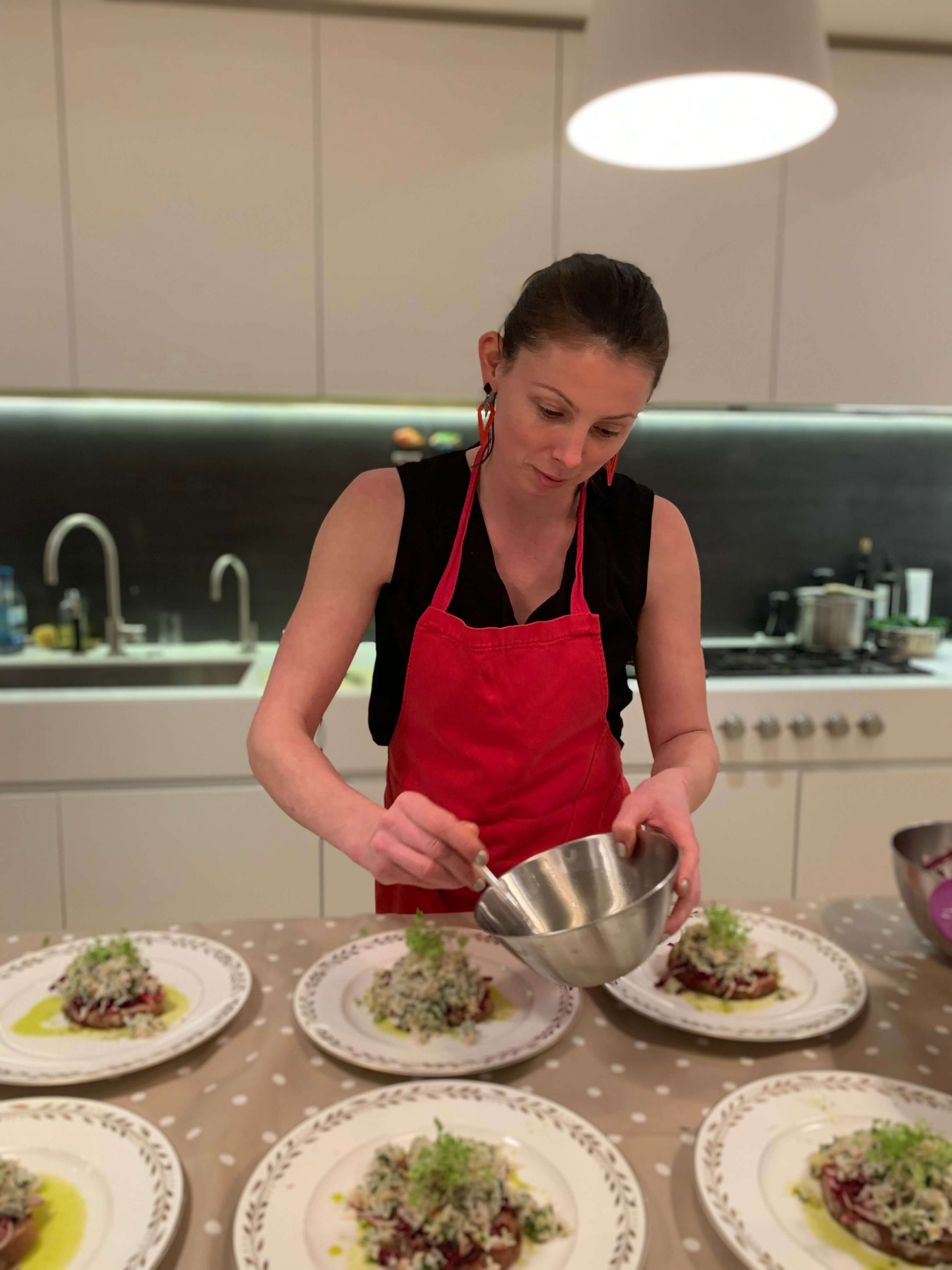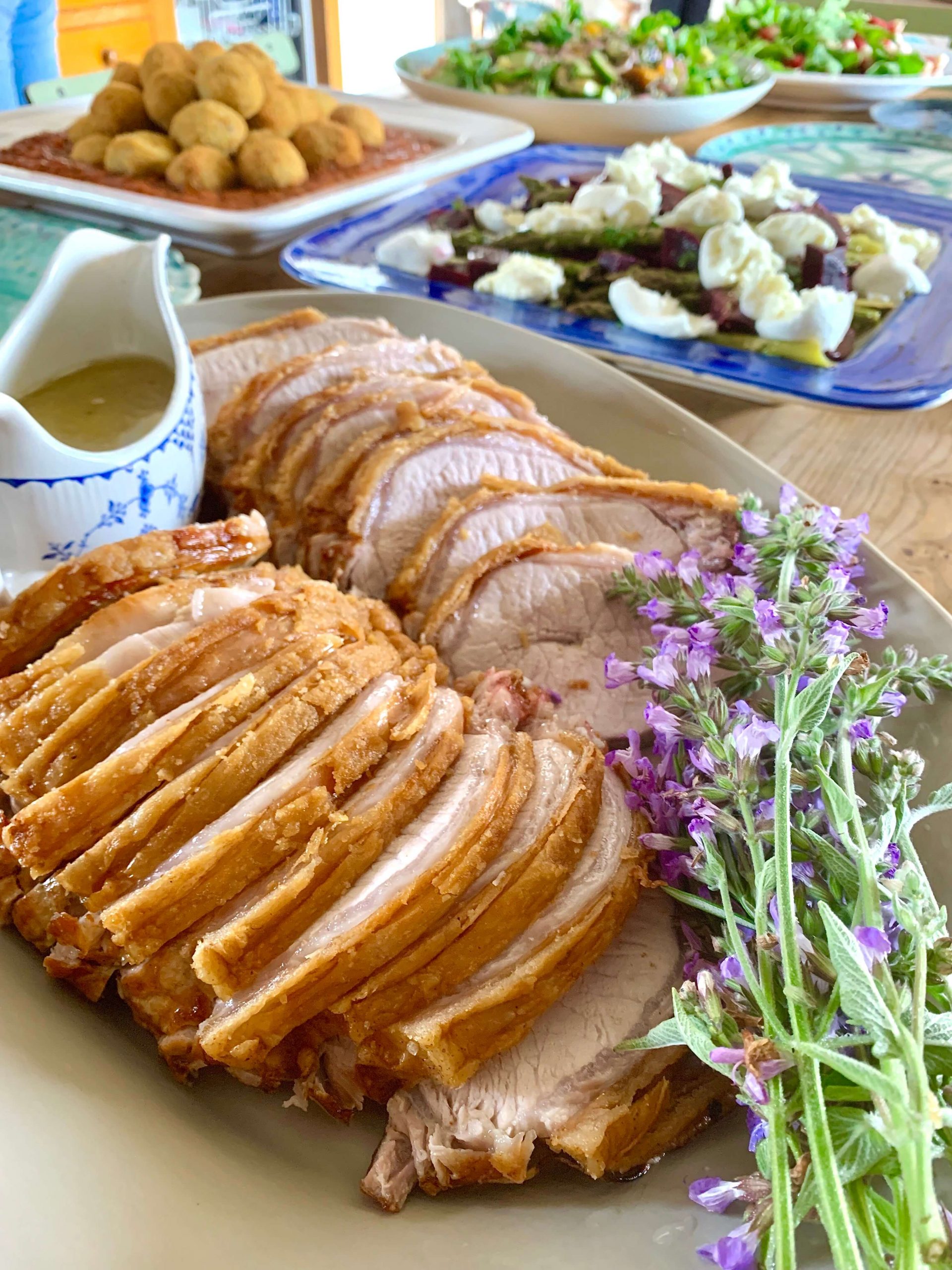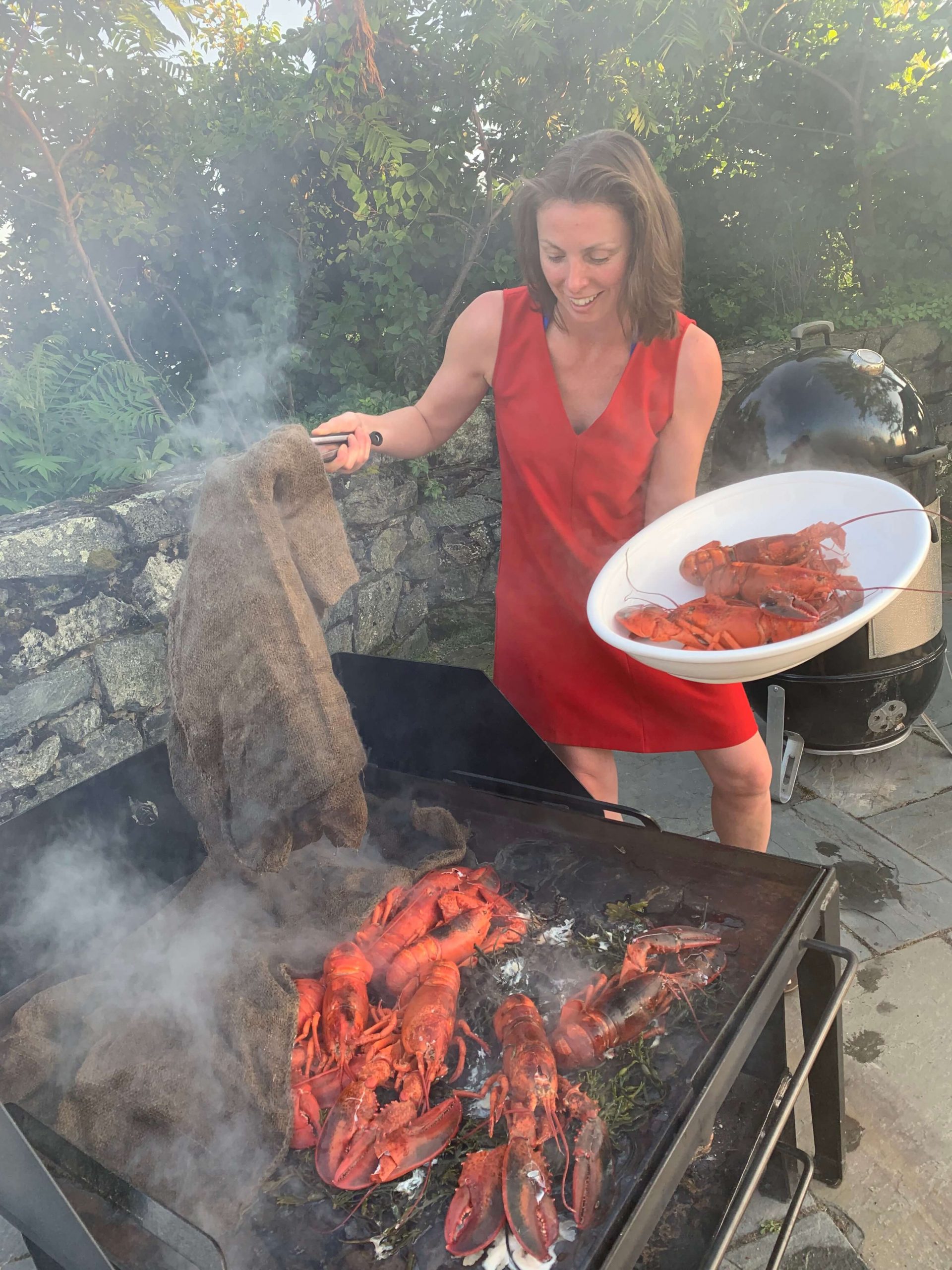 If you would like help expanding or renewing your kitchen equipment, utensils, crockery or glasses using my vast and diverse knowledge, I can help you renew and upgrade. I will consider the space available and discuss your cooking and dining habits before guiding you through the best choices for your kitchen and dining room. Kitchen equipment assessments can be booked in addition to, or without, a private chef booking.
For private chef and kitchen equipment enquires please contact: philppa@philippadavis.com
Newsletter
Do you want to know which are the hottest new restaurants, the best food shops and the most stylish places to buy tableware?
Subscribe to my monthly newsletter where I'll be sharing all this along with some amazing kitchen tips and tricks, my latest foodie finds and news.