Hosted by Andi Oliver, Philippa makes her TV debut as the expert food judge on "Beat the Chef", a Twofour production. She appears in the 15 episodes with Frederick Forster and Mark Sergeant.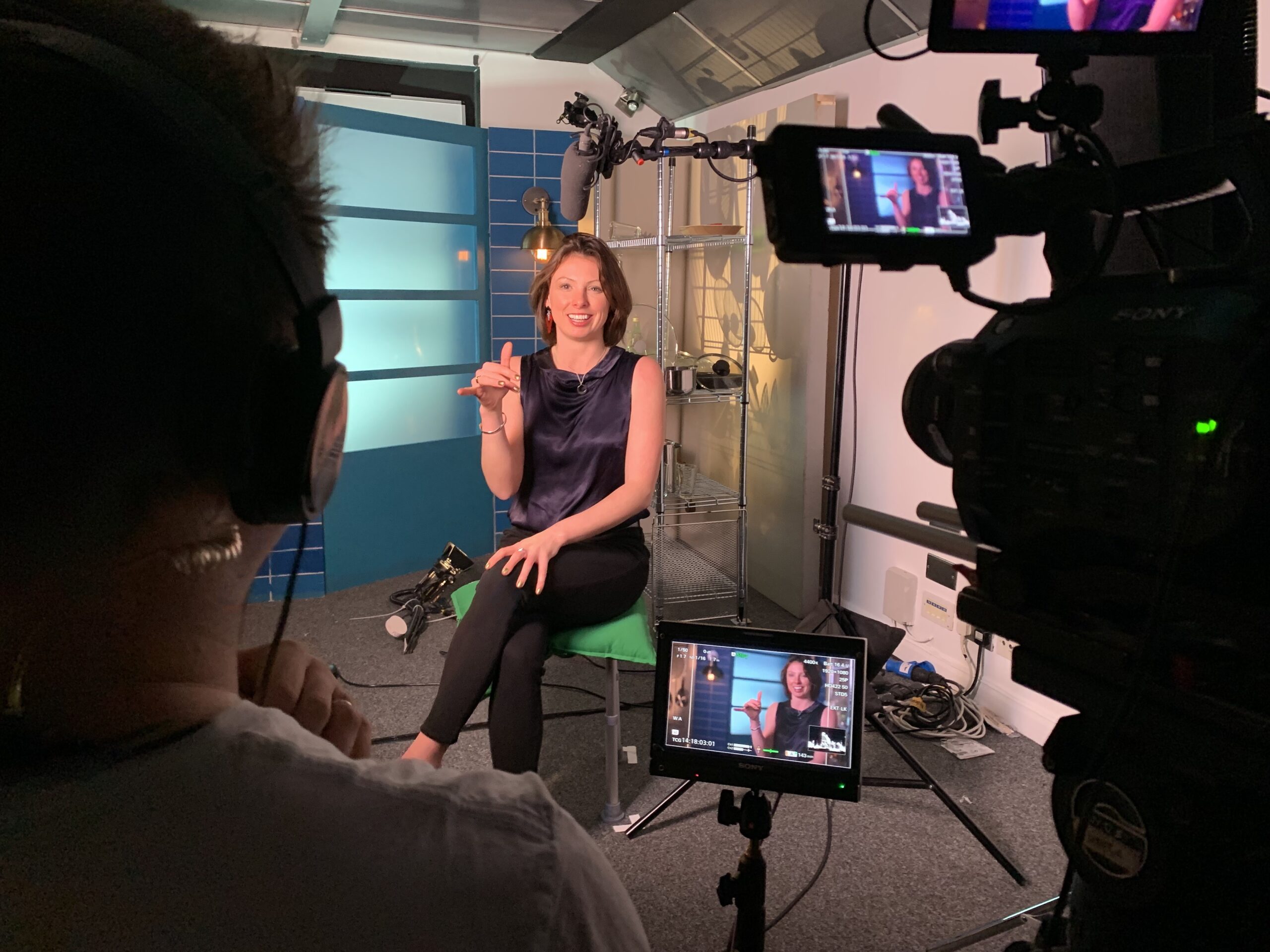 As a guest on Simon O'Leary's podcast series "In pursuit of excellence" Philippa discusses a range of  topics including how her chef and writing career unfolded, life as a private chef and her all time favourite game recipes.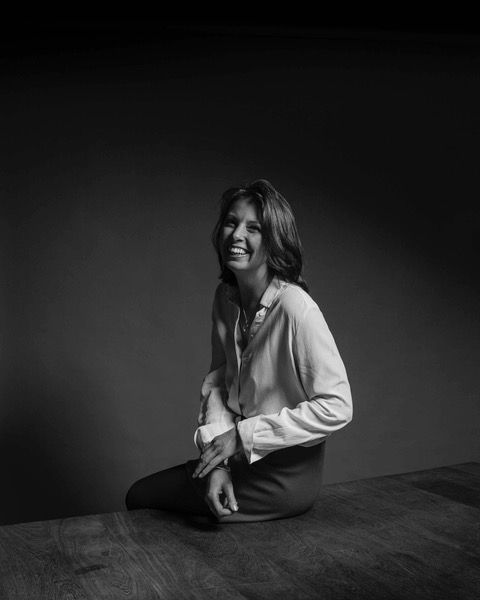 "Postcard Recipes" was Philippa's blog (2013-2018) which shared her food adventures and recipes from around the globe. You will find all the original recipes and posts here along with some new creations!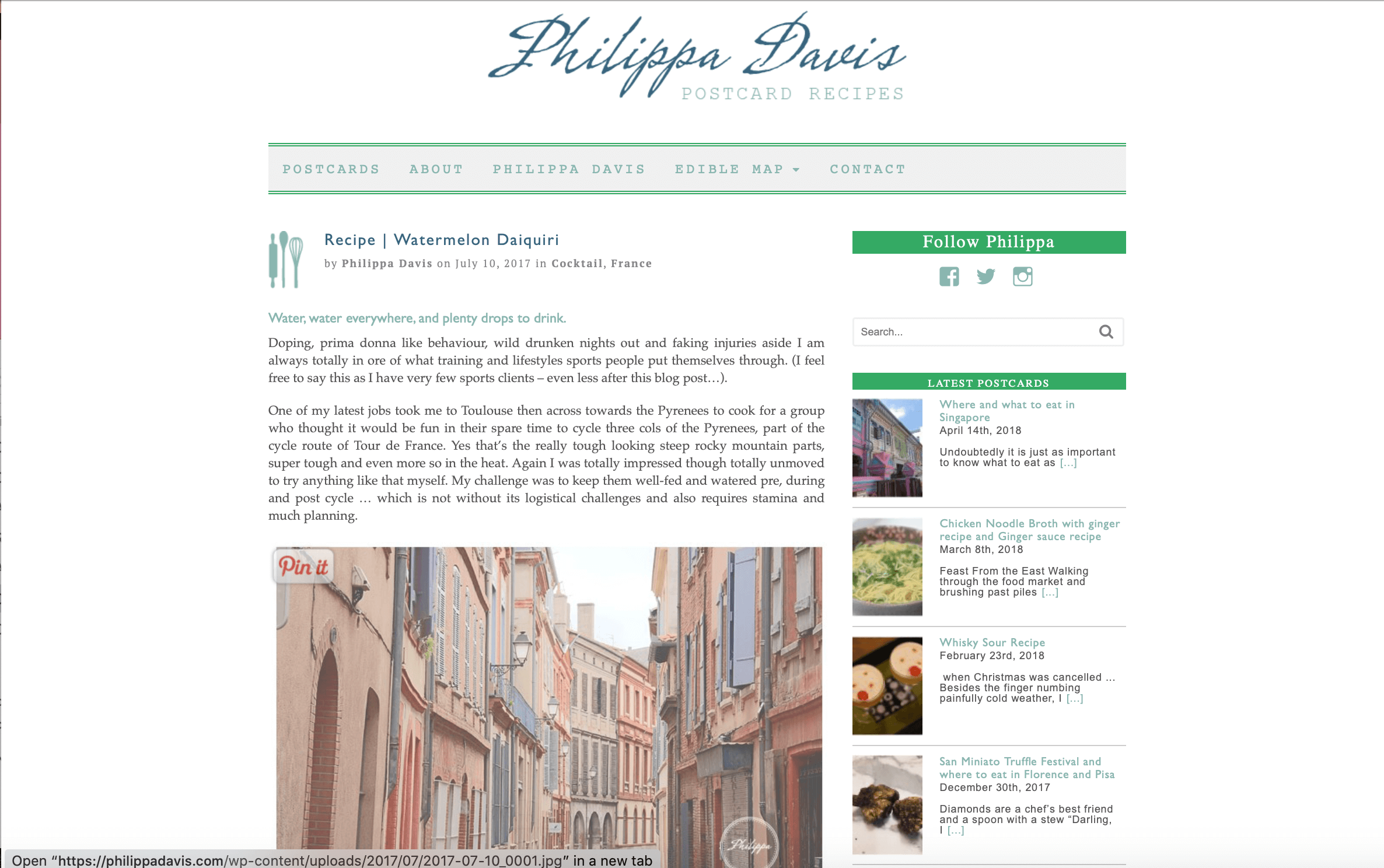 Newsletter
Do you want to know which are the hottest new restaurants, the best food shops and the most stylish places to buy tableware?
Subscribe to my monthly newsletter where I'll be sharing all this along with some amazing kitchen tips and tricks, my latest foodie finds and news.