Details to be announced soon…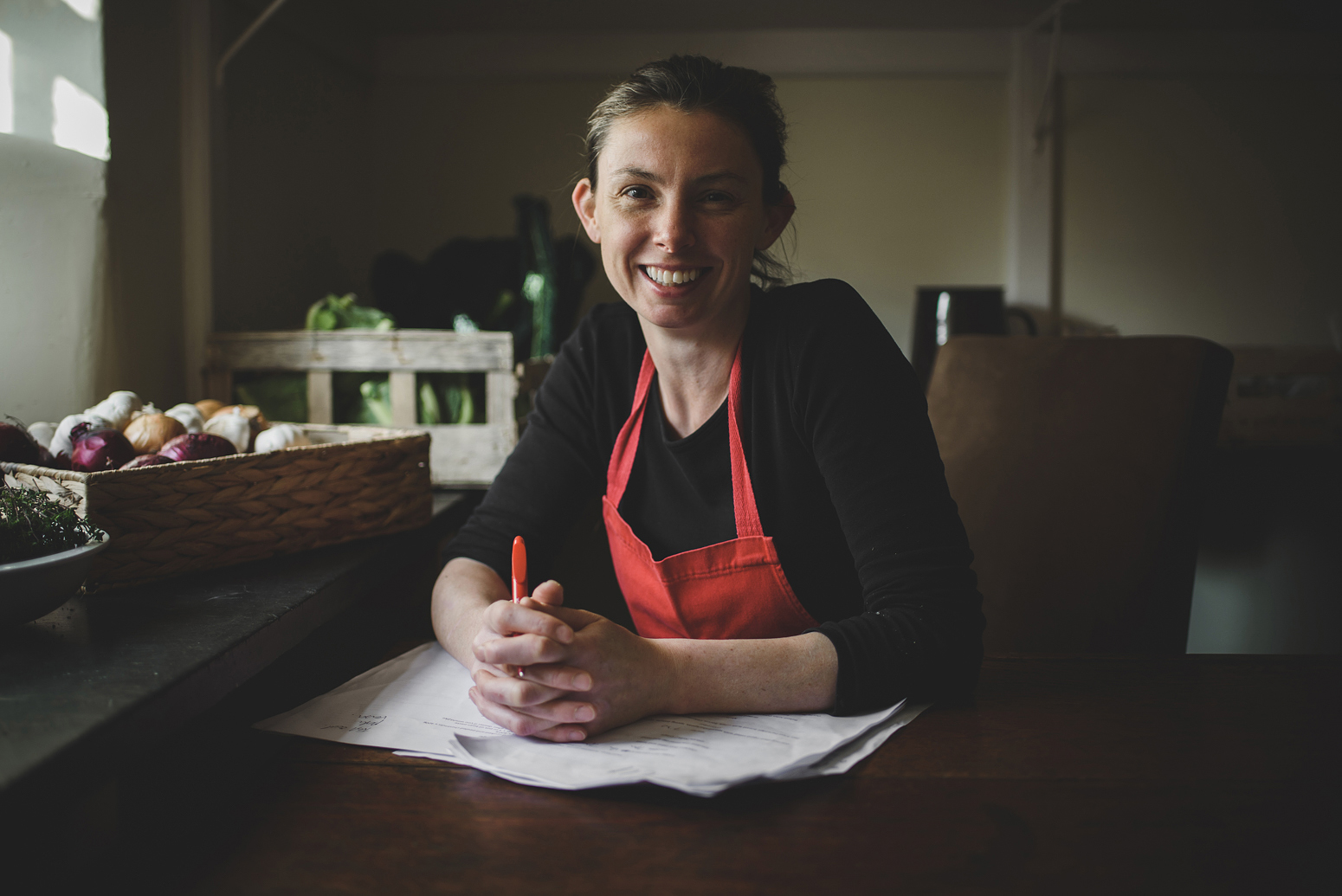 "Postcard Recipes" was Philippa's blog (2013-2018) which shared her food adventures and recipes from around the globe. You will find all the original recipes and posts here along with some new creations!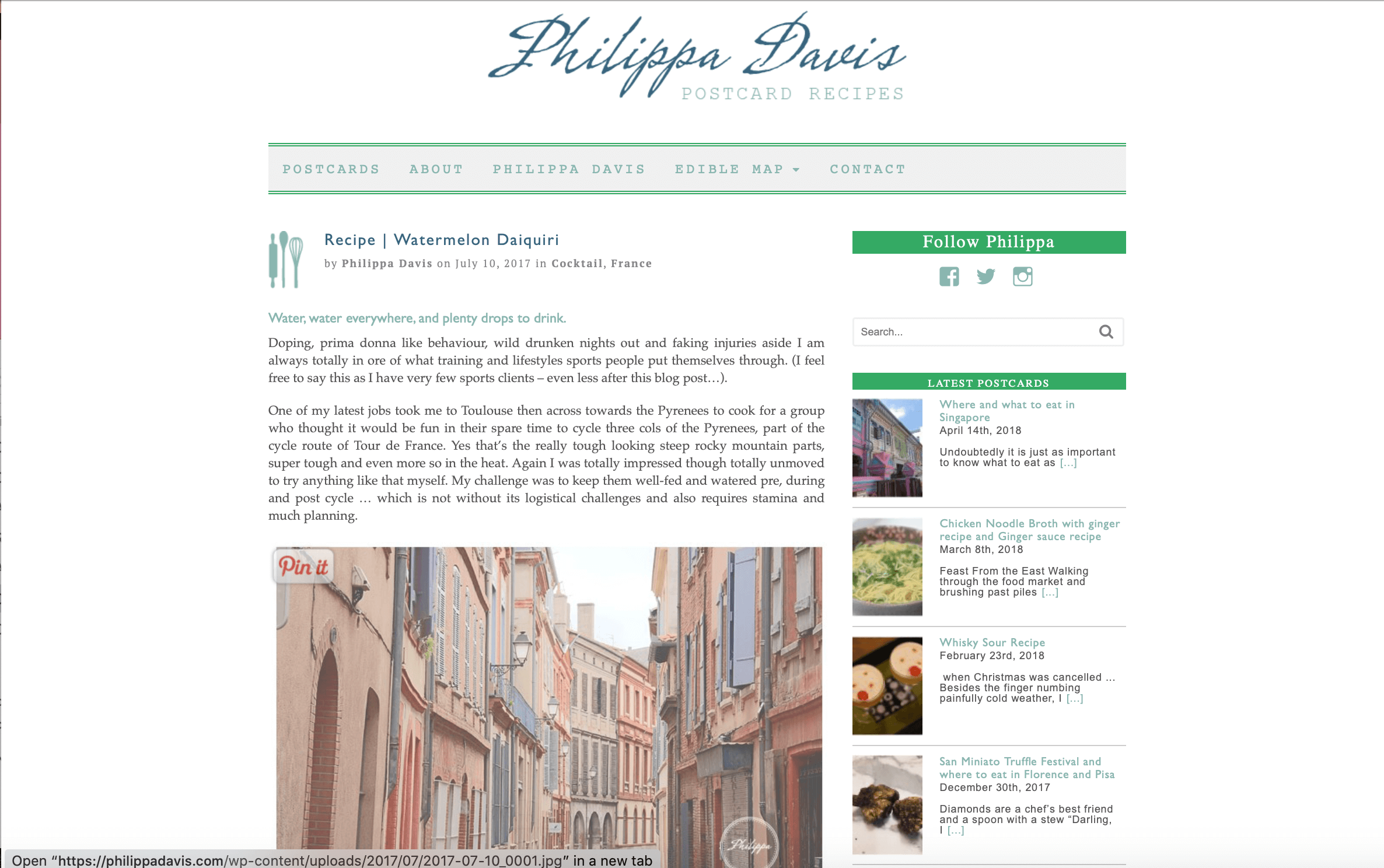 Newsletter
Do you want to know which are the hottest new restaurants, the best food shops and the most stylish places to buy tableware?
Subscribe to my monthly newsletter where I'll be sharing all this along with some amazing kitchen tips and tricks, my latest foodie finds and news.