Paris, the city of light, love and lunch…
I confess the trip to Paris was a jolly.  It involved lots of walking to counter balance the lots of eating that always happens when I take a sojourn.  Fortunately  it is a very charming city to take a stroll around so it all worked out rather well.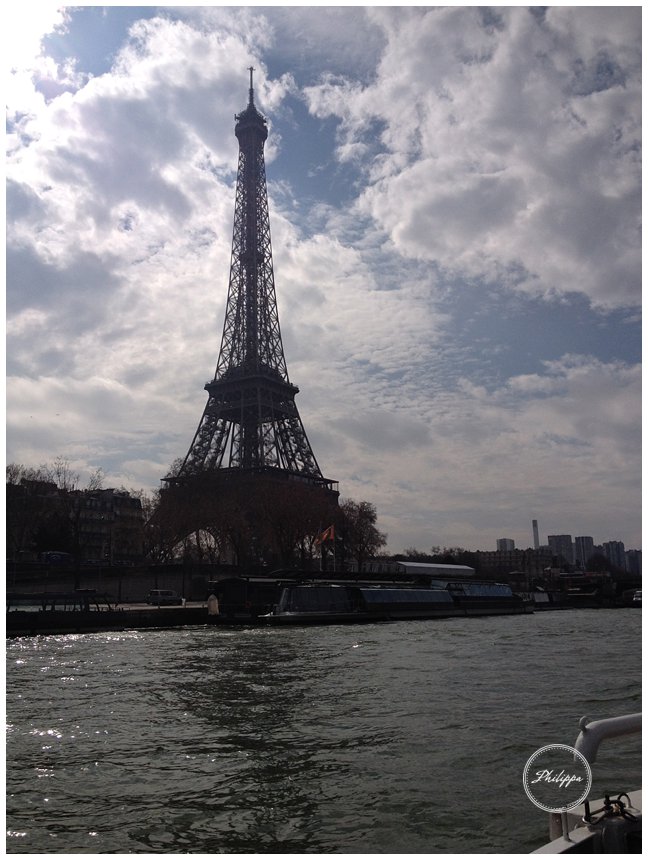 Besides being completely romanced by the bridges, grand buildings and general Parisian chic my ever lasting memory will be my final lunch there.   I had already consumed steaks, duck legs, oysters, calves kidneys, rabbit stew, veal chops, and the odd croissant, all of which were fine.  The Breton galette though on the last day….. now that was special.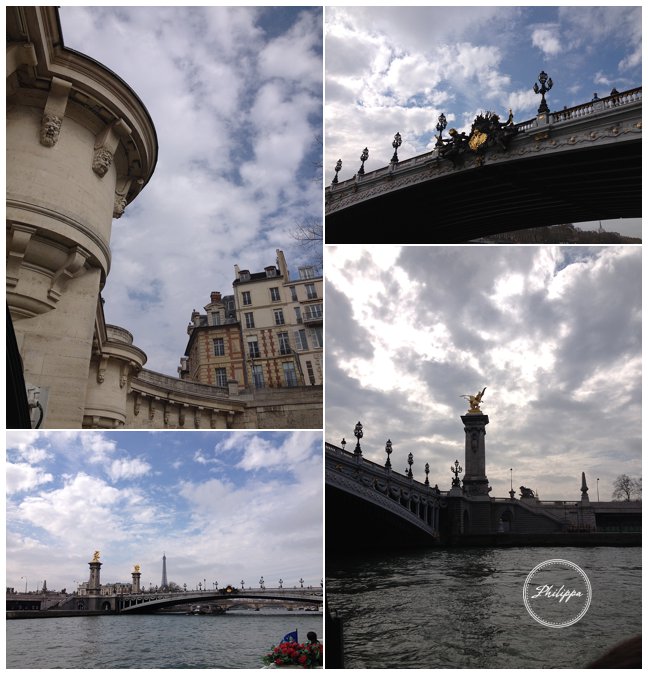 Galettes are made from buckwheat flour which any gluten and / or wheat intolerant readers will be pleased to know is not actually a wheat.  It is in fact a seed and the plant is related to rhubarb and sorrel.  The flour has an extraordinary scent, like a snapped stalk or the freshly broken pea pod.  Galettes are traditionally from Brittany and only have savoury fillings such as cheese, ham and egg yolk.  My Galette in Paris had smoked herring, caviar, potato and sour cream and was SO good especially accompanied by some Breton Cider.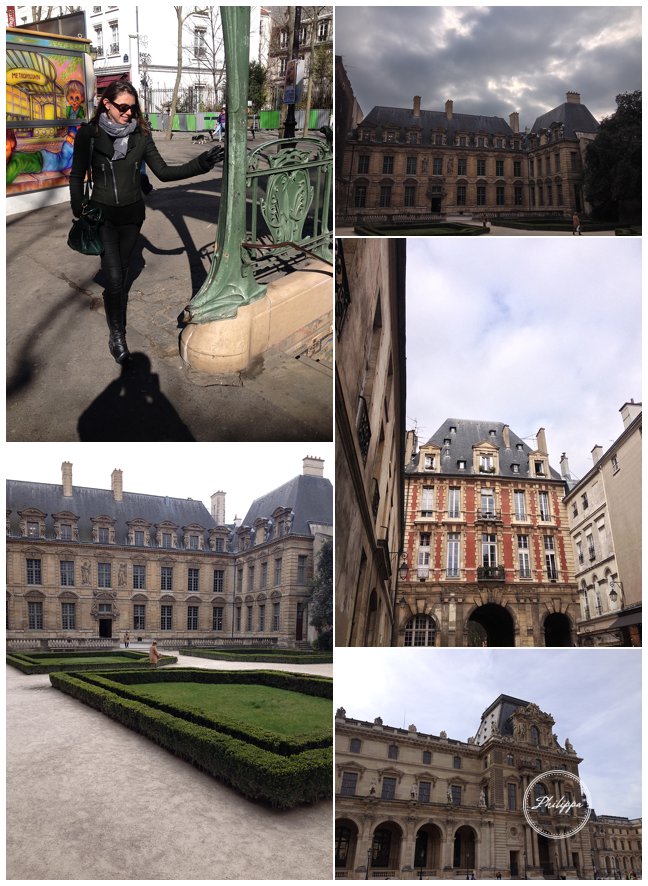 For this postcard I HAD to try making my own galettes at home. I chose some seasonal fillings of asparagus and wild garlic which fits perfectly as their spring like flavours are allowed to shine through.  As it is traditional just to use just the egg yolk, and there is nothing worse than food waste, I thought I would also give you a recipe to use up the egg white.  A seasonal Rhubarb Gin fizz cocktail that should solve the problem and make a delightful start to any spring party.  

Next I am off to Wiltshire where I am looking forward to cooking some delicious local pork as well using up some of the rhubarb that is flourishing in the garden.
Asparagus and wild garlic galette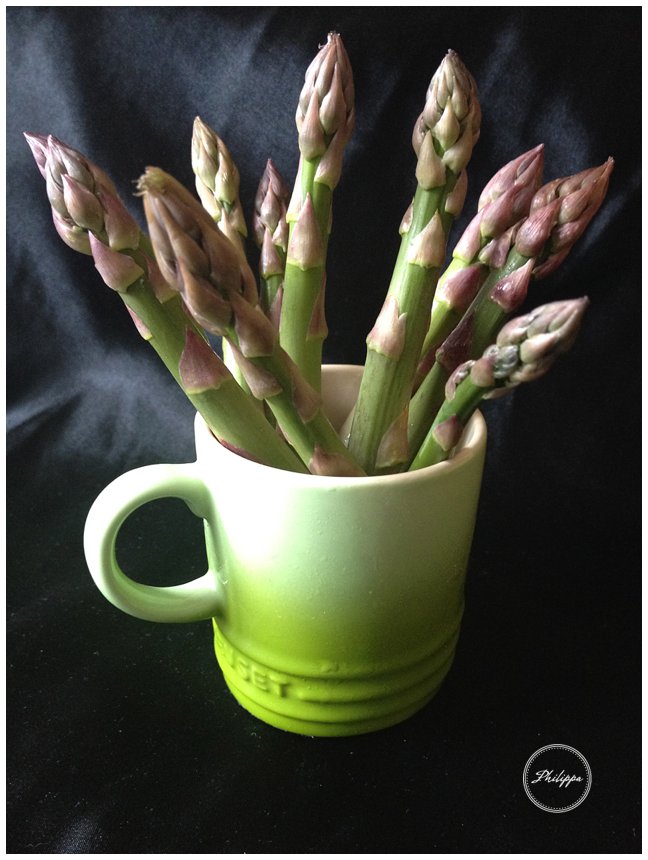 makes about 6
Pancake Batter
250g Buckwheat flour
400ml  – 500ml water
good pinch of salt
150 ml cider
5  – 6 tsp buttter
Filling
1 handful of wilted wild garlic
10 spears of asparagus, prepped, blanched and sliced lengthways
150 g gruyere cheese
a free range yolk for each pancake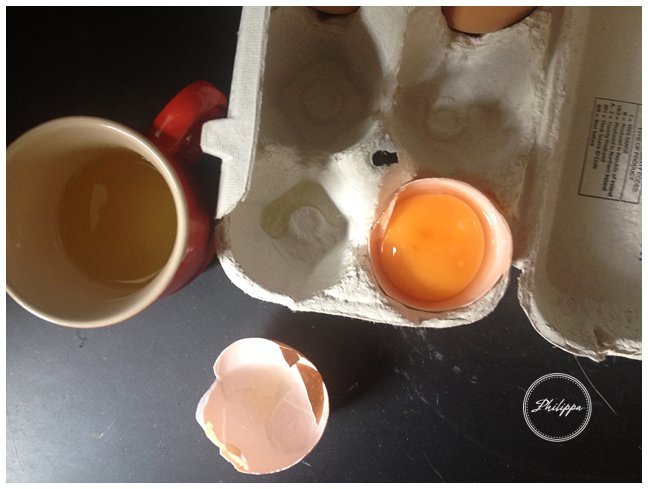 Method
1) In a bowl pour the cider then water into the flour while whisking.  You want the constancy of double cream. Keep whisking once combined for a few more minutes as apparently this helps  the mix hold together.
2)Leave to rest for at least 30 minutes in the fridge.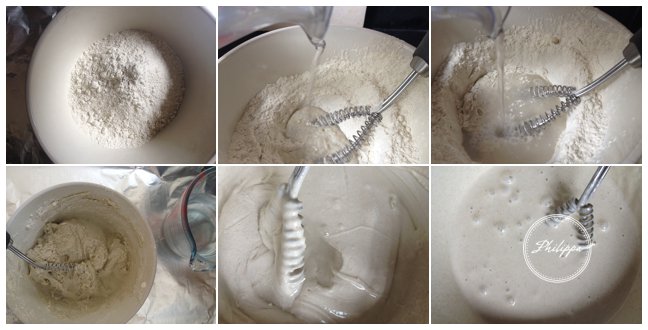 3)Heat a crepe pan or large non stick frying pan so really hot.  Add a small tsp of butter.  It will brown but this is a delicious wanted flavour.
4) Add a ladle of batter and drag it round the pan.  It should be thinnish and slightly lacy.

5)  Once it has started to go brown and crispy flip it over.  Add a thin sprinkling of grated gruyere cheese, a little wild garlic, a few sliced asparagus spears  and the egg yolk.
6)Once the other side is cooked fold in the sides to create a square.  Then eat.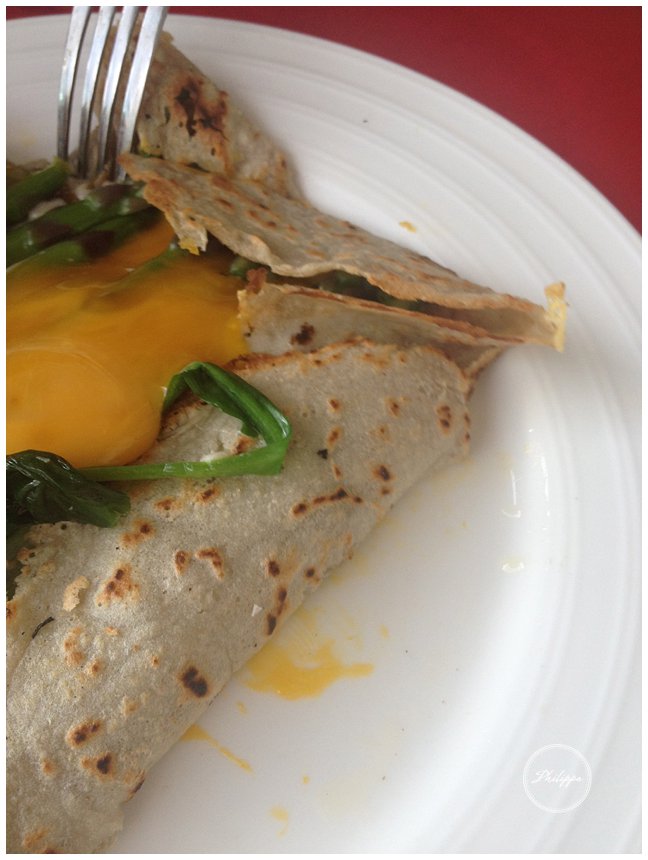 My galette in Paris was from Briezh Cafe and now appears on my edible map France/ Paris/where to eat section.
Rhubarb Ramos Gin Fizz
A traditional Ramos gin fizz was said to be shaken for 12 minutes.  I wouldn't go quite so far as to insist on  this but it does need a good old shake and it is excellent exercise for the arms.
 1 part gin
1 part lemon juice
2 parts rhubarb syrup ( you will need rhubarb/caster sugar and water)
1 egg white
2 handfulls ice
2 good splashes of soda water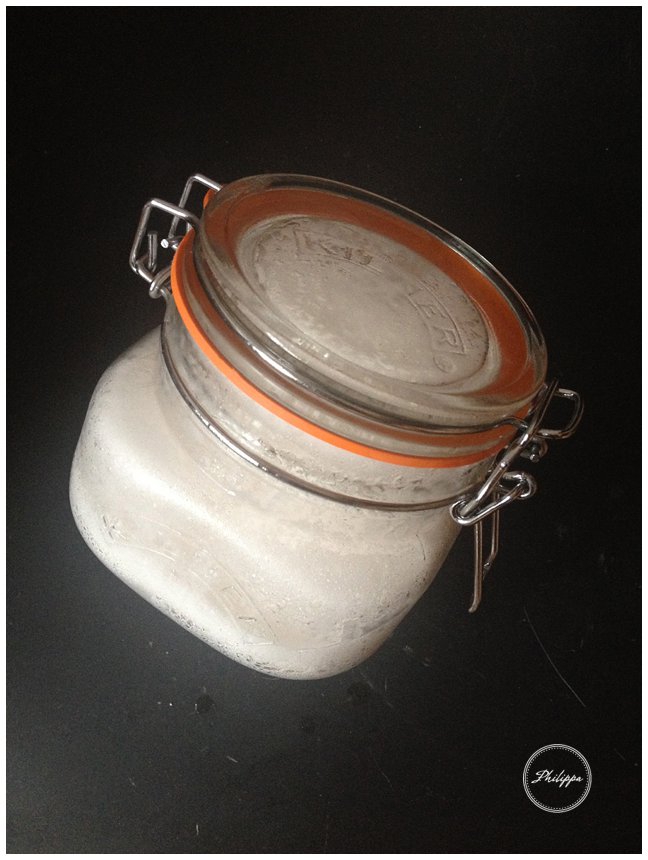 1)To make the rhubarb syrup bring to a simmer 1 part water to 1 part caster sugar. Add 1 or 2 sticks of chopped rhubarb for about 150 g sugar) and  cook till soft.  Leave to cool with the rhubarb in the syrup then drain retaining the syrup.  ( Eat the rhubarb)
2)Shake everything apart from the soda water in a sealable jar or cocktail shaker.  This may take a couple of minutes but you want the egg white to form a thick foam.
3) Serve with a sprig of mint and a good splash of soda water.