In Dublin's fair city, there is something delicious for breakfast….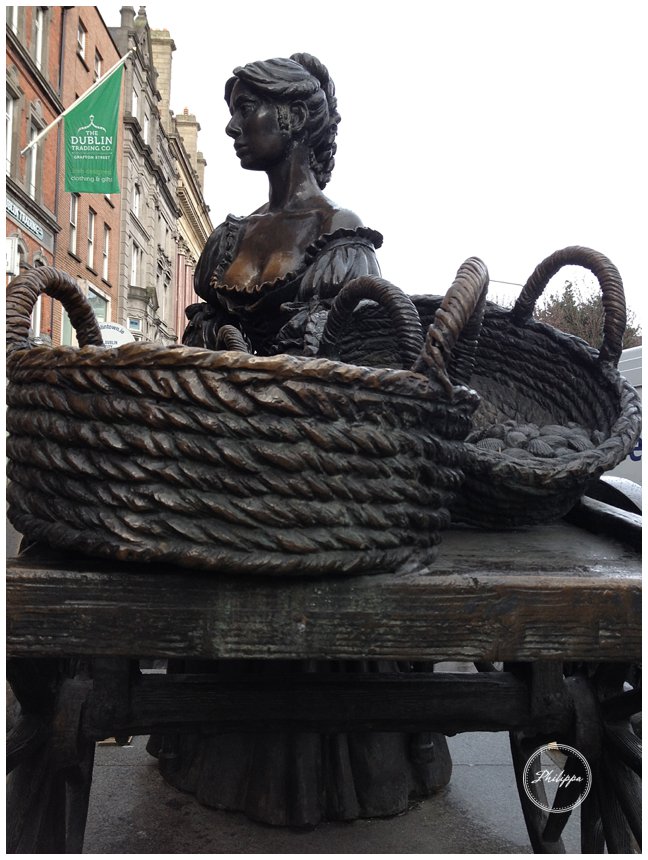 So the conversation went a little like this…..
Me: "Good morning, would you like a fresh juice?"
Guest 1: "What's in it?"
Me: "Apple, carrot, cabbage, ginger and spinach."
Guest 1; "CABBAGE?!"
Guest 1 went a bit green, it had been a big night…
Starter
Lobster Thermidor
Main
Beef Three rib roast  with mashed potato and braised cavolo nero
Dessert
Steamed treacle pudding with clotted cream
Not forgetting the cocktails, much good claret and to finish some round belly glasses filled with armagnac.  He reached for the coffee and sat down quietly.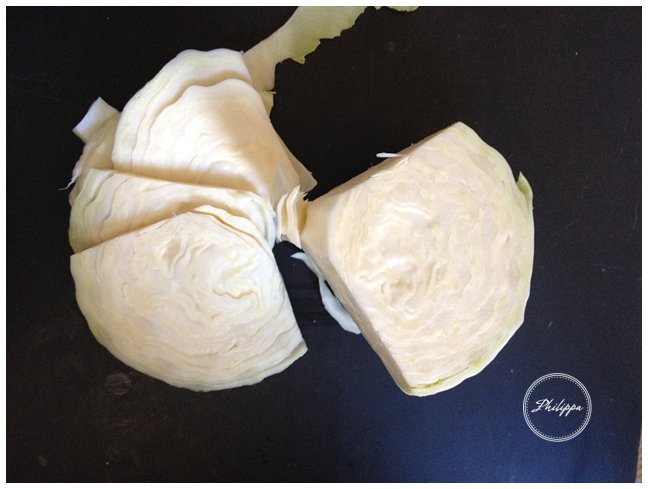 Then in limped Guest 2
Me: "Fresh Juice?"
Guest 2: " Sure" takes a big gulp "Jesus! Whats in it? That's delicious"!
Me, "erm…apple and ginger mostly"
Eventually all 12 of the guests, including no. 1 tried the juice and agreed it was surprisingly tasty ( for cabbage juice) and not at all a bad way to recuperate.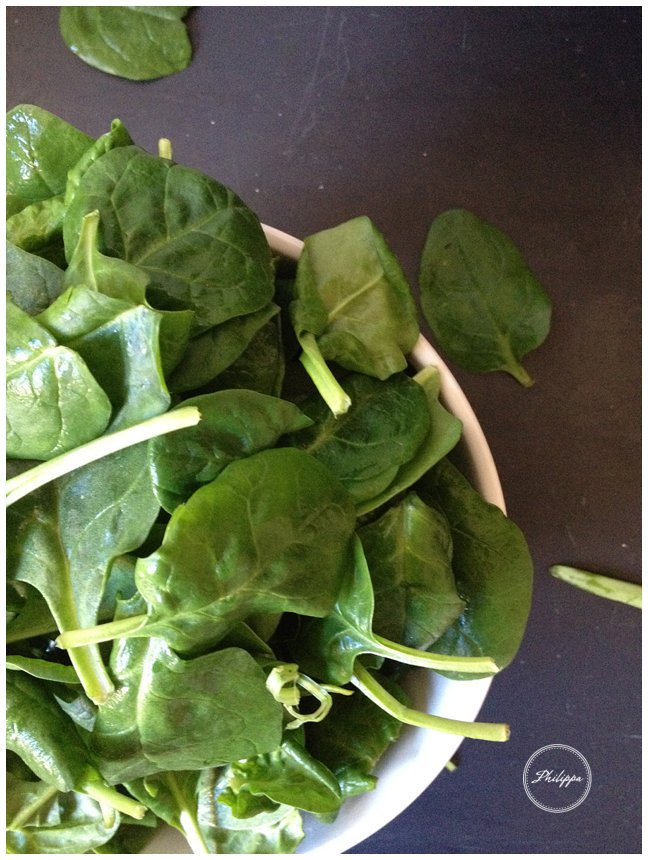 Juicing is a great way to get a vitamin fix. It should not replace eating whole fruits and vegetables, as it does not give you much fibre. It is also best drunk soon after making and on an empty stomach. Another advantage of having a juicer is that it's a great way to use up odd bits of fruit and veg or clear out the fridge before going away.
Here are a few juices I whizzed up that weekend for the guests.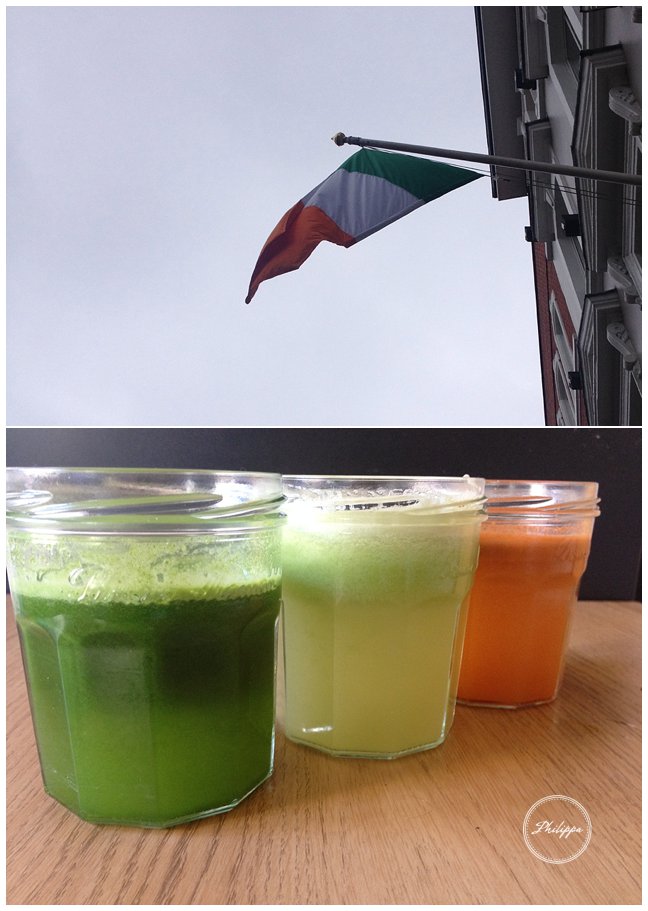 Spinach, watercress, cucumber and apple, White cabbage, pear, celery and lemon, Carrot, apple and ginger.
There was another job a few years ago in Ibiza when I was doing heaps of juicing for a group of health conscious and beautifully toned women.  The sun was shining and they were down by the pool, I took a tray of watermelon, lime and strawberry juices out to them with ice and mint sprigs.
One of them took a sip and said
"mmm…you know what would be delicious in this"?
"?"
"Vodka"
Back to Ireland, and this postcard's real recipe, Boxty.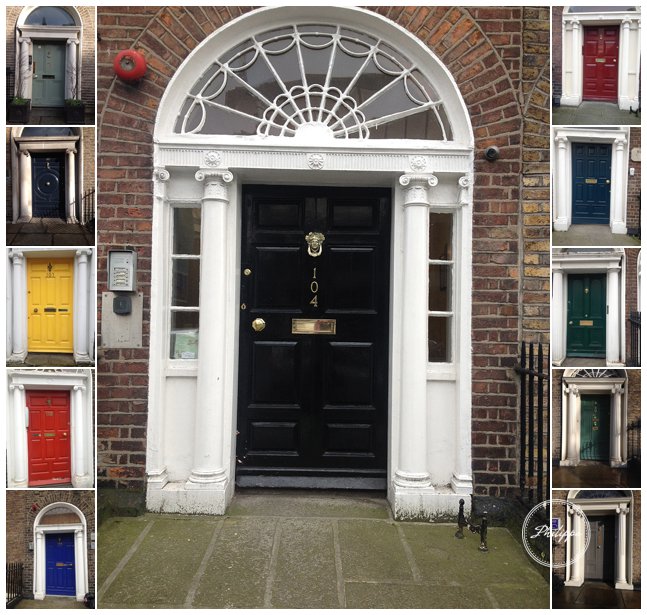 A light and fluffy Irish potato pancake that is SO good smothered in butter for breakfast and was just made for accompanying poached eggs and bacon.  It is also a most welcome sight after a heavy night if green juice is really not your thing.
Boxty 
Makes 4 
100g mashed potato (use a floury type like Desiree, Rooster, King Edward or Maris Piper, )
100g raw potato finely grated then squeezed to get rid of as much juice as possible.
50g plain flour 
1 egg
1/2 tsp bicarb
1/2 tsp baking powder
100g buttermilk ( or milk mixed half and half with yogurt) 
salt / pepper/ drizzle  veg oil
50g – 75 g of  butter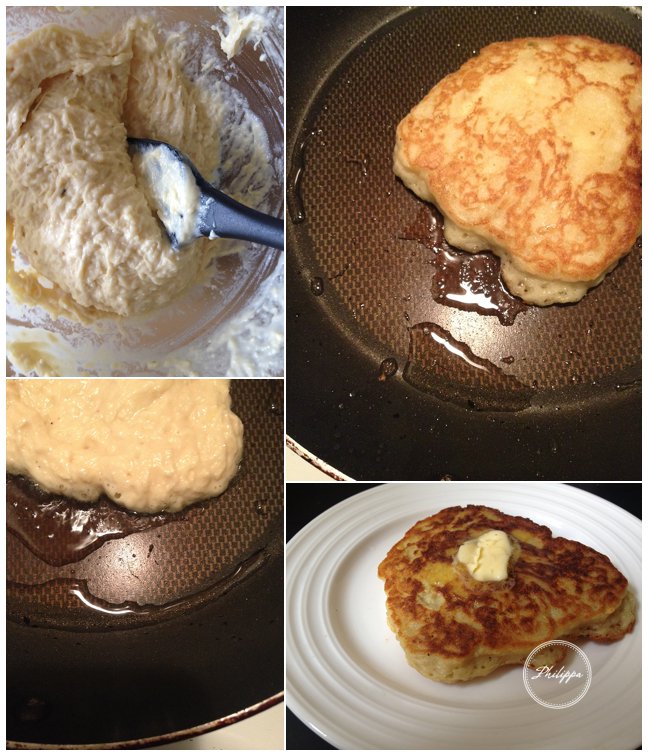 1)In a mixing bowl whisk the mashed potato, egg and buttermilk till combined.
2)Mix the flour with the bicarb and baking powder then whisk into the egg mix.
3)Stir in the grated potato and season with salt and pepper
4)On a medium to high heat fry blobs of the potato batter ( you only need a drizzle of vegetable oil).  It should take about two minutes on each side.
5)Once cooked take out the pan and smear on some butter
Really delicious when served with poached eggs and crispy bacon.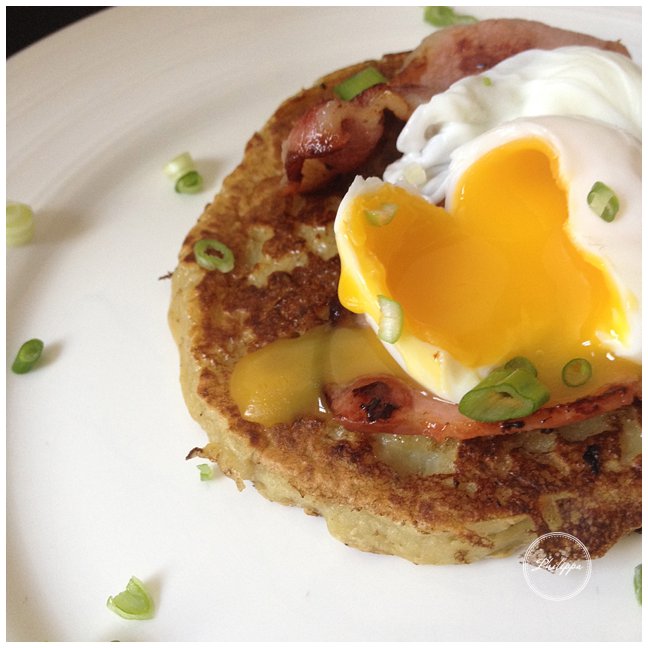 Next I am off to cook in the Caribbean…