It's all about the birdie….
Its all about the birdie
The sun was out, I had front row seats to the hottest Easter party in the Algarve ( OK I was coking for it) and we had more chocolate than Willy Wonker for the Easter Egg Hunt of 2016, I just knew it was going to be a great week.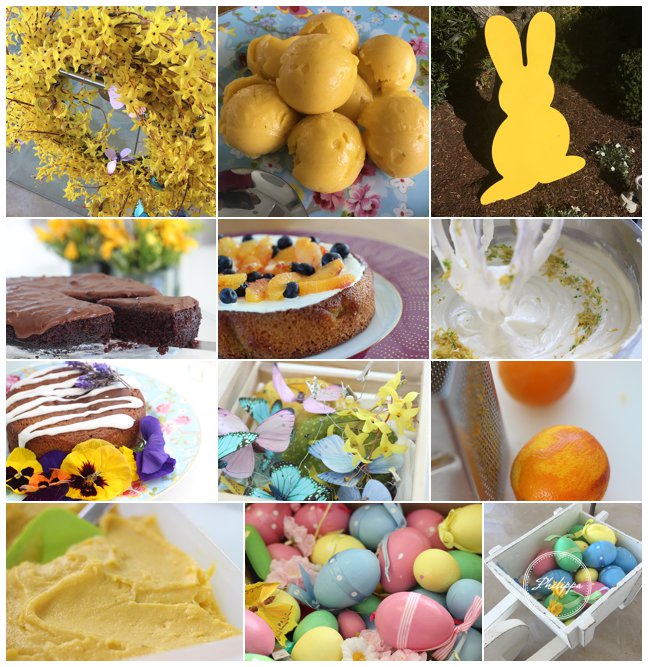 On the Southern coast of Portugal there are numerous activities one can pursue, eating and drinking some of the excellent local produce is of course top of my list but everyone else seemed to be there for the birdies.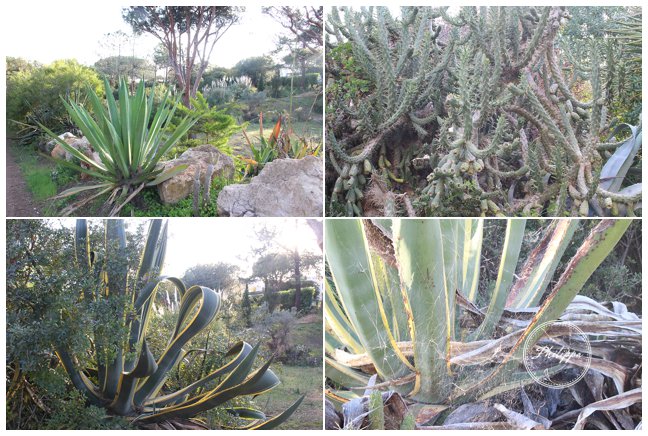 Whilst out for a potter along the coast I stumbled across what I initially thought was a 'clash' (I couldn't find the collective pronoun for paparazzi) of photographers. Blocking the path and all totally focused on something on the distant sands. I wondered if it was Sir Cliff Richard catching some cheeky rays or perhaps José Mourinho that had caught their attention, but on closer inspection it turned out to be this lot.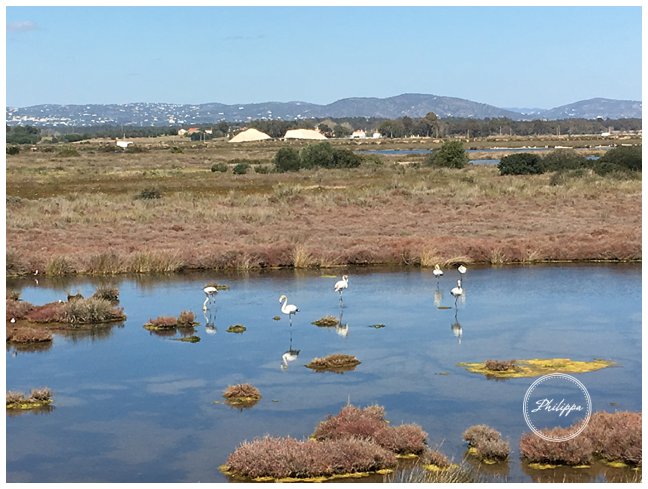 Bird watching was obviously big in these parts.
On the other side of the water anther activity, that was hopeful for birdies, was taking place. Golf.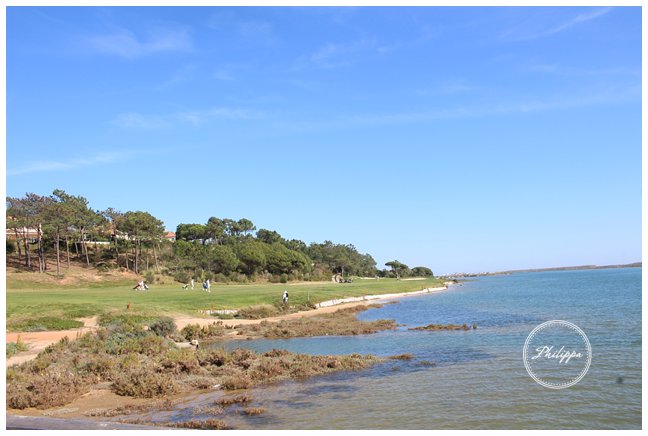 One of my more junior clients for the week was trying to explain to me the rules, skills, scoring and excitements of the game. Birdies, an albatross and eagles were all mentioned as good things but I decided to move the conversation on when he started talking about bogeys.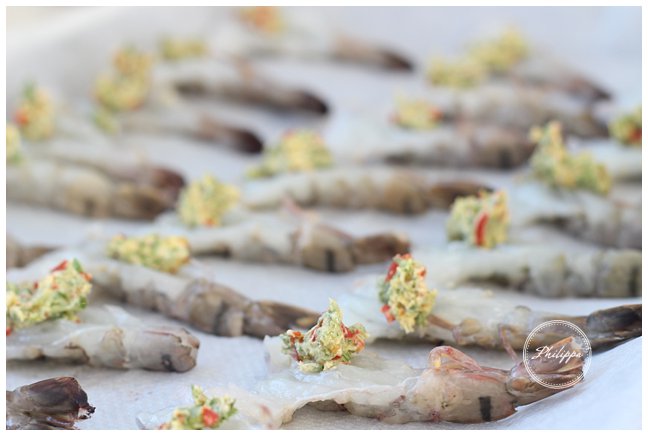 The food available down here is generally excellent; there are some wonderful local markets and impressively stocked supermarkets. Fish is particularly good including stone bass and clams and there are lots of fresh seasonal vegetables and fruits.  Shopping trips were made even more exciting by my bumbling but enthusiastic poor mix of Portuguese / Spanish / Italian that came out in a Russia accent. Thank goodness for hand gestures.

I love some of the strong gutsy flavors of Portugal from the well known Piri Piri Chicken and chips – done well this is a very fine meal, to the classier clams with garlic and coriander, this Postcards recipe.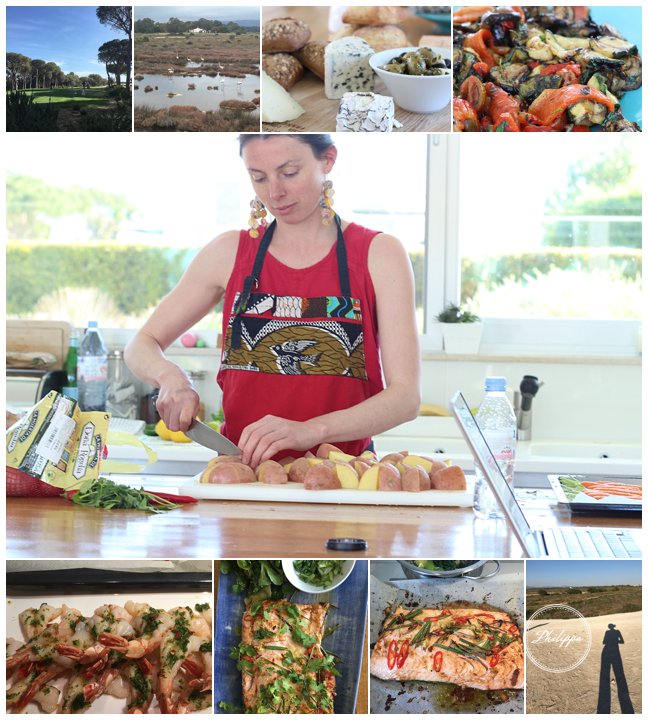 This week
Chocolate stolen from small children – 28 mini eggs ( so much easier than having to find it in the garden)
Birdies scored: 0
Birdies sighted:123
Bogeys :0
Watch the birdie – was originally used when photographs took a long time to take and the children's attenetion was focused on a mechanical moving bird above the camera .
A Birdie – is a score in golf where you get the ball in the hole 1 stroke under the ideal score. The bigger and more impressive the bird (Eagle, Albatross, Condor) the more strokes under par you are.
Garlic clams with jamon, white wine and coriander
Serves 2 as a starter or light lunch
500g clams
1 tbs oats
3 cloves of garlic peeled and lightly smashed with the back of a knief
2 thin slices of jamon finely chopped
2 tbs olive oil
Slosh of dry white wine
Finely chopped green chilli 1 – 2 tsp depending on preference of heat
2 tbs freshly chopped corrander ( stalks finely chopped, leaves roughly chopped).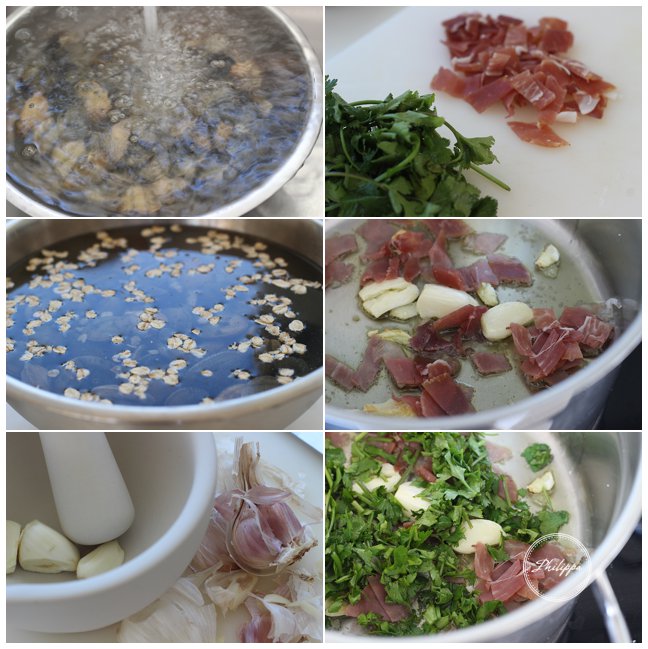 Rinse the clams then let them sit in cold water with a sprinkling of oats for 1.2 hour – this will help get rid of any grit.
Lift the clams out of the water ( so any grit stays in the bowl).
In a pan with a lid big enough to hold the clams gently fry the garlic and jamon in the olive oil until just starting to take colour.
Add the clams, white wine, half the coriander and some freshly milled black pepper.
Place the lid on and steam for about 4 minutes or until the clams have all opened.
Add the chilli and rest of the coriander, mix and serve.
Best eaten with a very cold glass of white wine.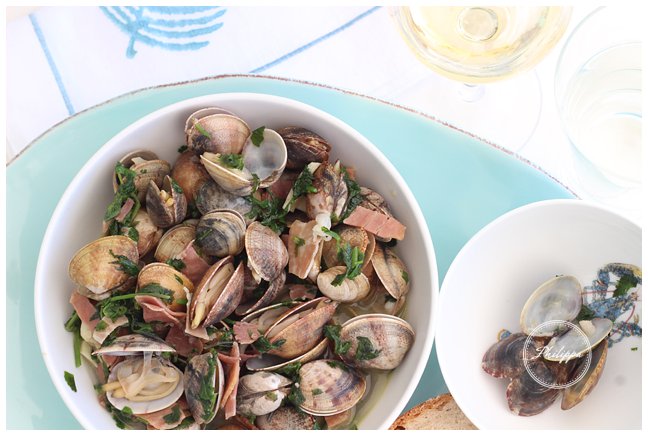 Next stop, South West France…