Fashion flower…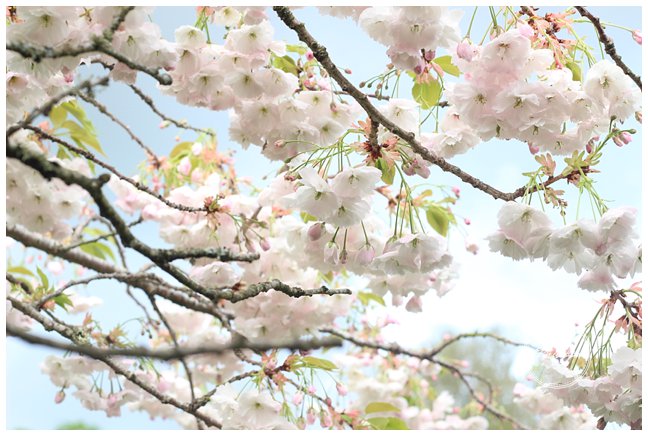 The fashion shoot really whizzed by in a flash. The days were long but fun and everyone was on constant alert in case they were needed. The stoves in the kitchen fired up around 430 am in order to make first breakfasts for the cast and crew before they had to venture to the chilly outside to make the most of the amazing morning light. Like hobbits (all be it very super, tall and beautiful ones) they would return a few hours later for second breakfast and a rest before lunch and then head back out for more shooting. They would all start to pile back in for tea time around 5pm and spend a few hours tying up jobs from the day and prepping for the next before tucking in to a late supper.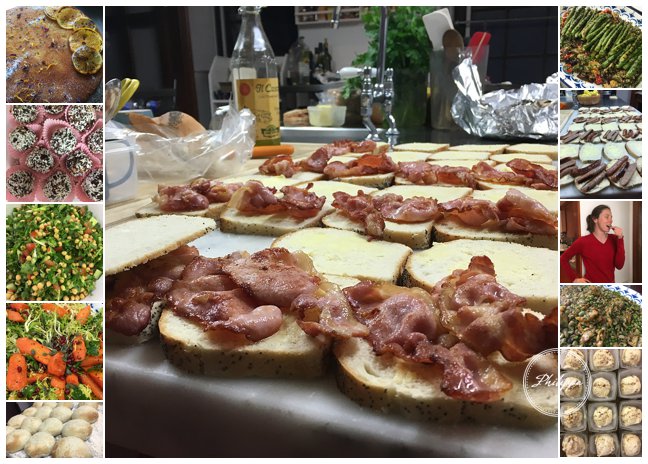 It amuses me that when I tell people I am off to cook for a fashion shoot every one always assumes its all about lettuce leaves and the trendiest grain of the moment (I believe we are meant to be still obsessed with teff) but I can tell you the early morning bacon butties were immensely popular although power balls once again seemed to be in high demand.
They also assume that the crowd will all be rather high maintenance and requests like "Go and find 48 local blue flamingos, quick!" or " Love the mountain in the back drop but can you just move it 3 meters to the left?" would not be uncommon but in my experience everyone is super organised, reasonable and works their socks off!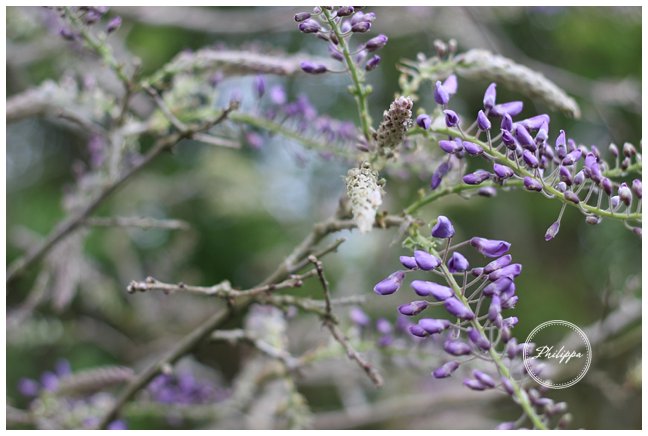 Once the shoot was over I headed home for a few days where the garden was putting on an outrageously beautiful fashion show, declaring big, bright and blousy was in.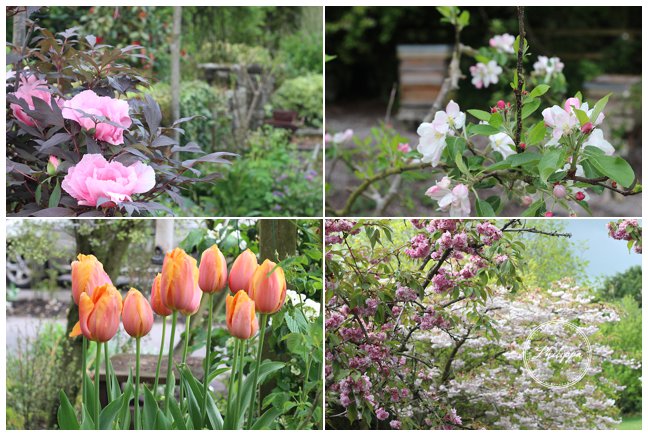 In the food world although ingredients aren't quite so subject to going in and out of fashion they certainly can come quickly in and out of season.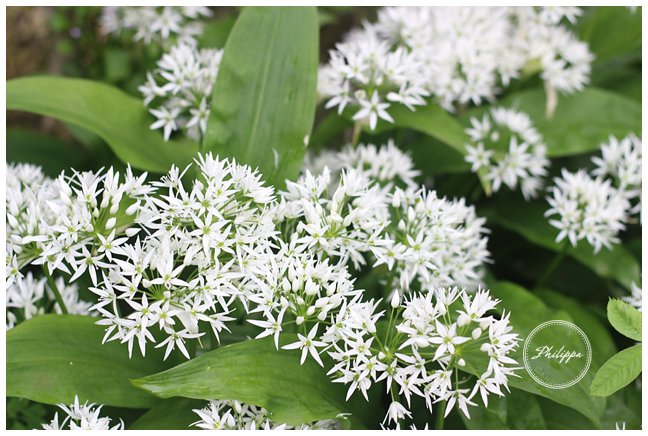 For this postcard recipe I wanted to make sure we were all making the most of the wild garlic. Like many spring ingredients the season is short so we have to make the most of it and although the leaves may be past their best the flowers still make delicious eating.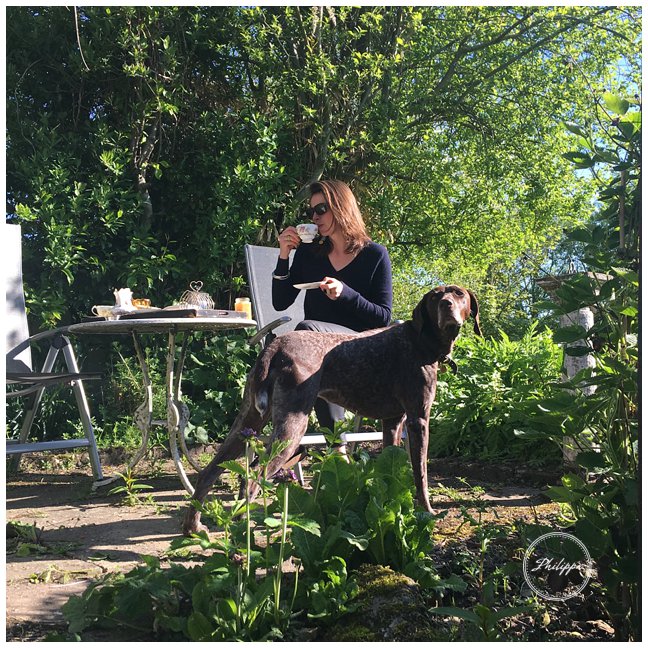 This Week
Power balls consumed: 178
In fashion: Wild garlic flowers
Out of fashion: sleeping
I'm driving: Evoque Range Rover
New Facebook videos on top tips and trends from a private chef: 2
Deep fried wild garlic flowers
This makes a tasty pre dinner nibble with a glass or two of fizz but would also work well as part of a main dish for fish or meat.
Serves 5 as a pre dinner nibble.
10 wild garlic heads
5 tbs plain flour
1 level tsp. baking powder
200ml approx. chilled beer
1 lemon
Oil for deep-frying.
Cut the stalks so they are about 2 inches long
In a bowl whisk the flour and baking powder with a pinch of salt the slowly pour in the beer, whisking continually, until you have reached the consistency of a loose double cream.
Dip the flower heads in the batter, shake off the excess, and then fry for 10 – 15 seconds until they go golden.  
Carefully remove and drain on kitchen paper.
Sprinkle with salt and add a little squeeze of lemon, eat instantly.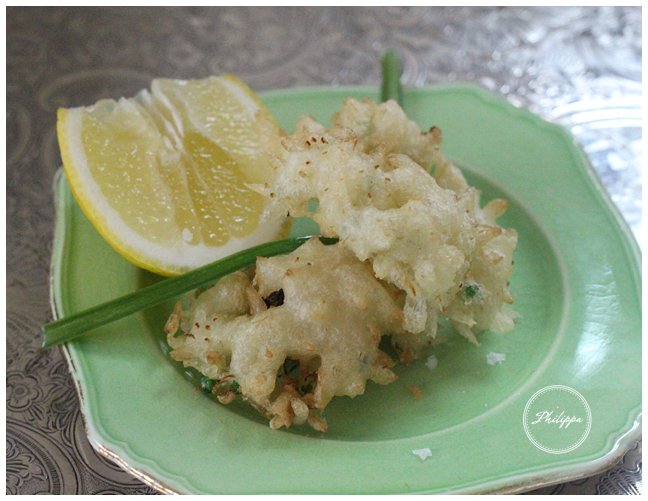 Next Stop, Salmon Fishing in the Highlands….