Cooking for numbers
The party had already started when I arrived at the villa in Provence and so the first days of my week were spent in top gear getting up to speed with the shopping and cooking for the 23 guests. Apparently, akin to a duckling, above the surface I was calm, collected and easily floating but underneath I was paddling like hell!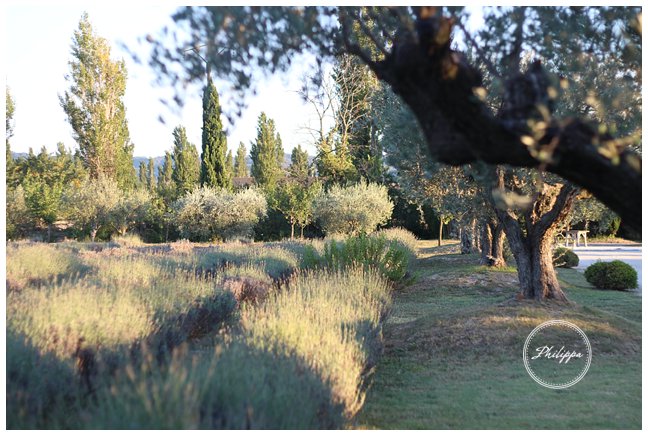 I know that for some shopping for a group of 16 people and above can seem extraordinary and there is a small voice in me that occasionally goes:
"Philippa are you really going to use THAT much milk / fish / cheese" ?
Luckily I always ignore it as the answer always turns out to be 'YES'!
There are a few tricks and rules I set myself when I am doing jobs like this and may be useful for you to bare in mind if you ever find yourself cooking for what seems a biljillion ( I have it on excellent authority from a top financial that this is indeed a number) people.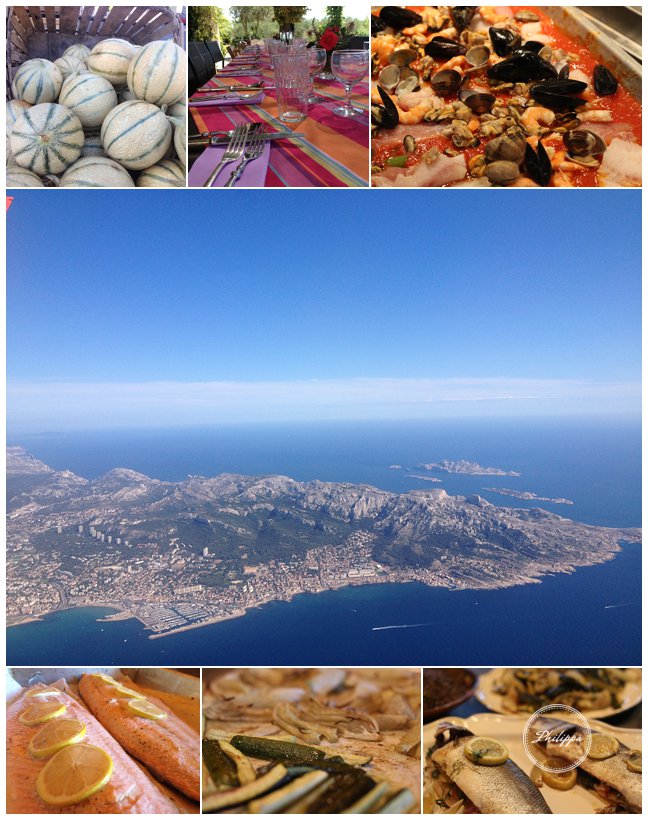 Try and shop for at least two days at a time.
Yes the fridges and store cupboards will be crammed but shopping for this many can take at least an hour plus travel time and there generally isn't time to do it everyday.
When buying fruit buy half of it unripe and half ready to eat. This works particularly well in hot climates where it ripens quickly. We had bowls of fruit out on the tables for guests to help themselves and went through about 4 kilos of the delicious local Provencal cherries, apricots and peaches a day!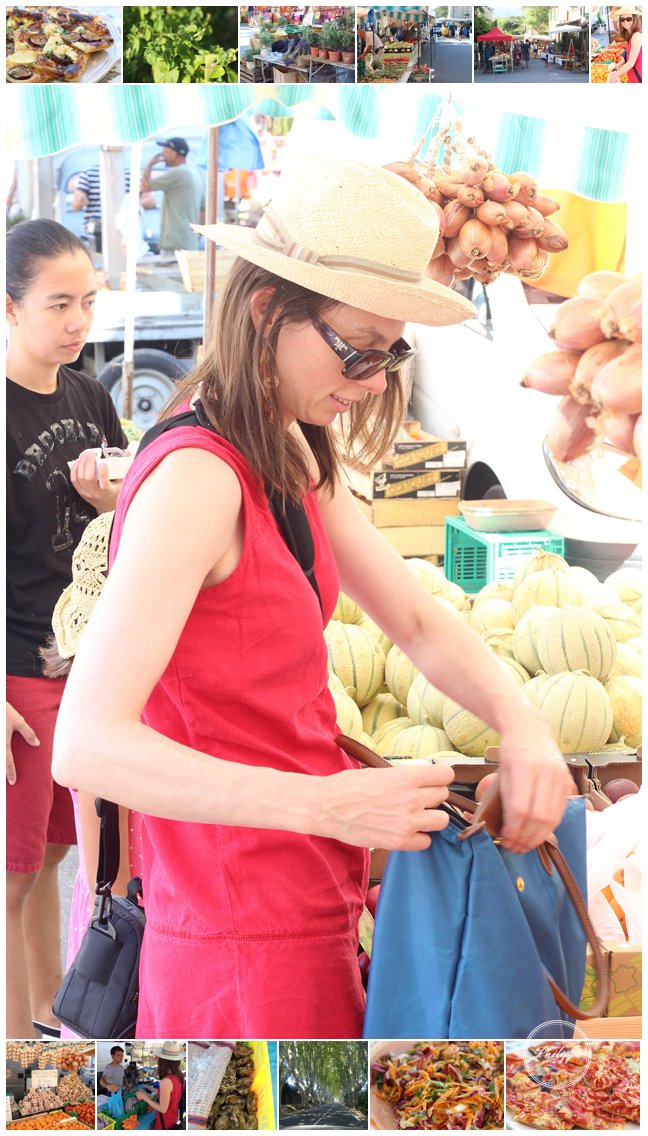 When menu planning, always have a back up plan.
Generally when catering for this many there will always be a few who cant eat certain foods weather its allergies/ intolerances / religious reasons or simple dislikes. Chicken and salmon or white fish are obvious easy non controversial standbys and I always make sure I have a good cheese that can be used into salads and a section of interesting vegetables and some good grains or pulses if I need to go vegan.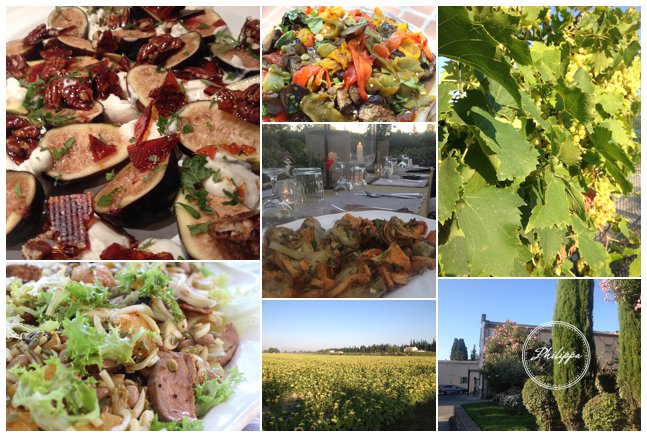 Get ahead when you can.
If there is a lull (!?) use your time to make a few puddings as its great to have a few up your sleeve and easier to make if you have the kitchen in dessert mode. Ice creams and sorbets obviously keep well and desserts like tiramisu and summer pudding not only keep well but also improve after a day or two.
Though of course the simplest solution to all this is to hire a private chef!
The villa was in full swing all week and with breakfasts, lunches, tea time treats, kids tea and adult suppers keeping me occupied the week has flown by. I have managed to shave 3 minutes off my table laying times and now know the butcher the baker and the cashiers of the local shops all by name.
I did learn this week that tomatoes really should never be stored in the fridge, as not only are they extremely sensitive to the slightest bit of cold but also the volatiles that produce the aromas are destroyed so you end up with a less tasty and more watery tomato. They are particularly amazing at this time of year in Provence so have been treated with the ultimate respect.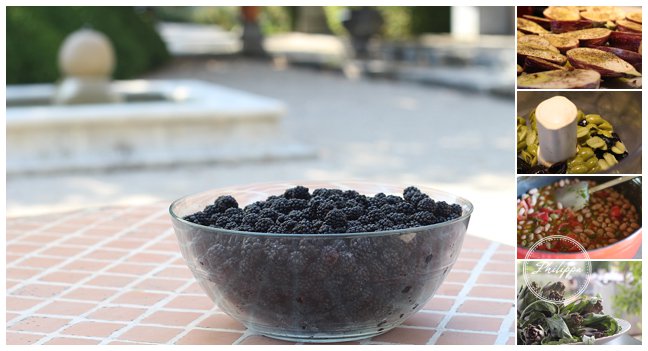 Menu wise I have been totally enjoying the impressive produce that is so easy to come by locally and as an outside kitchen with a charcoal BBQ has been built in my honour, I have been making the most of that. Temperatures have been dallying around the mid 30 ° 's so various ice creams and sorbets have been making appearances and for this postcard recipe I wanted to share with you one of the ice creams I made.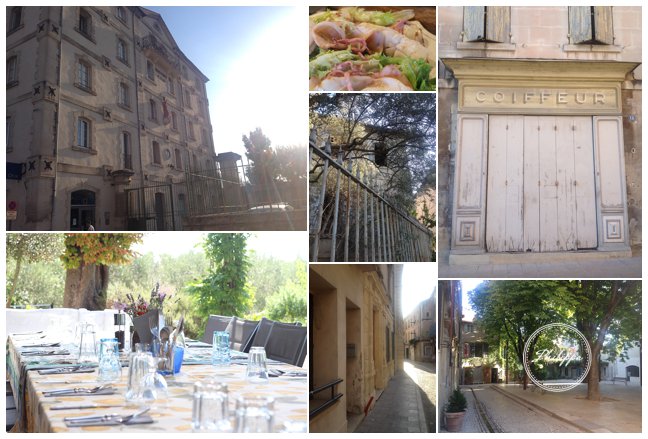 On a recent visit to a very good ice cream parlour in St David's (Wales) I realised that I go through the same process and emotions in choosing ice cream as when I'm in a cocktail bar deciding on drinks and I'm not talking about getting over excited and having one too many. No, it's the attraction of trying something new then regretting it. Yes the quadruple chocolate marshmallow, ginger fluff with popping candy and dehydrated hibiscus flower ice cream may sound interesting but it will never beat a simple pistachio or mint (without the choc chips) in the same way a perfect dry martini can not be ousted by some over engineered cocktail with a ridiculous name.
With this is mind I will share with you my pistachio, mint and vodka ice cream that is a classic in my repertoire.
 This week:
Table places laid : 1 biljillion
Apricots consumed : 235
Olive oil used : 7 litres (no I was not bathing in it but down here it's my butter)
Every home should have: French linen
Times surprised by Lizards: 7
Pistachio, mint and vodka ice cream with pistachio praline
Makes 12 scoops
 800 ml double cream
200 ml whole milk
1 vanilla pod
4 – 6 tsp pistachio extract
small handful of powerful mint
 10 egg yolks
100 g sugar
 good splash of vodka
 Pistachio praline
 200g caster sugar
splash of cold water
175 g bright green pistachios

To make the ice cream base
Swill out a large heavy based pan with water (this is said to help stop the cream from sticking to the sides) and add the cream, milk, mint and vanilla.
Bring to a boil then turn off and leave to infuse while you separate the eggs.
Put the yolks in a large bowl (you can freeze the egg white for use at a later date) and add the 100g caster sugar. Whisk till pale (a couple of minutes).
 Strain the hot cream into the yolks, whisking immediately once combined, then pour back into the heavy based pan.
 Place the pan back on a low heat and cook till thickened. You will need to stir constantly and I have found a heat proof spatula best for this.
 Once thickened add the pistachio extract and vodka and stir (you want to be able to just taste the vodka but if you add too much the ice cream will not freeze that well) then pour into a wide dish to cool.
 Once cool you can use an ice cream machine to churn it or semi freeze ( which takes about 3 hours) then blitz in a food processor then return to the freezer – it should be ready after another 4 hours.

To make the praline coating
Line a wide tray or dish with baking paper
In a heavy based pan melt the 200 g of caster sugar with a splash of water.
The sugar will melt then start turning to caramel (its best not to stir but only give the pan an occasional jiggle) . Once darkened add the pistachios, stir and pour onto the tray.
When cool and hard blitz in a food processor – you want it mostly in small dusty bits with a few larger lumps.
To serve make balls of the ice cream and roll in the blitzed pistachio praline. Serve in chilled bowls.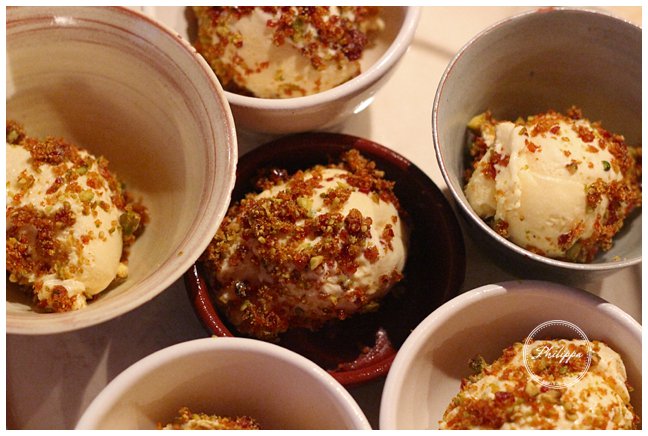 Bags are now packed and I'm en-route to the next gig in …Ibiza