A pumpkin pie is for life…not just thanksgiving.
Defra and the City of London Pollution control team, are currently analysing some mysterious anomalies in their data for the end of November. With readings off the charts and new territories reached on the Decibel scale I hear they are truly puzzled.
Well… I will fess up. It was us!
Thanksgiving celebrations, west London area, a bajillion children and a lot of excited American ex pats celebrating their grand federal holiday. It was my first one and I loved it!
For those of you who have never celebrated thanksgiving think levels of Christmas preparation, planning and excitement just without the carols and presents.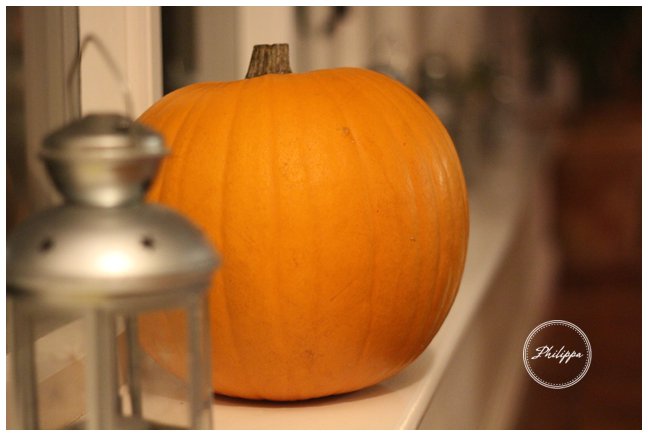 Thanksgiving is generally thought to have come about from the 102 Pilgrims who set sail on the Mayflower back in 1620. It was a very harsh first winter so most of them stayed on their ship. About half of them died and those that survived were understandably not in great shape. When they finally all came ashore come spring time they were met by local Native Indians who taught and helped them grow, hunt and gather food in order to survive in their new environment .
The pilgrims celebrated their first successful harvest in November 1621 and invited some of the local Indians which many consider the first of thanksgiving. Over the years the tradition of giving thanks around harvest time spread to other areas but it wasn't until 1863, during the civil war, that President Lincoln declared Thanksgiving would take place on the last Thursday each November. For a while the date was moved forward a week, this was done during the great depression in 1939 by Roosevelt to help boost sales but as so many objected in 1941 a bill was signed placing it on the forth Thursday of November where it remains set to this day.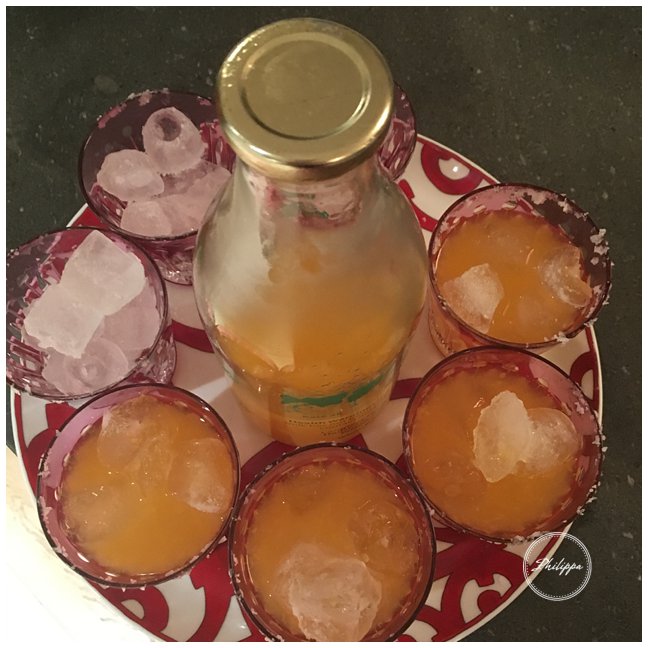 ( above are the welcoming margarita clementine cocktails)
Over time it is not just the date that has changed but the menu as well.
Turkey meat was unlikely to have been part of the earlier Thanksgiving suppers, although they would have been some wild ones living around the Plymouth area where the pilgrims landed. It is likely they eventually got incorporated into the feast, as they were large enough to feed a crowd plus could be spared as they don't lay lots of eggs (unlike chickens) or produce other useful produce like milk.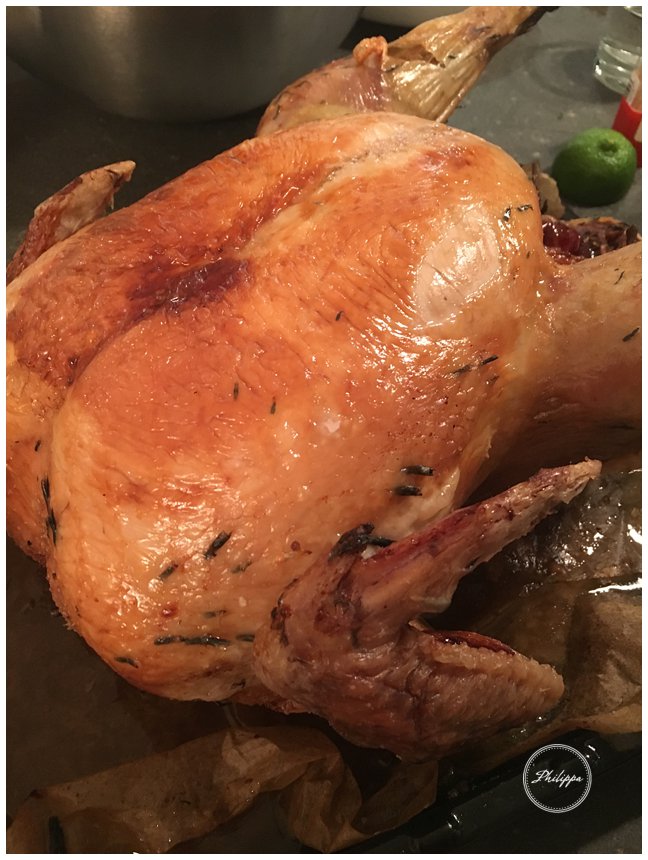 Although I wouldn't place Turkey at the top of my favourites list I was amused by the idea that every year in the States it has become custom for the president to pardon one.
From thousands of birds around 80 are randomly selected from the National Turkey federation. They are fed a quick fattening diet of grains and soybeans so they can look the part if they go on to be the 'chosen one'. The 80 turkeys are put into celebrity turkey training camp and exposed to flashing camera lights, loud noises and given exposure to large crowds. Twenty finalists are then chosen to live on and are closely monitored to see which are the best behaved, most good-looking and largest. Eventually two 'chosen' ones will be named by The White House and then finally one will go on to be Americas next top turkey and the 'pardoned' one.
The tradition of giving turkeys to Presidents had been going on for many years but it was only since Reagan that they started being pardoned and not until 1998 in George HW Bush time that the tradition really set in. Once the razzmatazz of being spared is over the turkey will live out the rest of its days either in a petting zoo (in which case I cant help but feel the turkey may have preferred to get the chop rather than deal with being manhandled by hundreds of visitors a day), or on a farm probably in Virginia or even go to Disney land where it becomes the honorary marshal of the Thanksgiving day parade. I kid you not. One should note however as the turkey is encouraged to become in what human terms we call obese it doesn't live that long anyway.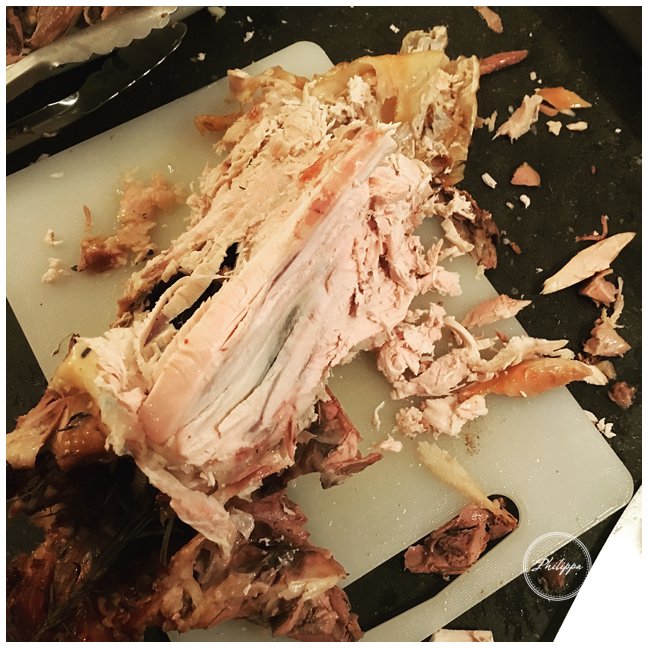 The thanksgiving meal I cooked for happened in two sittings. First came the bajillion children and then the adults. My morning was spent weight lifting huge turkeys from lidgates to the house , roasting and peeling mountains of chestnuts and sceptically making the star of this postcard recipe a, Pumpkin Pie.
Before you pumpkin pie fans raise your eyebrows at my scepticism (or you pumpkin pie non converts click away) let me explain. I am of the opinion if a certain dish was that good or that well loved it would appear more than just once a year, the British obsession with turkey at Christmas being my prime example.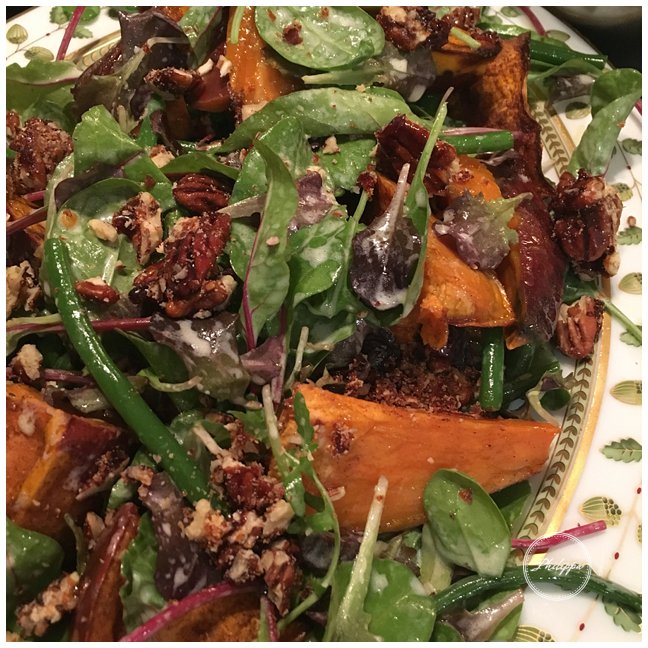 Pumpkin pie has never really been adopted by us Brits and from what I can tell only really gets attention the other side of the pond around thanksgiving. Well this has got to change ! Pumpkin pie it turns out is totally delicious and should be eaten for life (ok when is season) and not just for Thanksgiving .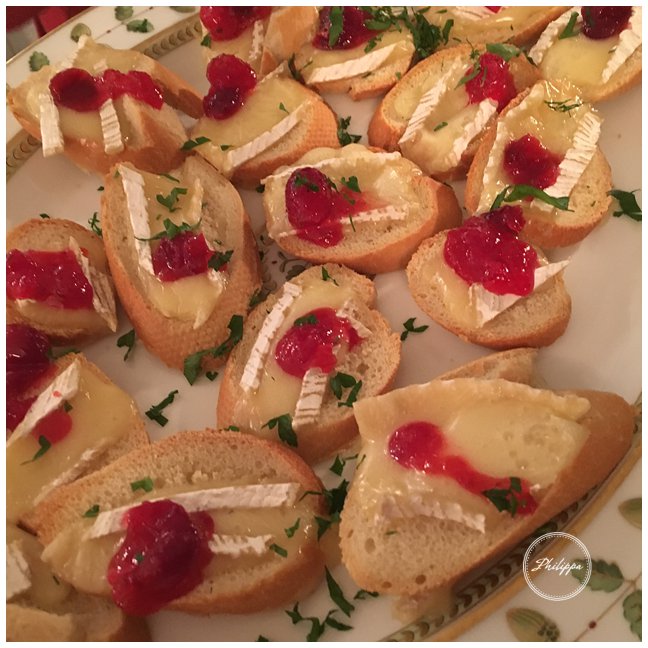 When the job was done and as I was saying my good byes we discussed what fun it was and I expressed how much I enjoyed cooking for my first Thanksgiving.
"Great" my clients said …
"Next year we will get you a baseball cap to cook in "! they yelled as I headed out the door
" but perhaps maybe some ear plugs too " I muttered as I headed down the street on to my next job …
So for this postcard recipe I give you… Pumpkin Pie.
This week
I love : Pumpkin pie
Every home should have : Alexa
Favourite pumpkin trivia : In 1705 the Connecticut town of Colchester famously postponed its Thanksgiving for a week because there wasn't enough molasses available to make pumpkin pie.
Turkeys spared : 1 ( by Obama not me)
Pumpkin pie
You may wonder why I use squash when the title suggests I should be using pumpkin, basically squash is much less watery,  tastes better and close enough so allowed in.You may also wonder why there is no photo… basically  it got eaten before it could be papped !
Serves 8
You will need a 28 cm pie dish
For the pastry
250g plain flour plus extra for rolling
1 tbs icing sugar
1 x orange, zest only
50g cream cheese
100g butter, chilled
1 – 2 tbs iced water
1 medium butternut squash
3 tsp cinnamon
2 tsp ground ginger
1 tbs demerera sugar
200ml maple syrup
4 tbsp brandy 
4 medium eggs, beaten
150ml evaporated milk
To make the pastry ,
In a food processor blitz the flour with the icing sugar and orange zest.
Grate in the butter and add the cream cheese in small spoonful's. Pulse a few times.
Add the egg yolk and ½ tbs iced water and blitz. Stop as soon as the pastry starts to form into a dough (you may need to add a little more water.
Lightly flour a piece of baking paper and roll out the dough to line  your pie dish. Press well into the edges and reline with the sheet of baking paper.
Pre heat the oven to 200 °C
Leave to rest in the fridge for 30 mins then pour in baking beans and cook for 15mins , then remove the paper and beans and cook for a further 10( it should be lightly golden).
Leave to cool.
Reduce the oven to 175 °C.
Peel, deseed and chunk the squash into 1inch pieces. Toss with the cinnamon, ginger and the sugar.
Roast on a flat tray for 40mins or until soft.
Place in a food processor (scraping in a any spice bits from the tray) and blitz to smooth.
Place a clean thin tea towel or muslin cloth in a colander set over a bowl or pot and scoop in the squash puree. Leave to drain for 1 hour then weigh out 300g. You don't need the remainder for this dessert so I popped mine into a celeriac and squash gratin but could go into a soup cet.).
Place the weighed puree into a bowl and hand whisk in the syrup, brandy, eggs and evaporated milk, you are just doing this to mix rather than to add volume or air into the mix.
Taste to see if it needs extra spices then pour into the pastry and bake for 40 mins – 1 hour or until set.
Leave to cool then serve in slices with whipped cream and plenty of American cheer.
Next Stop… Pheasant weekend shoot in Perthshire