Season Eatings…
Season greetings to you all, I hope you had a very Merry Christmas!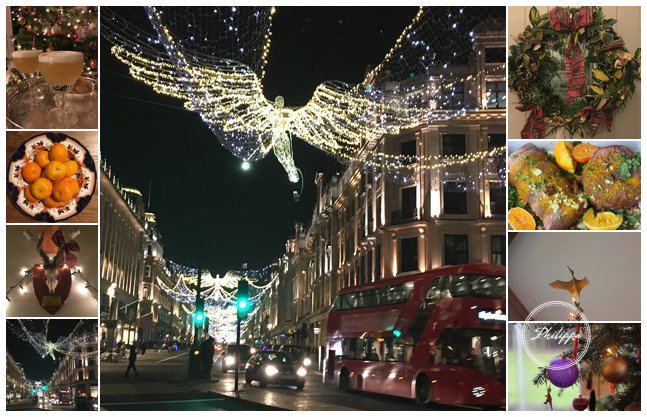 Currently at an airport waiting to board my next flight I wanted to send you a quick christmas postcard but I am seriously distracted by the festive flavours going on in the coffee shops, although not at all tempted.
I simply can't imagine what Gingerbread house latte laced with elf shavings would be like or how eggnog essence mince pie tea topped with Santa's beard sprinkles would work on the palate. However it is amazing how quickly even the thought of some flavours can make a dish be Christmassy.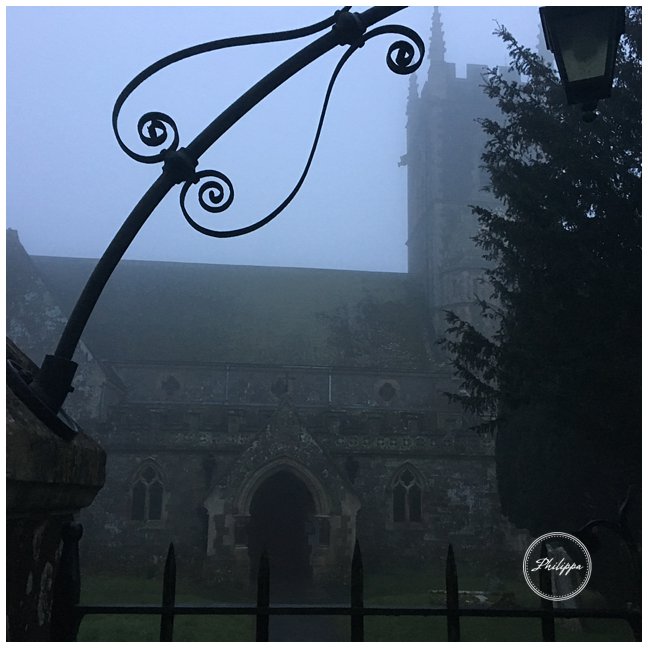 Over the last few days back at base, unable to tear myself away from the stove, light on the festive flavours I was not. Unctuous Cinnamon and star anise slow cooked local beef Brisket with clementine's and ginger went down a treat, super tender with a crackling crunch free range pork belly with plum sauce and five spice was gobbled up and there is not a trace left of the chocolate, chestnut and brandy log.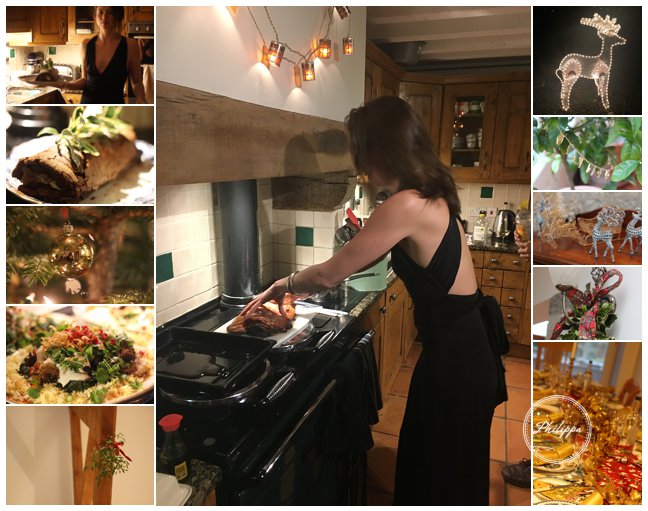 Although not strictly speaking a traditional Christmas food household there are certain foods I will always make sure are in stock around this time of year. Layers of locally smoked trout, wedges of Dorset Blue Vinny, home made mince pies ( I am still working my way through the pots of 2013 filling that I over enthusiastically made), mint chocolates ( currently stocking six different varieties) and of course mountains of clementines.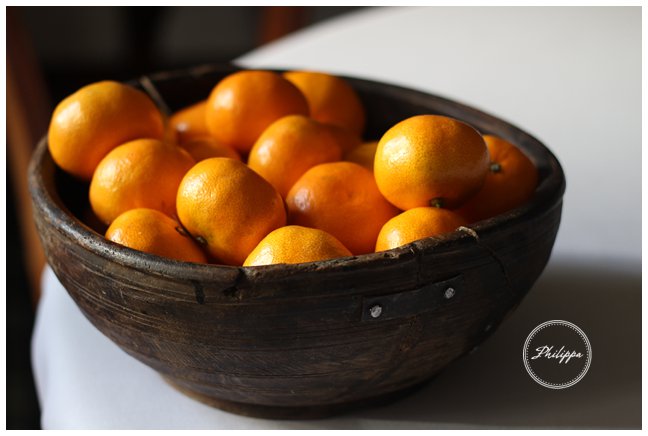 The other staple that I like to have waiting in the wings for those unexpected guests or hungry family members or even a pre breakfast breakfast is plenty of cake after all mince pies alone are not a balanced diet.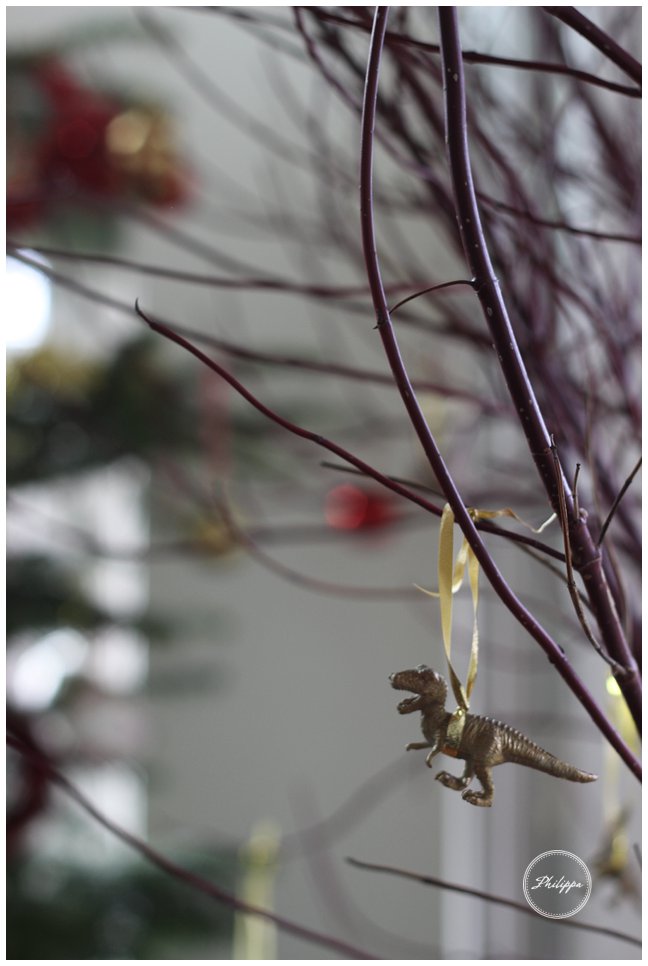 So, just before I dash, for this postcard recipe I want to share with you my sticky toffee apple and pear cake, obviously laced with festive spices.
This week
Turkey cooked: 27 kilos
Spice cupboard : much depleted
Brandy used : 1 bottle ( yes that's a lot…it made its way into a fair few cocktails )
Clementine bowl : now empty
Apple and pear caramel cake
5 small Apples
1 tbs Demerara sugar
1 tsp ground cinnamon
1 tsp ground ginger
Caramel sauce
150g salted butter

110g golden caster sugar

60g dark muscovado sugar

260ml double cream
Cake batter
250g soft salted Butter
250g caster Sugar
250 g Self Raising flour
4 organic Eggs
2 tsp ground Cinnamon
½ grated Nutmeg
1 tsp Ground ginger
2 pears
Line a 10 inch deep cake tin with baking paper.
In a small saucepan gently bring all the ingredients for the caramel sauce to a simmer and cook for five minutes.
Pour half on the sauce into the cake tin.
Peel and core the apples then split in half horizontally toss with the 1 tbs demerara sugar and 1 tsp ground cinnamon and 1 ts ground ginger. Place into the cake tin and move around to coat with caramel sauce then arrange flat side up.
To make the batter
In a bowl beat the butter and sugar together until pale and creamy.
Add half the flour, all the spices and 2 of the eggs. Gently beat until combined then add the rest of the eggs and flour and gently beat again.
Grate the pears , sin and all but discarding the core. Stir through the batter then pour on top of the apples.
Bake on the middle shelf for 40 mins or until a skewer comes out clean ( its just the batter you don't want to see on the skewer – there may be caramel sauce
Leave to cool in the tin then turn out on to your serving platter.
Gently arm the rest of the sauce and pour over the top of the cake.
This is delicious with whipped cream or even brandy butter.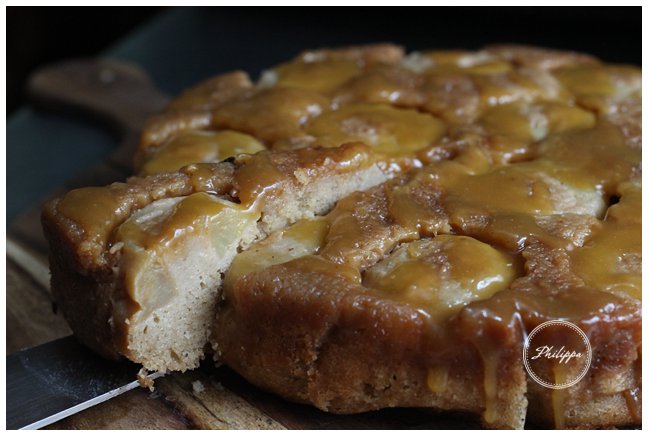 Next stop… Val d'Isére.