Shrugs, shrubs, scrubs and snubs
Down in the region of Languedoc Roussillon the usually sleepy countryside was abuzz with activity. The acres of vines were bursting with ripe grapes, vicious looking mechanical pickers methodically went from row to row severing the bunches then trailers packed full of the juicy bounty chugged down the narrow lanes to the local wine co-operative.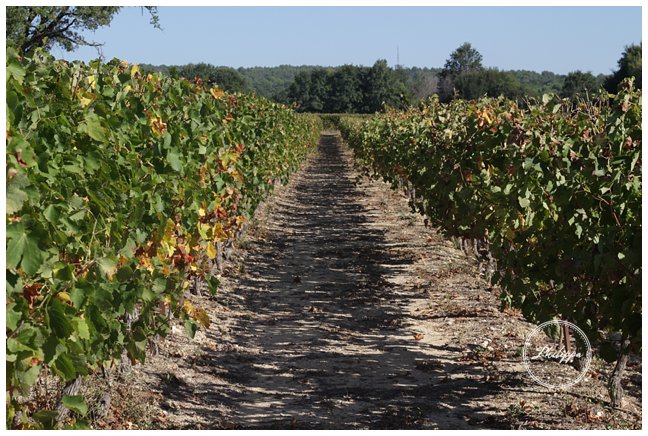 Work started around 7am and kept going all the way into the early evening – except of course for the necessary two-hour lunch break (the grape pickers that is, not me)!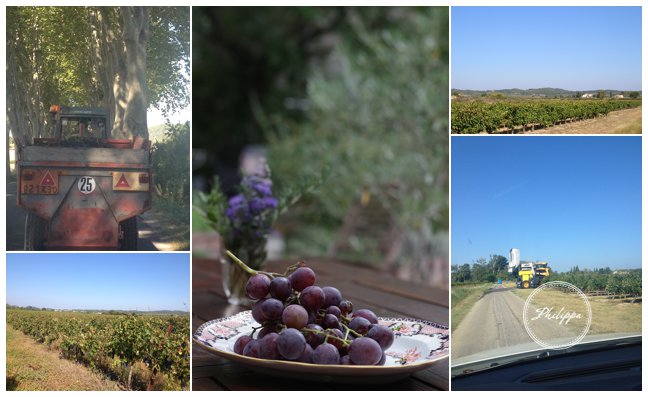 Shrubs in scrubs
A noticeable feature of regions like this is the wild flora and fauna. Taking myself for a little nature walk one morning I weaved my way up the winding tracks and scrambled through patches of scrubland to head towards the vines. Never one to miss a foraging opportunity I was delighted by the clumps of wild thyme and the twigs of rosemary that seemed to be thriving in the dry soil. These strikingly fragrant herbs form part of the famous herbs de provence mix and are used to describe characteristics of other local products, like the wine, as flavours of the Garrigue – shrubland.   I was so taken with my find that I couldn't help keep slipping them into most of the weeks dishes.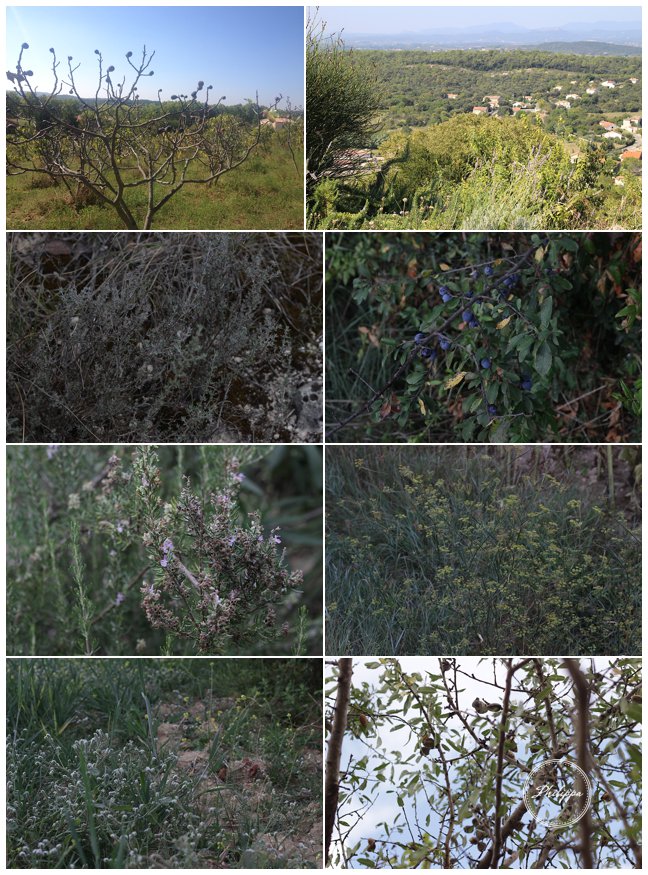 On my way back from my little exploration I did a bit more ' foraging', or what we in Dorset would call 'scrumping' . The neighbour to the villa where I was cooking had trees bursting with figs that were throwing themselves to the ground and hedges spiked with almond trees all going to criminal waste so I must confess I alleviated him of a few.
After a successful trip I arrived back in time for a group outing to the local market.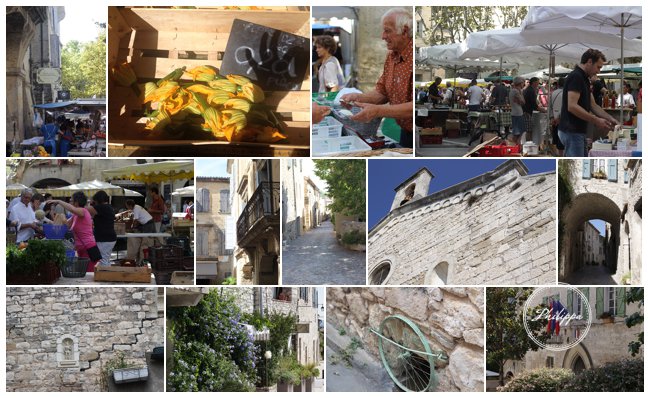 Snubs and Shrugs
I had for once planned a menu before I got to the market so I arrived determined and on a mission. I knew there should be at least one table of wild mushrooms – it is that time of year and I was determined to get some to cook for lunch to go with my mornings bounty.
I scuttled down every row of tables and began to loose heart. There where piles of onion squashes, rabbits, honey, figs but no fungi's.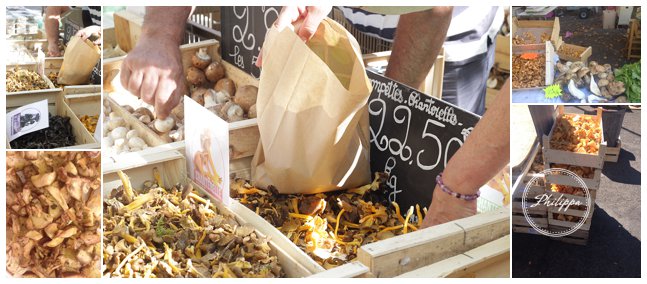 But then, just as I had begun to re plan my menu, an ethereal light shone down on the trestle table ahead of me and there they sat, boxes and boxes of beautiful, wonderful wild mushrooms.
"What was I going to do with them?" asked the lady with one eyebrow severely raised as I paid for my 1 1/2  kilo mix.
Now I knew exactly what I had planned for these beauties. Nothing too fancy, nothing cheffy, but when asked I suddenly became nervous – when I told her would she think it was a waste, would she think badly of the English chef, would she demand I give the mushrooms back….?!
"omelettes…..with cheese"
"Bon" (and a little shrug and smile).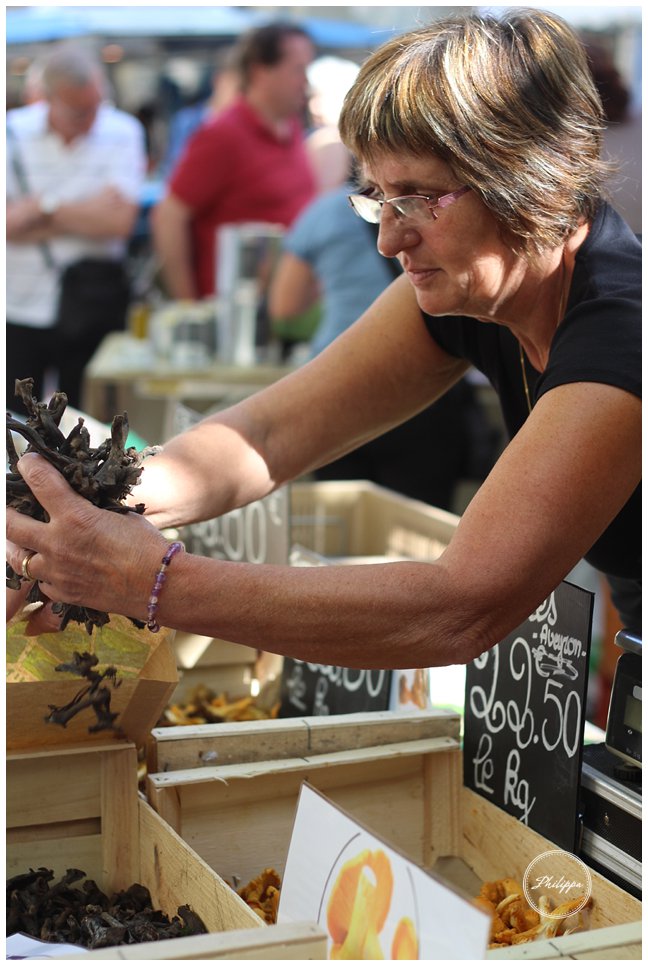 Now for those of you who don't have much interaction with French culture that "Bon" and semi shrug/smile is the equivalent of a high five and a mini round of applause, especially where food is concerned. So I merrily went on my way, mushrooms in hand knowing I had aced it.
The cheese man was a different story. Firstly I waited ages as he was getting the weekly catch up from every client – that's fine as it is the South of France and that's what happens at the market but then he tried to charge me an eye watering amount for a mouse's portion of unmarked Gruyere, all while having a fag and shiftily refusing to make eye contact. I told him he could keep his cheese, I gave him a "so there" shrug he gave me a "whatever shrug" and I pressed onto the next stall. I had a lump of Tomme I could use anyway back at the kitchen.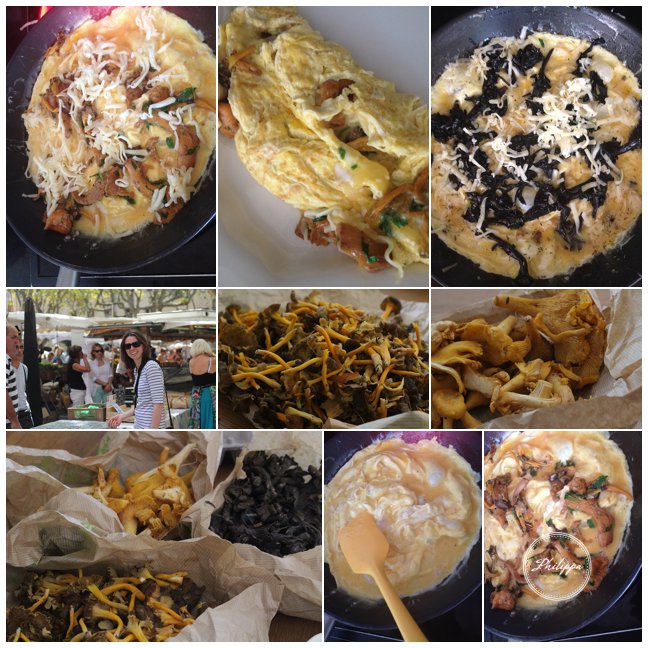 So the omelettes where delicious especially with a few glasses of Rose, however the recipe I would like to share for this postcard is my tomato and Dijon tart (with herbs of the Garrigues of course). Tomatoes are coming to an end now for this season but I find the final batches some of the most tasty as they have not been rushed and have had most of the summer sun.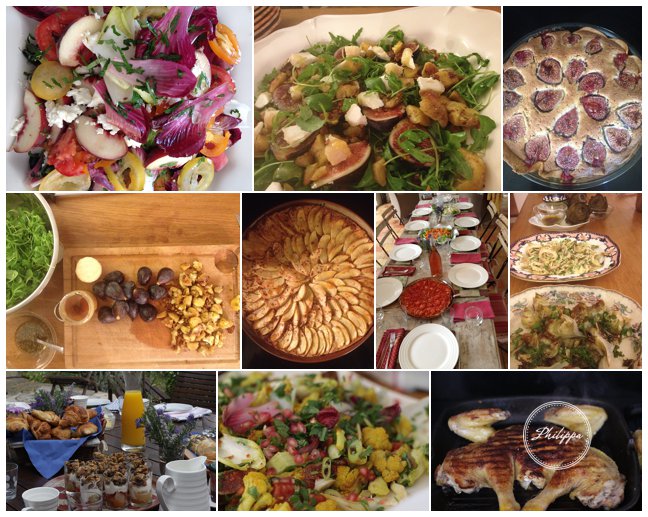 This Week
I hope you enjoyed my first short cookery video for The Field magazine, for anyone who missed
it you can view it at: https://www.youtube.com/watch?v=vjEsp0S3wZQ
Driving: Peugeot 308 (good enough drive but would rather have had a new Jag XE…)
Every home should have: neighbours with foraging potential
Job high – getting shrugged at.
Job low – getting shrugged at.
Napkins folded: 221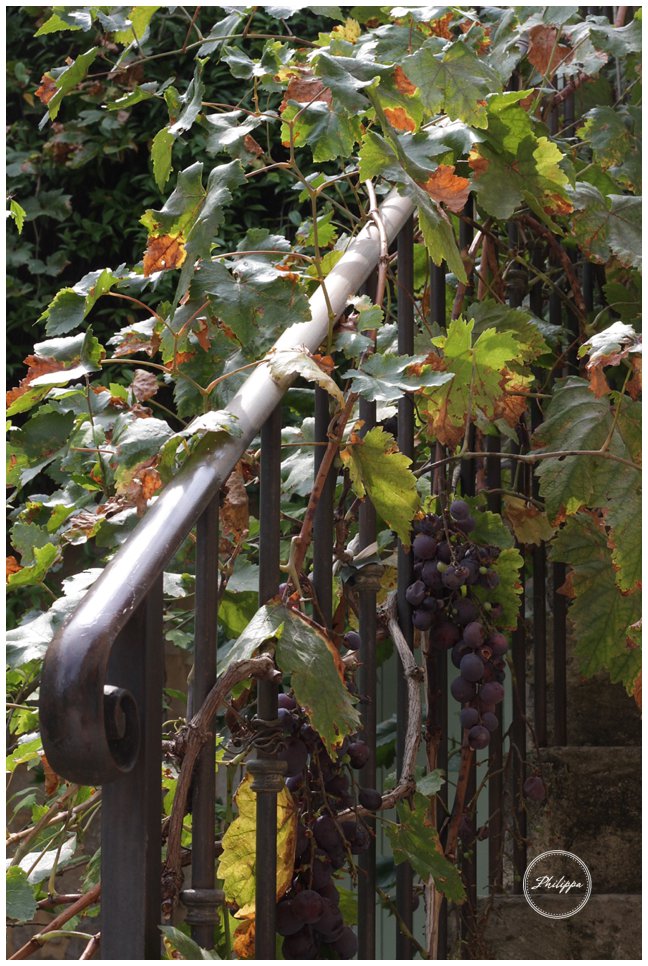 Tomato and Dijon tart with herbs of the Garrigue
1 round sheet of puff pastry
2 tbs crème fraiche
2 tbs Dijon mustard
1 tbs herbs de Provence or Garrigues
150g grated cheese like gruyere or comte
5 to 8 tomatoes depending on size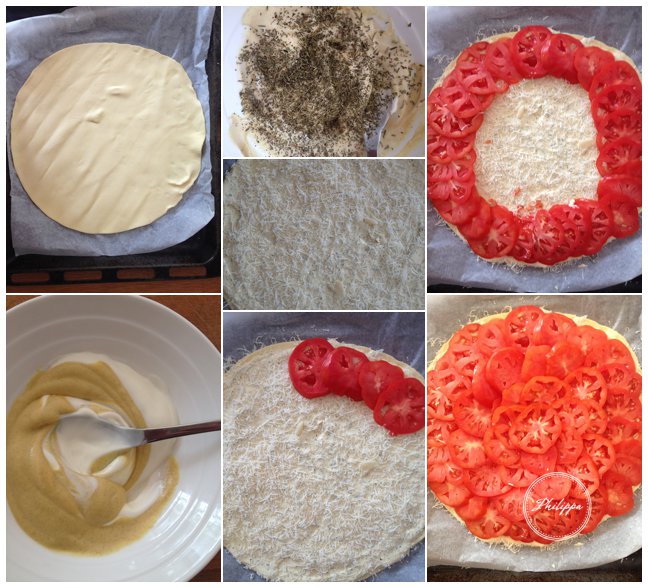 Pre heat the oven to 200 °C
Lay the pastry circle on a flat baking sheet lined with baking paper.
Mix the crème fraiche and mustard in a bowl then spread over the pastry.
Sprinkle over the herbs and the cheese.
Thinly slice the tomatoes and lay on top of the pastry forming circles starting from the outside in.
Drizzle with olive oil
Bake for 20 mins at 200°C (the tart will look very wet) then turn the oven down to 150 °c and bake for a further 1 hour ( this will dry the tart out to concentrate the flavour of the tomatoes ).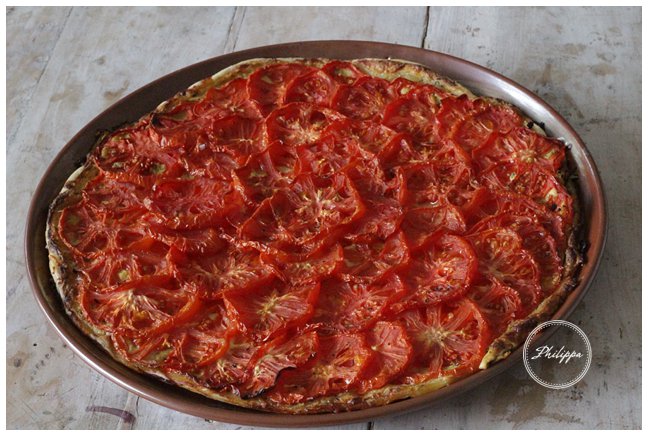 Next stop…the wilds of Inverness…..