Boar to death, literally.
"Where are you off to now"? my mother asks as I fly out the door.
"London then heading East to Gloucester for that pheasant shoot"
"Erm, Philippa dear, Gloucester is West of London and didn't you say it was Herefordshire?"
"Ah yes, don't worry, Ive got it all sussed"! then off I dashed…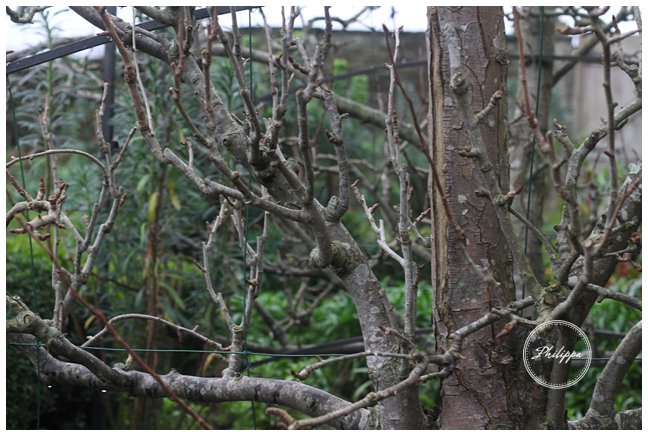 The truth is I did have my travel all sussed but my mind was a little pre occupied on what I was going to cook that weekend. My client had just emailed telling me I had two wild boar piglets to play with. I was somewhat excited and partly wondering if they meant dead, or that I would have them running round my feet in the kitchen. You never know…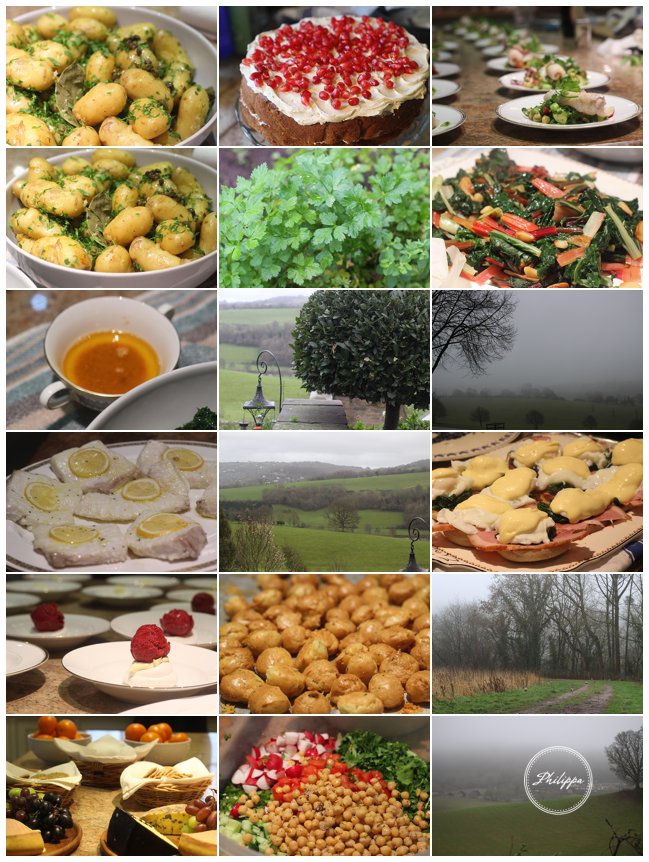 I arrived and was delighted to find out they did mean dead. I have cooked suckling pig before, though admittedly it was a quite few years ago when I worked at Moro in London. I remember slowly roasting them in the wood oven with the effect of having meat so tender that you could carve it with a cazuela. The meat is so young that the flavour is still milky and totally delicious.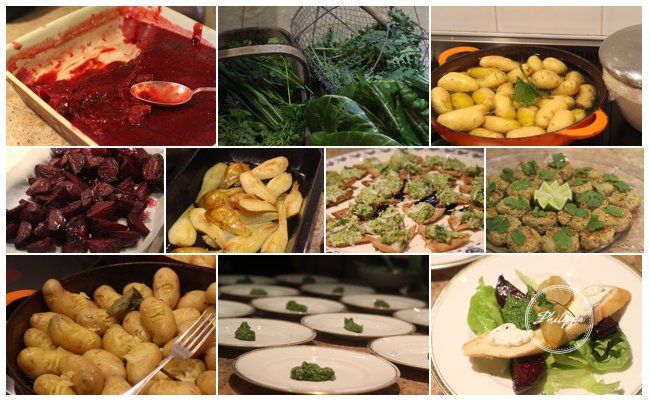 Before I arrived West in Herefordshire I managed to spend a good bit of time researching on the Internet tips and techniques on cooking suckling pigs (there was nothing on wild boar piglets having said that) though surprisingly there wasn't that much. There were quite a few Spanish videos that involved drinking cerveza whilst watching the stuffed piglet on a charcoal pit and an excellent one by the formidable Fanny Cradock (who I could happily watch regardless of what she was actually cooking) jollily rubbing the piglets in oil, roasting them then once cooked decorating them with garlands and poking flowers in their eyes. I didn't particularly go down either of these routes.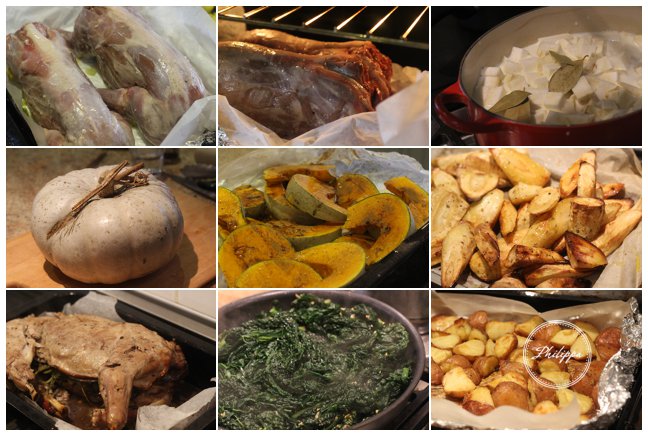 Wild boar have been absent from the wilds of Britain for a good few hundred years (research tells me anything from 300 – 700 years). It wasn't until the 1980s that it was officially recognised they were back. This was due to boar farms having a few 'escapees' and breeding rather well. The reestablishment of wild boar seems to not without its debate, as does the culling of them. Their numbers were probably dramatically reduced to nothing due to overhunting by humans but recent reintroduction has not been without its controversies.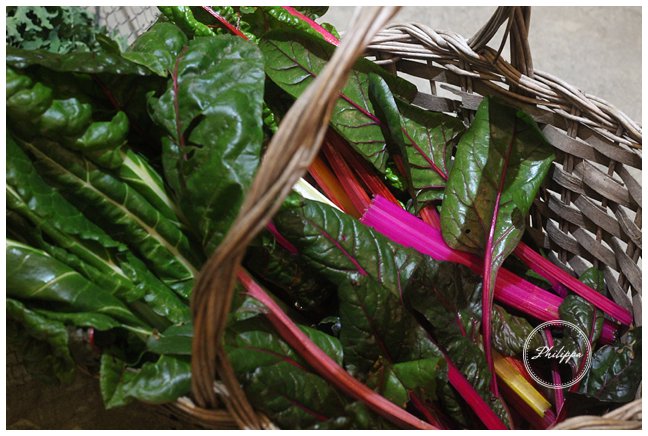 Wild boar have started to cause agricultural damage (mostly to fences and crops) and although they prefer to forage the woodland floor for food they have also started to enjoy, particularly when natural food is scarce, foraging in people's allotments and gardens. They can be rather boisterous toward humans and dogs especially when with their young. There is also a possible risk of passing on diseases to farm animals. As they are wild it is hard to give exact numbers but numbers are certainly increasing. This helped soothe the guilt as I sprinkled the cute creatures with salt and massaged olive oil over their little bodies before popping them in the oven.
This Week,
I'm loving: Fanny Cradock videos.
Every home should have: some woods.
Mince Pie clementine ratio in grams : 3:2
I'm traveling: by train (West).
Butter cooked with : 12 packs
Eggs used : 91
Slow roast suckling wild boar with roasted quince.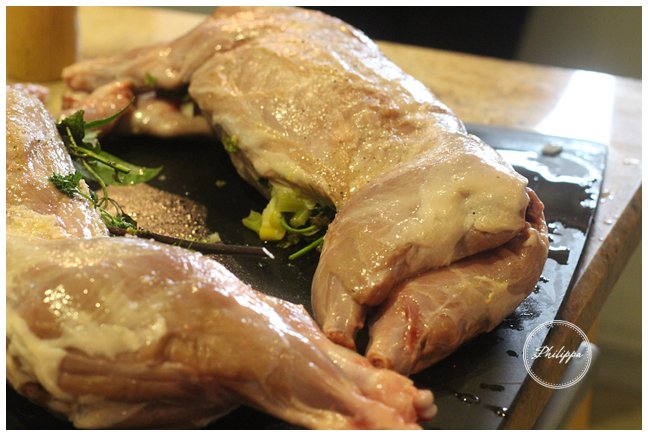 Feeds 8 -12 depending on hunger levels and size of piglet.
Although ours were tiny they yielded a fair bit of meat, there is something spectacular about cooking and serving a whole animal so I would seriously consider adding a piglet to your Christmas feasting table.
2 wild boar piglets (about 2 – 3 kilo each in weight).
20g thyme on the stalk
6 stalks of rosemary
4 heads of garlic cut horizontally in half.
1 small handful of parsley stalks
4 apples cut into quarters
6 banana shallots peeled and roughly chopped
4 tbs olive oil
3 tbs crushed juniper berries
½ bottle red wine
300ml light meat stock (could be game / beef / or chicken).
5 quince
2 tbs honey
2 tsp ground cinnamon
2 tsp ground ginger
2 tsp crushed cardamom seeds.
Pre heat the oven to 200° C
For the quinces
Wash the fluff off the quinces and cut into ¼ 's.
Toss with the spices and honey then lay them on a roasting tin with the wine.
Cover with parchment and foil and place in the oven.
Bake for about an hour then once just soft remove the foil and parchment and let them caramelise on the top shelf for a further 15 – 20 mins.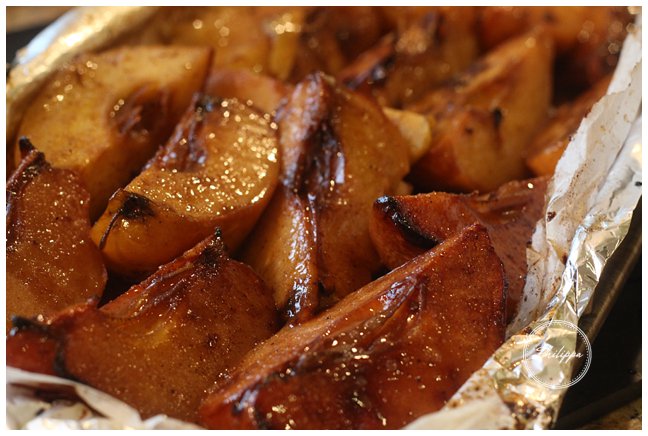 For the piglets
Make sure the wild boar piglets have their entrails removed and the cavity looks clean – with wild meat I often give it a wipe with a damp clean cloth. Stuff with the apple, shallots, thyme, parsley stalks and rosemary.
Lie them belly down in a roasting tin like an Egyptian jackal with their legs all stretching forward (sadly ours had no head but if yours do and you want to stuff an apple in it at the end place a ball of foil in its mouth whilst cooking then remove and replace with an apple when about to serve).
Sprinkle with salt then rub all over with olive oil then with the juniper berries.
Place in the oven for 30 mins on high then remove. Lower the oven to 160 ° C add the stock and wine , lightly cover with baking parchment and foil and return to the oven for 2 – 3 hours or until the meat is super tender.
Leave the meat to rest for 20 mins then shred from the bone, serve with the warm quinces . This goes really well with lots of lovely roasted veggies and greens or you could do a winter coleslaw, potato wedges and brioche buns.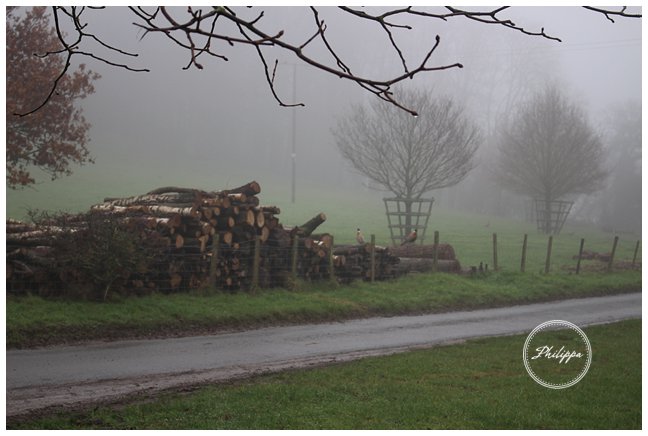 (Sunday morning survivors party)
Next postcard from … The West Highlands (yes I am sure in what direction I am heading)