Singapore swing
Jet lag? Ha ! After a 13 hour flight, when I had planned to snooze but managed to turn it into a movie marathon I landed in time to see Singapore in the midst of waking up and swinging into life.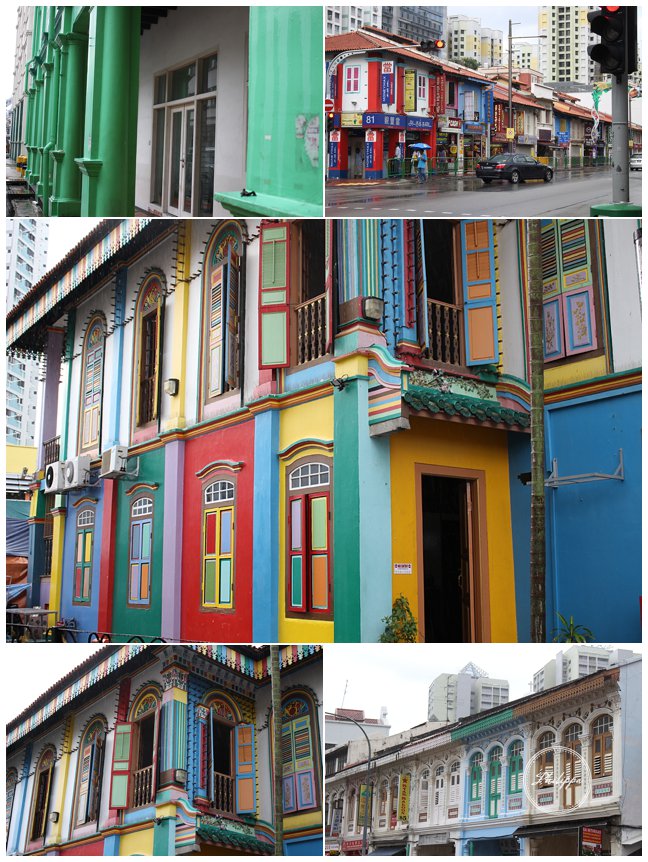 Singapore is the ultimate melting pot, with food and other cultural influences from Malaysia, Indonesia , China, India, Peranakan (locally born but descendants of mostly Malay immigrants who married local women) and Eurasians.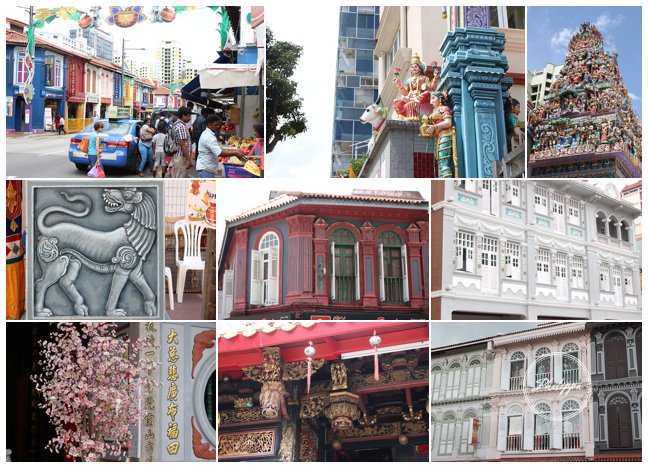 With no better way to stay awake then amuse myself with food markets I dropped my bags and headed straight for Little India.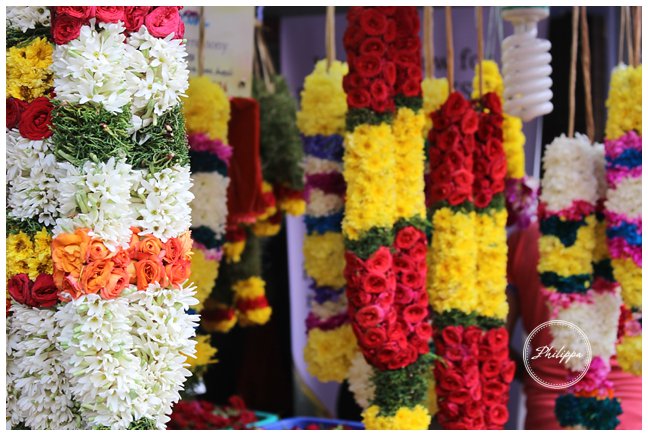 Starting in the Tekka Centre in the area of Little India, a wet market (fresh food) with Hawkers centres ( communal eating spaces spattered with a range of incredibly cheap and delicious fast food outlets, it was immediately apparent I was not in Kansas/Dorset any more.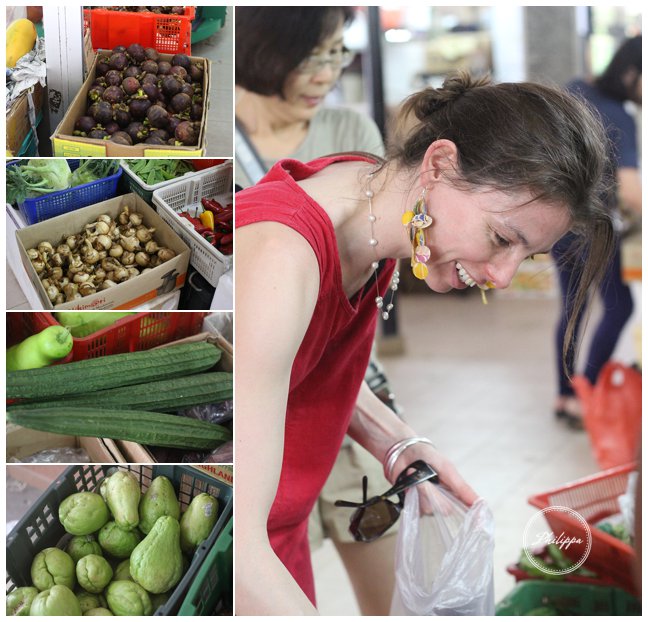 Exotic and colourful looking vegetables and fruits caught my eye at every stall, fish and crustaceans I had never seen were boxed on ice and been sold at rapid speeds and the smells of spices and foods that shouted 'you are in the far East' distracted me at every turn. Yes, I loved it! No prizes for which culture Little India centres on but perhaps a free cake for anyone who can identify all of the below.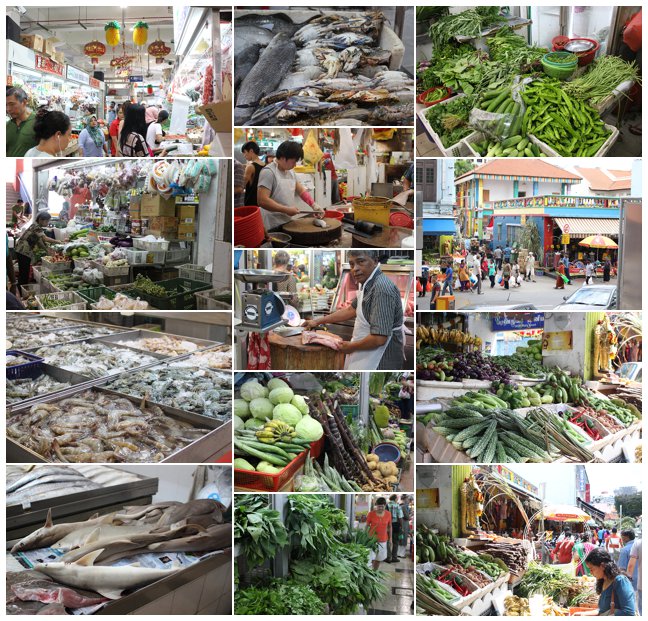 Come lunchtime, although I didn't think I was ready to eat (it would have been around 3 am back in Blighty) I didn't want to miss a food opportunity so slipped into a recommended Indian restaurant. When unsure of protocol whilst travelling it is always best to hang back a bit, see what locals do, then have a go. So having loitered for a bit I bustled into the restaurant, headed to the back to wash my hands then grabbed a table. Luckily for my experience enjoyment I was then joined at my communal table by 3 locals an Uncle, niece and friend who clearly saw I was not from around there so gave me the low down on what was good and then decided to order for me. A large tray lined with a banana leaf arrived with a lentil dahl, a spinach dish and some pickle. Quickly a waiter came and added a mound of steaming white rice to it ( none of that supposedly healthy brown stuff we seem to be focusing on in the UK thank you very much). Then another waiter came round with buckets of soupy looking stuff that they then artfully throw onto your leaf. This was all very exciting apart from I was slightly concerned that here you authentically eat with your right hand (never your left as that's for loo duties) and I was of course keen to try. Watching the others I dived in and yes it was messy (well I was in compared to them) but it's a powerful way to connect with your food. There was also a super tasty shark curry, a chicken one and a salty refreshing drink made form curd but for fear of turning this into a war and peace length postcard I will suffice with saying they too were all delicious.

The next day was more about the Chinese markets but this time I was lucky enough to go with a friend who knew what they were doing, seeing and buying.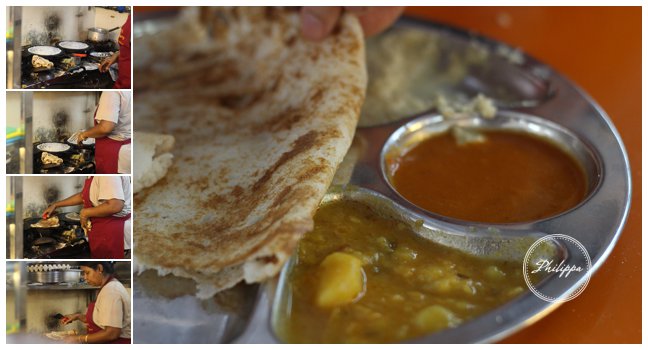 Stacks of different greens, all sounding slightly similar so not a chance I could ever repeat their names, bags of dried fish, mushrooms and innards, that are used to flavour soup and another stretch of exciting hawker stalls selling delicious dumplings, breads, fried delights, rice, noodles, roasted ducks and more all were a joy to encounter.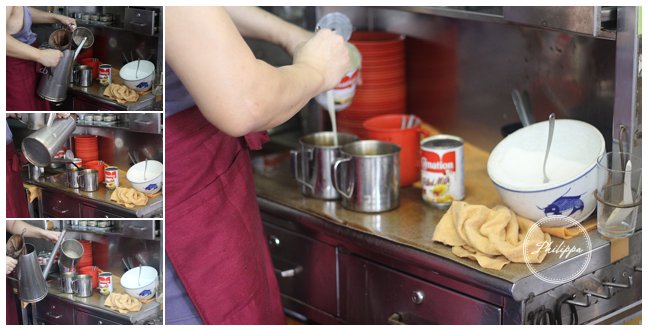 Keen to get into the kitchen to get to work with some of these ingredients we choose a selection of Eastern delights and headed home. This postcard recipe is for the lotus root fritters I made that evening.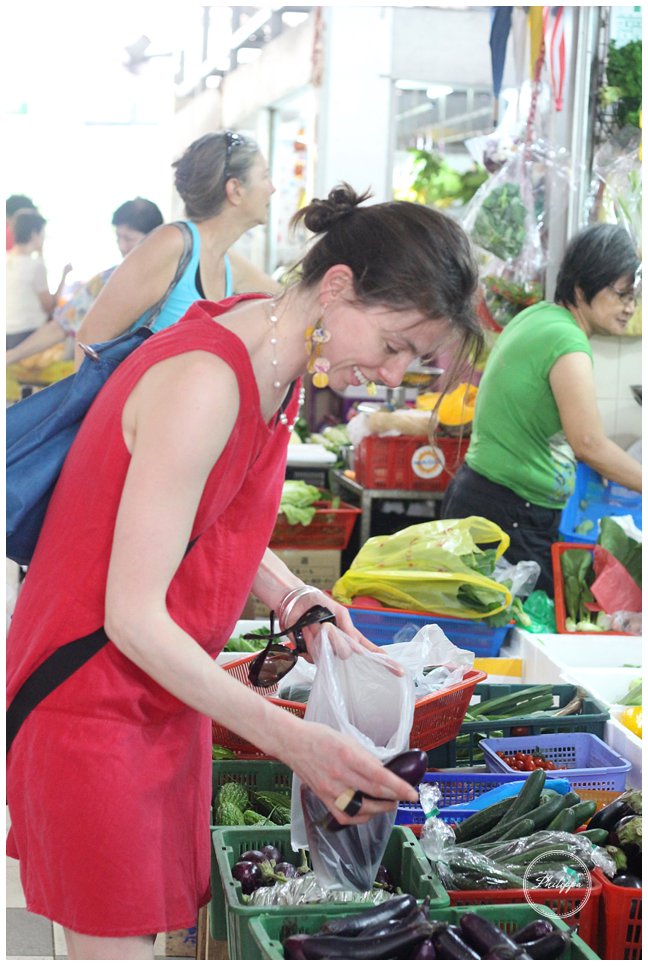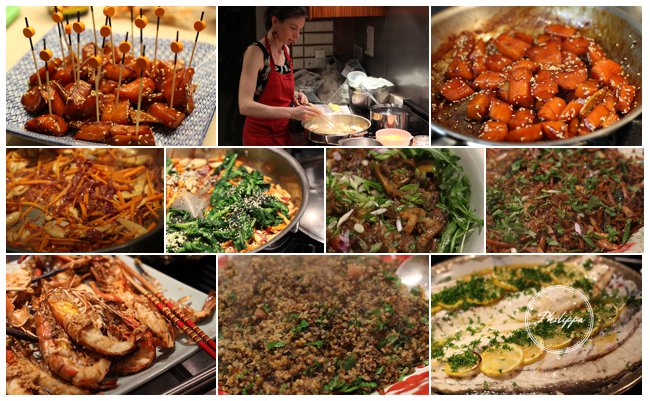 This Week
Every home should have: Air conditioning and lots of fridge space.
I'm loving : the energy of the East.
Butter used : 2 packs (pretty impressive since they don't really go in for that sort of thing here.
I've tried : 27 new foods.
Im travelling by :plane, taxi, MRT
Its: hot and humid (just though I would mention it as apparently quite cold at present back home :).
I got: caught in the afternoon down pours… twice.
I learnt in time : when making meringue in hot and humid clients, so it doesn't collapse and become sticky, you need to cook it for longer and lower as well as adding a few tbs of icing sugar to the mix.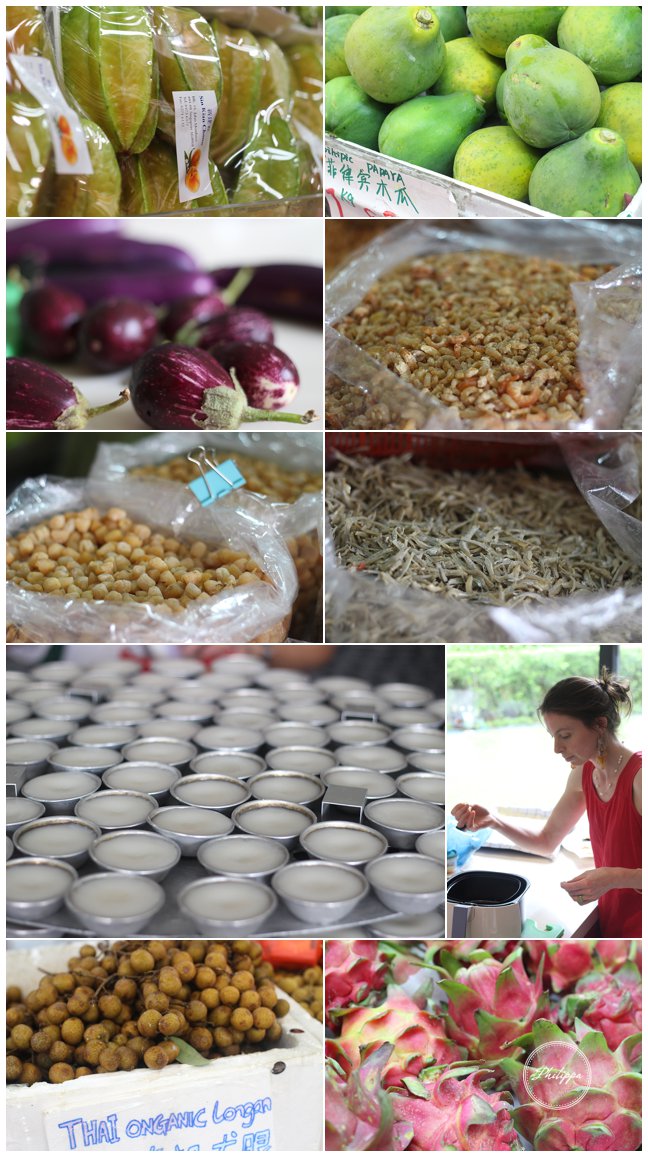 Lotus fritters
These make great little pre dinner nibbles. You can make the mix an hour or two in advance and then fry them when needed.
Makes about 40.
4 Chinese dried black mushrooms (if you cant get these you could use a few fresh oyster mushrooms and fry them with the onions)
1 tbs olive oil
1 red onion peeled and finely chopped
2 garlic cloves peeled and finely chopped
1 x yam (about 800g in weight )
20g coriander, washed, dried and finely chopped.
4 spring onions finely chopped
1 finger of garlic , peeled and finely grated.
1 tbs sesame oil
1 tbs light soy sauce plus extra for serving
2 eggs lightly beaten
2 tbs corn flour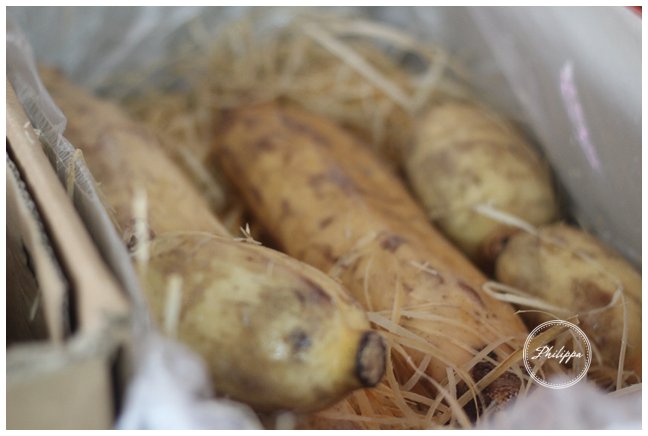 To cook
2 – 3 tbs sunflower oil
To serve
1 x lime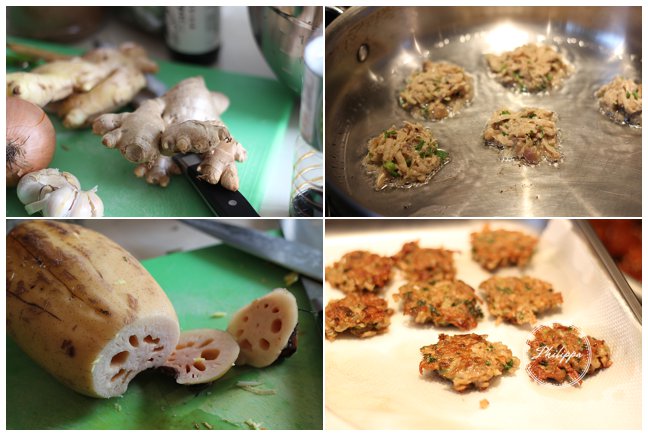 Soak the mushrooms in just boiled water for at least 30 mins (they are quite tough so need a long time to soak) then remove the stalks and finely chop them ( you can use the tougher stalks to flavour soups or stocks).
Fry the onion and garlic in a pan with the olive oil on a low heat until just softened.
Peel and grate, on the large side, the lotus root.
In a large bowl mix everything together.
To cook: heat a frying pan with a little sunflower oil, In batches dollop teaspoon size mounds of the mix into the pan and fry both sides on a low to medium heat for about 1 minute each side.
Lay onto kitchen paper then serve warm.
To serve: sprinkle with a little extra soy and a squeeze of lime.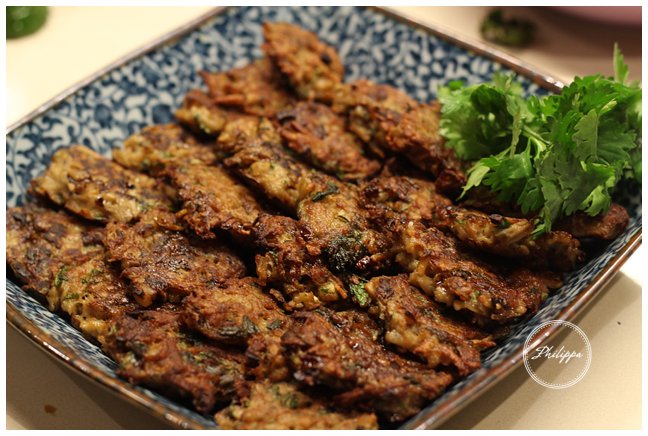 Next stop… Hong Kong.