when Christmas was cancelled …
Besides the finger numbing painfully cold weather, I love being in Scotland around the start of the year as the Scots really know how to celebrate. Not only do they bring in the New Year, or Hogmanay as it is called there, with great style but only a few short weeks later they are back partying hard celebrating the life and works of their most famous poet, Robert Burns. These events obviously all require copious amounts of whisky which is why this postcard recipe shows you how to make the most stupendous whisky sour cocktail. Perfect to start your evening in style or for when you can't drink any more neat.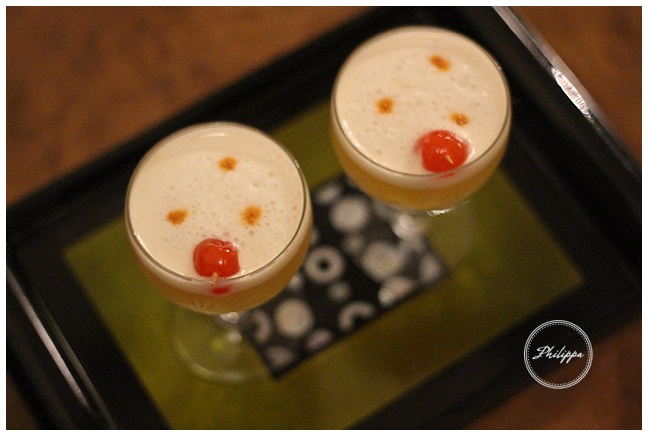 My New Year started by travelling to as far North as you can go whilst staying on the mainland to cook for a delightful group. The epic scenery on the way up was sadly lost on me as it was pitch black and as I headed into the wilderness the snow began to attack my windscreen, making driving rather challenging. Luckily the 4×4 had more confidence than me on the icy forgotten roads of the highlands so I boldly pushed on. After 1 ½ hours of driving without seeing another soul on the road, and the fact I could not get a signal for any radio station, not even a Gaelic one which although utterly baffling would have seemed delightful company, the voice of doubt began to get louder. "You cannot be going the right way!". I zoomed out to check the wider surrounding area on my faithful companion – a tomtom sat nav… there was not another road for miles around so chances were, yes I was on the right road. Eventually I came across a signpost signalling the start of a town or village, hurrah I thought I can ask someone there. The 'town or village; turned out to be one house. In complete darkness. I kept going. Next I drove past 5 stags in a lay by ( stagging?) which for some reason lifted the spirits knowing I wasn't the only living thing out on the moor that night.
I did of course eventually reach the remote lodge and ice skated to the door with my red suitcase. When the sun came up the next day I discovered I had arrived at one of the most stunning landscapes on earth.
Part of the reason Hogmanay ( New Year) is celebrated with such gusto in Scotland is that Christmas was effectively cancelled by the Presbyterian Church there for about 400 years and only became a recognised holiday again as recently as 1958. This all kicked off when Cromwell banned the celebration in 1647 but even when the ban was lifted in England after his demise, the Scottish Presbyterian church decided they would continue to abstain from the celebration due to its Catholic overtones. This led to a much greater emphasis being put on Hogmanay.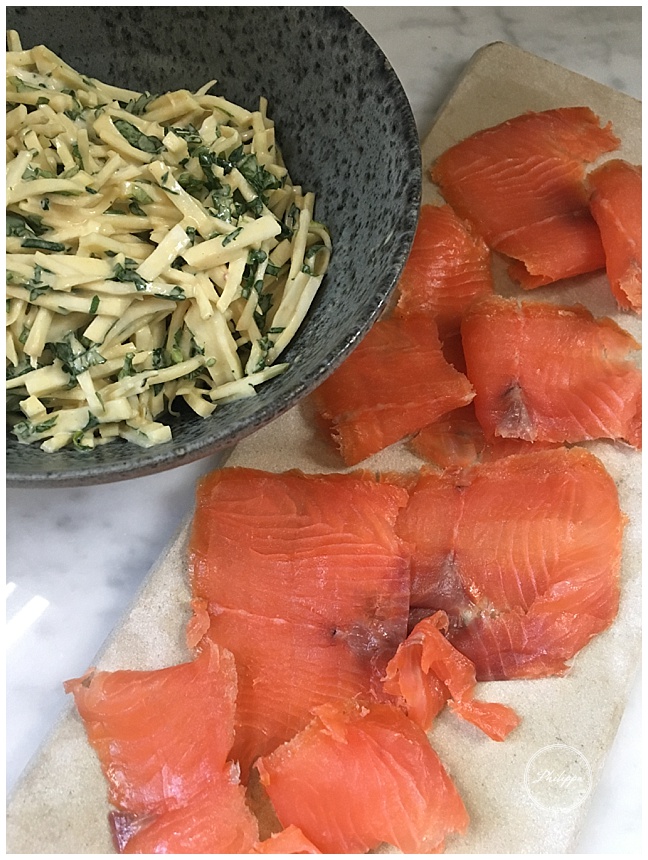 As with any great celebration the run up and rituals are very much all part of the fun. Firstly on the days up to it you are meant to get on with 'redding the house'. This is an exciting word for… clean. So far, not much fun I confess, but stay with me as the whisky part starts soon. Once the 'hoose' (house) is clean and the ashes have been cleared from the hearth you can wander round the house with a smoking juniper bush warding off evil spirits and keeping illness at bay. You are also meant to clear all debts before midnight strikes so you can start the new year with a clean slate all round.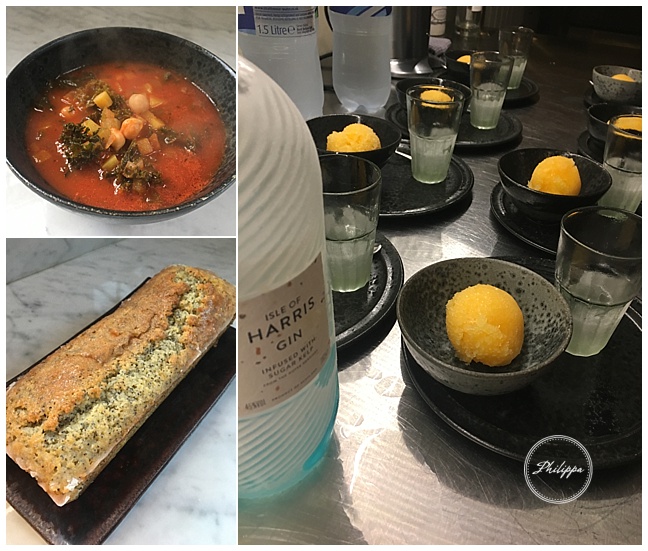 When the bell chimes midnight, first footing begins. This is where you toddle off round all your neighbours houses bringing gifts, traditionally like shortbread, coal or black bun ( a hearty fruit cake) and in return there is usually a warm welcome and a wee dram of whisky. In an ideal world the first guest to cross your threshold should be a tall and dark haired man as this will bring you luck for the year to come (an excellent tradition to start I must say). Sadly if a fair haired lad enters first it is bad luck and if it's a woman with ginger hair it's even worse. Perhaps this superstition is a result of when red heads were believed to be witches, werewolves and vampire and clearly before we had all fallen in love with the likes of Amy Adams, Emma Stone, Prince Harry and Bendict Cumberbatch. (Yes Mr C is a natural red head).
The celebrations of partying and fireworks in Edinburgh are world renowned and if you have never seen the Stonehaven fire-ball swinging I will not be offended if you immediately open a new tab to check it out on You tube. ….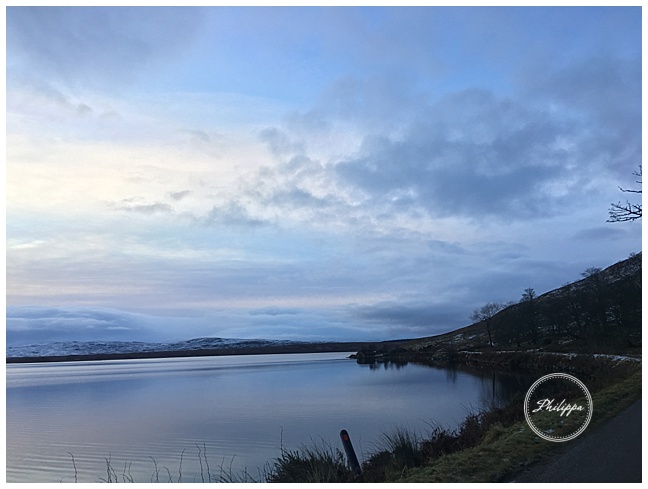 Impressive don't you think?!
The town of Biggar to the south of Edinburgh should also be mentioned as for hundreds of years they have lit a bonfire in the high street to welcome in the New Year. Even during the war, when bright lights were strictly forbidden, they continued the tradition by lighting a candle under a bucket so as not to attract the attention of enemy aircraft. Nowadays the town is back in full swing and spends days building a massive bonfire. In fact it has now got so big that all the shops within 30 meters of the blaze gets a free repaint by the town each year if they get singed.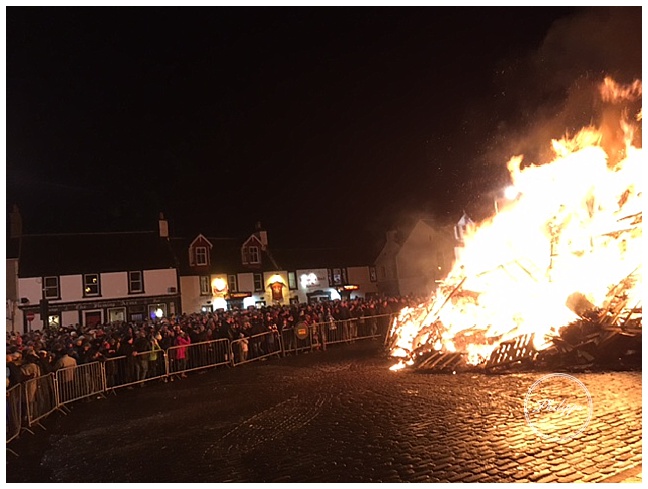 Midnight all over Scotland will be the signal to drink more whisky and start singing 'Auld Lang Syne' which brings me to the next glorious Scottish celebration, Burns Night.
In my experience this has always been a whisky fun fuelled evening full of song, dance, food and poetry. If you have been to one and it wasn't then you weren't doing it right.
The evening celebrates the life and works of Scotland's most famous poet, Robert Burns,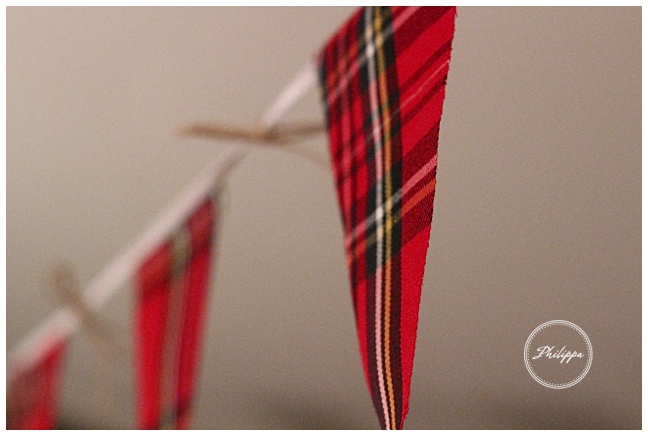 The evening begins by the guests being led into the candle lit dining room by a kilt clad piper. The host will give the welcome and grace is said before the first course begins. Generally a soup like Cullen skink (smoked haddock and potato), or cock- a- leekie, leeks, chicken and barley is served.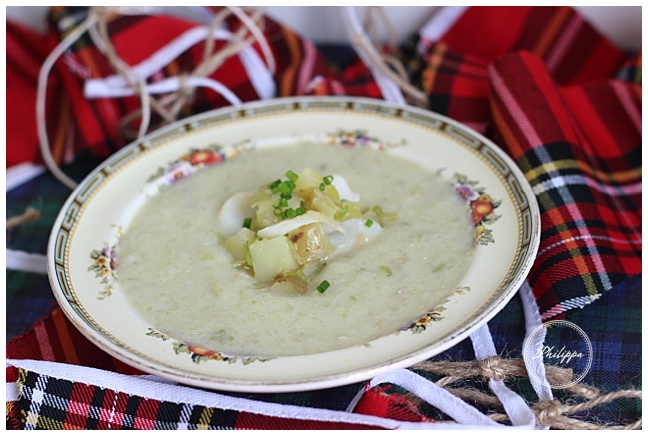 My Cullen Skink recipe can be found on The Field website
Next comes a truly theatrical moment where the host performs 'Address to A Haggis', a poem by Burns, praising the Scottish culinary triumph. Now some believe the haggis is a creature that lives on the Scottish hills that has two legs shorter than the others to stop it tumbling down… it is of course in fact a pudding filled with sheep's pluck (heart, lungs, liver) oats, spices and onion. Although unlikely to ever win first prize in a beauty contest it is however truly delicious. Now if you get a choice, try not to sit too close to the person delivering this ode as in my experience you tend to get literally showered in enthusiasm.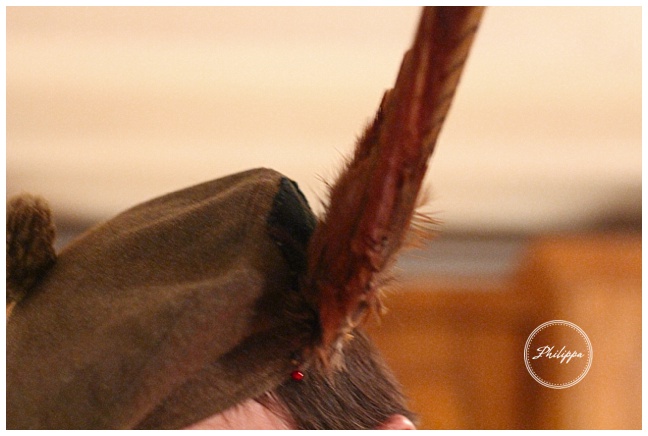 Before, during and at the end of the poem more whisky is generally drunk and then the haggis is tucked in to traditionally with neeps (sweeds) and tatties ( mashed potatoes).
Dessert is often a cranachan or tipsy laird, both variations of boozy, creamy trifles. The feast ends with Cheese and oat cakes then the 'Immortal Memory' is said. This is a combination of poetry or songs by Burns complemented by a tale about his life and work, and yes at this point more whisky is drunk. Scotland by the way makes incredible cheese that are well worth hunting down. These are some of my favourites at the moment:
Isle of Mull, a full flavoured cheddar style cheese.
Connage Gouda and Dunlop, both made near Inverness by Connage dairy, where the cows get to graze overlooking some epic scenery.
Bonnet, a mild goats hard cheese from Ayshire
Whisky by the way goes surprisingly well with cheese.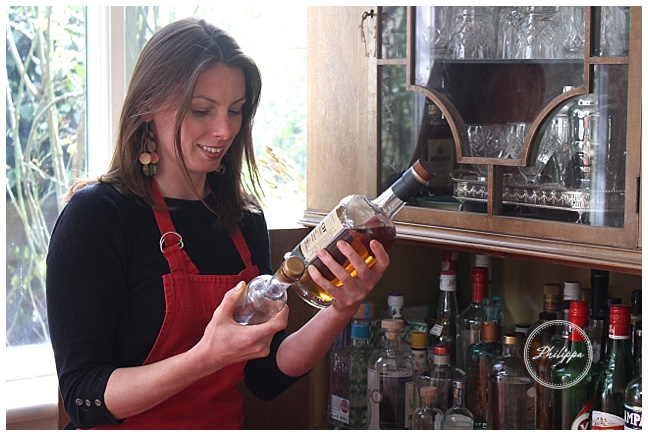 Next on the agenda is a friendly battle of the sexes as both sides take in turn to give a speech in the 'Toast to the Lassies' and 'Reply to the Laddies' section of the evening.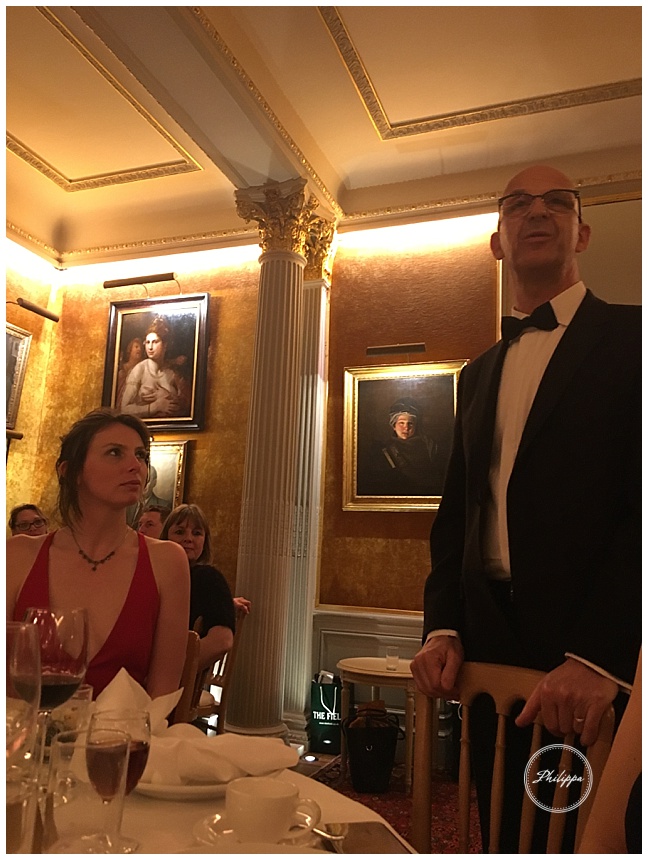 No whisky is drunk in the next part of the evening where more of Burns great works are said and sung ( only joking of course more whisky is drunk) and the floor is opened out to guests to share some more Burns or a piece from their native lands.
The evening ends with a vote of thanks, a standing rendition of Auld Lang Syne ( complete with complicated hand holding) and the start of a hangover.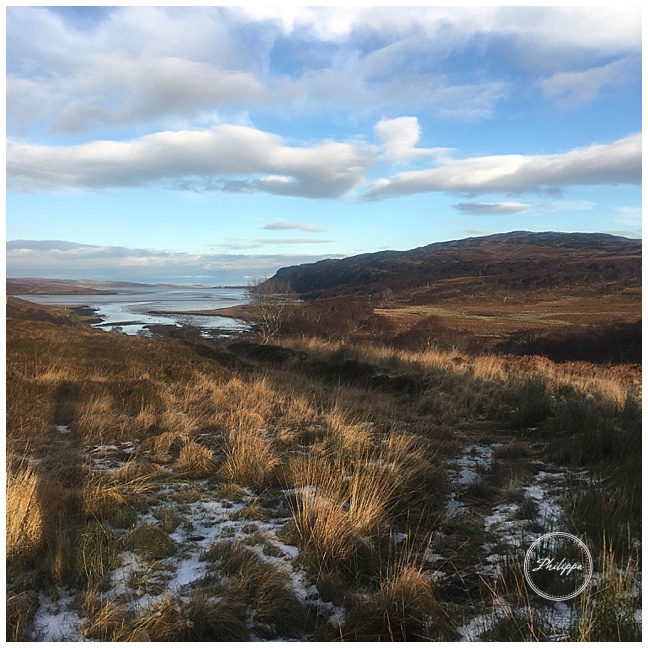 For this postcard recipe I want to share with you how to make the perfect whisky sour. I confess I've made and drunk a few to bring you this perfect version.
Next stop ….. Singapore.
Whisky Sour, straight up.
Serves 2
75ml / 3 parts Whisky (I love Famous Grouse Smoky Black as its smoky but doesn't feel like sacrilege mixing it in a cocktail.)
50ml / 2 parts Lemon juice
25ml 1 part Sugar syrup
1 Egg White
Dash of angostura bitters
2 maraschino cherries skewered on a cocktail stick.
Place your stem glasses in the freezer to get very cold
Place the whisky, lemon, sugar syrup in a cocktail shaker with 6 cubes of ice then add the egg white.
Shake vigorously for 15 seconds.
Strain into your chilled glasses, going back and forth between the two rather than filling one then the other. Take the lid off the shaker to top off with the foamy head.
Top off with 3 drops of angostura and a maraschino cherry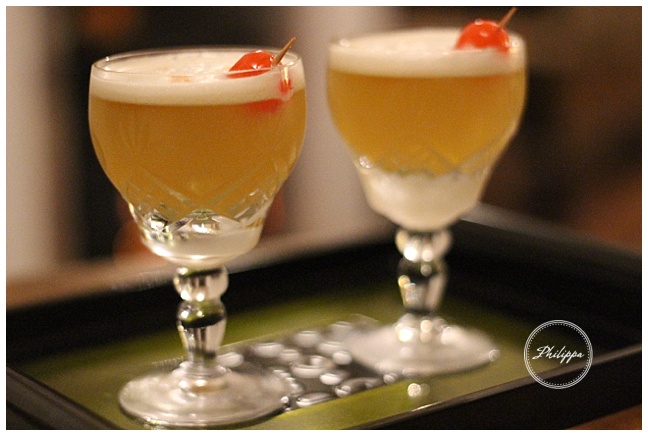 F.Y.I. In my experience the only place that makes a whisky sour almost as good as the ones made at home is the American bar at the Savoy Hotel.