Deepest Dorset …
Its here ! A brilliant new book called Deepest Dorset discovering the people, places and roots of a unique community.  Contributors include Julian Fellows, Rose Prince, Kate Adie, Valerie Singleton and recipe sections by me!
(Link to buy the book is in 'This Week' section at the bottom of the post).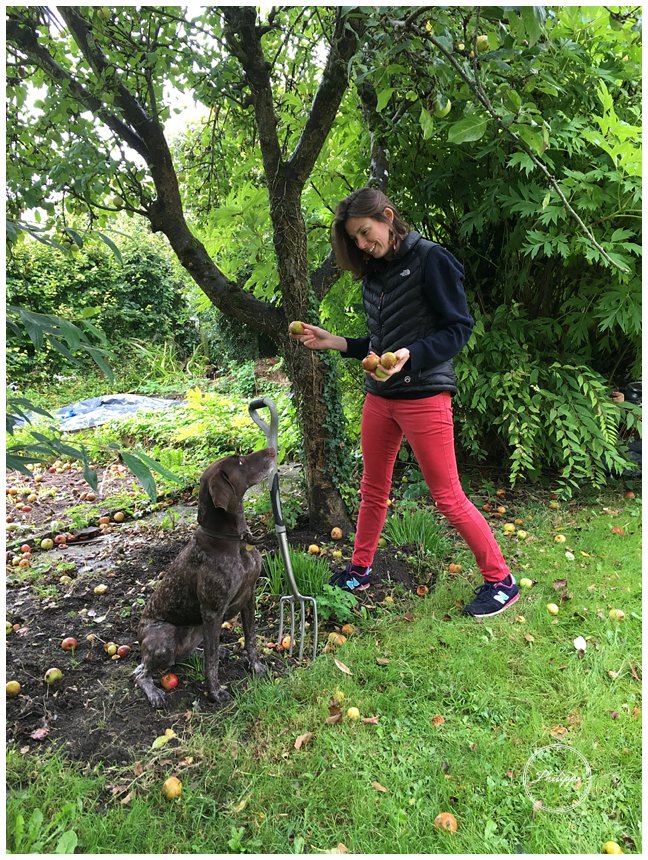 When I was asked to join in on this project I was  very excited (even by my standards).  I moved to this county at the age of 4 and have had roots here ever since.  It was here my love, interest and obsessions were cultivated with food and how it is produced and I learnt the joys and importance of sitting around a table and sharing a meal together with friends and family.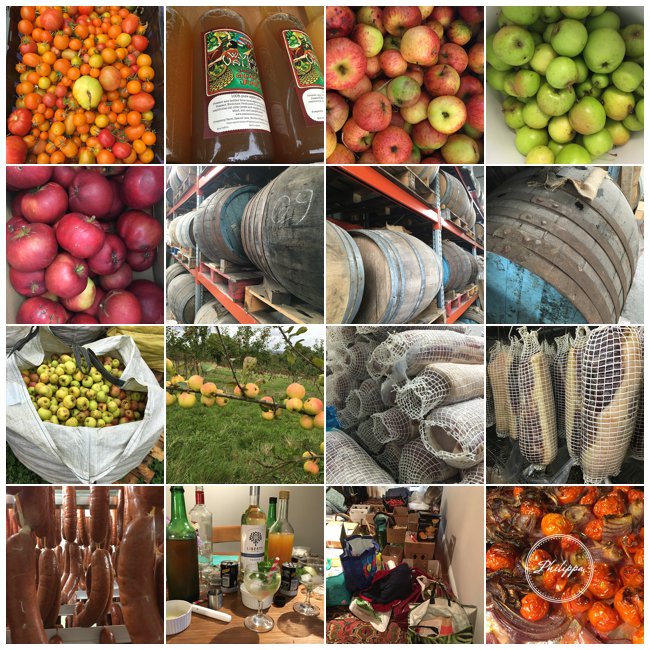 Dorset has been described as England's Tuscany ( a quote that particularly tickled me ) but more importantly set me thinking.  Having traveled a good bit of the world, writing and waxing lyrical about the exotic smells and spices of the far east, the wonderful markets with their perfect produce of Provence, the inspiring localness and seasonality of Paros and Sardinia  with their rich history of food and the beauty of Scotland with its wonderful abundance of wild food I have slightly been ignoring the incredible offering on my own doorstep.  Text book slip up but on reflexion it would obviously be hard to find greener grass elsewhere….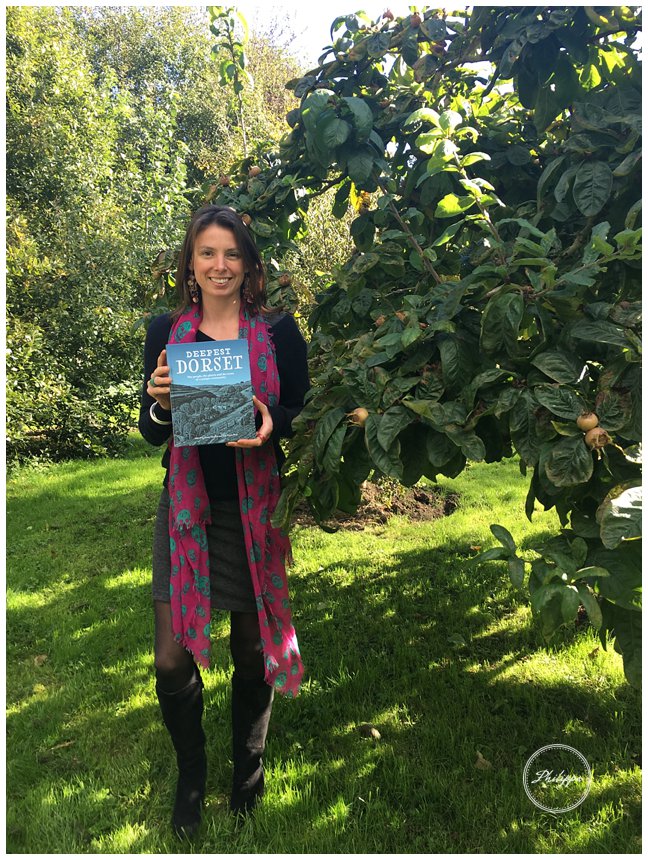 The book is raising money for Dorset Charities: The Royal National Lifeboat Institution , Dorset and Somerset Air Ambulance, Weldmar Hospice care Trust and Community Foundations Dorset Fund. We were lucky enough to hold the launch at the stunning house St Giles that has been the ancestral home to Earls of Shaftesbury for many generations.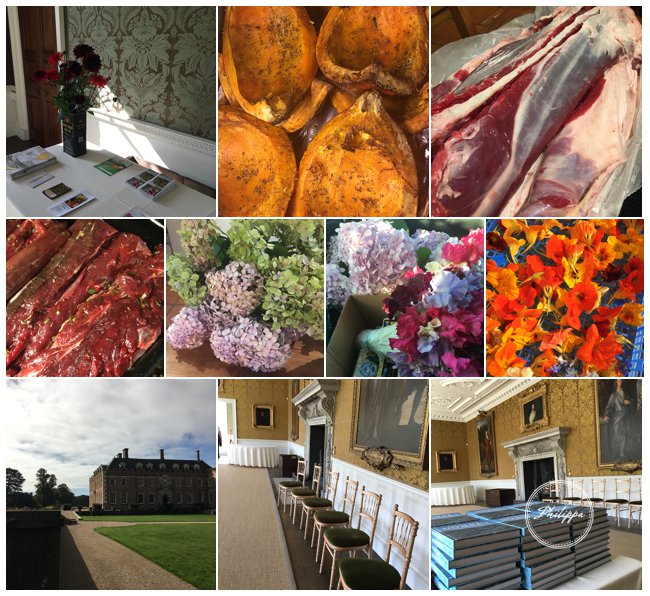 I was asked to do the food for the launch party but decided rather than rolling out the canapés we would carry on the theme of celebrating Dorset and get local suppliers and producers to show case their food and drink.

When deciding on my recipes for the book I wanted to highlight the wonderful diversity we have here : a fabulous coastline of fish, a rich abundance of wild food like venison, mushrooms and hedgerows of berries,  impressive fruit and veg growers ( including of course our apple orchards) delicious cheese including Woolsery Goat and one of my favourite blue cheeses,  Blue Vinny  and now our award wining sparkling wine and beer makers.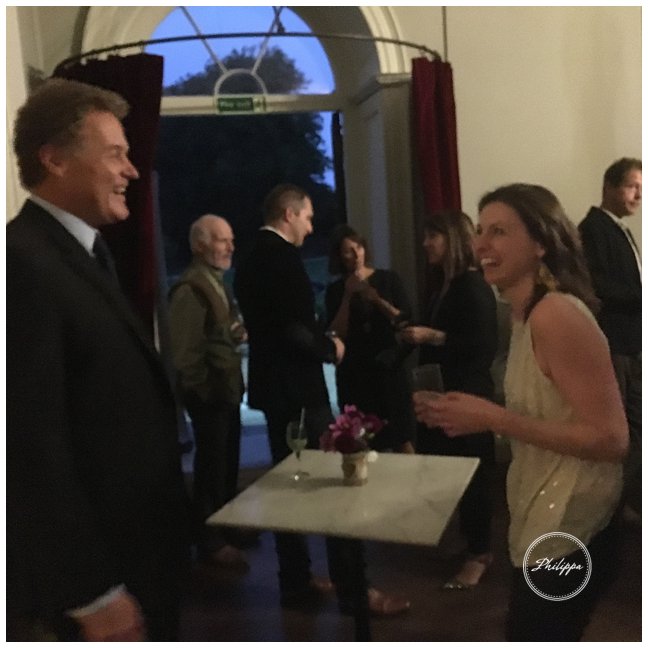 (pic. Viscount Rothermere one of the trustees of  The Rothermere foundation whom kindly funded the book )
The brilliant authors and editors of the book Fanny Charles and Gay Pirrie  – Weir were delighted with all this and even more so when I suggested I wanted to photograph and serve the food of platters made by                                               Dorset potters.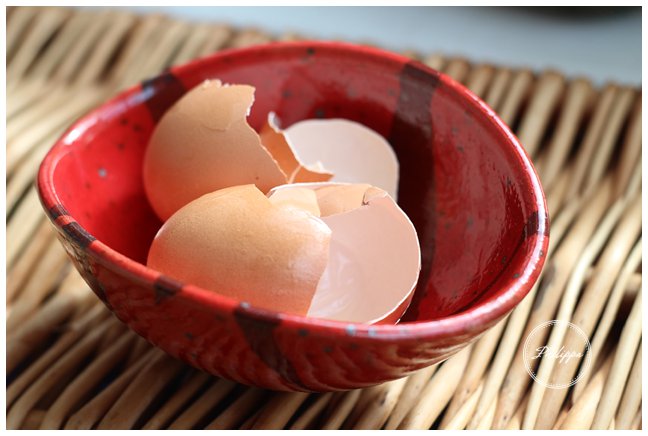 They did however think I was taking my Dorset enthusiasm  too far when I suggested we find some local alpaca or sheep wool to knit clothes out of for the waiters to wear on the night….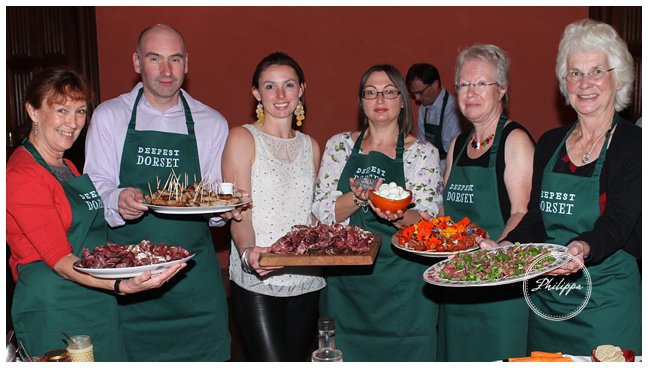 The project was such fun to be involved with from the meetings with the editors, and the discovery of Dorset suppliers and producers to the party planning and book talks. I confess I had a sight twinge of post party blues as we finished the get out from the launch however on very much the upside I now have a copy of the book Deepest Dorset and am greatly enjoying reading about our impressive art, music, film, food, literature, landscape and history.

 This Week
Every home should have : a copy of Deepest Dorset. To buy the book please click on this link Deepest Dorset.  Money raised will go to 4 Dorset charities.
I discovered : Liberty Dorset vodka ( a great use of Dorset's abundant sacks of apples )
I'm reading : Deepest Dorset (obv)
Im eating : Capreolus charcuterie ( some of the best I've ever had)
Next stop …cooking for a Rosh Hashanah supper and my annual trip to the charming Witterings …