Round and round the garden….
I really wanted to call this post 'the naked chef ' but there was a strong possibility of it slipping straight into your spam box or me having plagiarism issues with Mr Oliver.   So for an easier life I have settled with 'round and round the garden' for reasons which I shall explain later.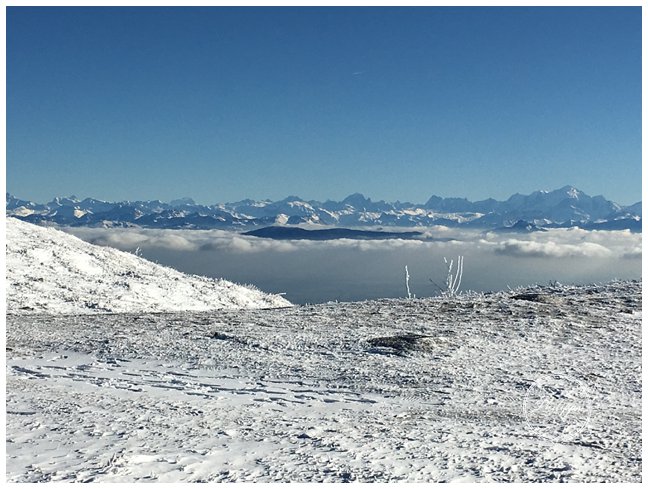 Recently returning from cooking in a ski chalet nestled into the spectacular snowy mountains of Val d'Isere I was delighted to come back to a Blighty turning its back on the so called " clean eating' trend. Not only do I think this is mentally and physically better for all of us (and in some ways the environment) but also means you are far more likely to try this postcards cheese laden recipe.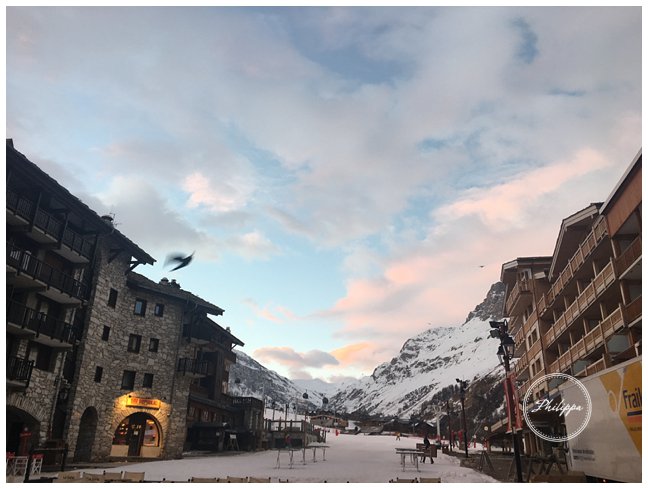 Cooking for ski jobs means stepping slightly stepping away from my usual mantra of shopping for local ingredients and focusing on seasonal cooking. You wont find many edible delights growing or being produced on top of the mountain and Ive never had a request for a Marmot (mountain squirrel) stew. There are the occasional cheese factories however dotted around the white slopes and I clearly remember when I first learnt to ski forcing myself prematurely down a red run in order to visit one.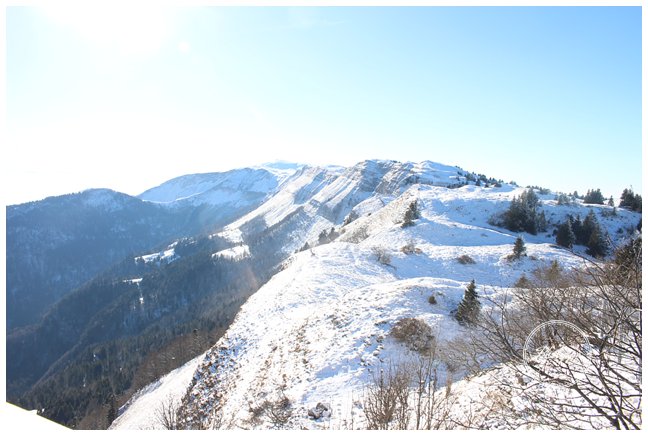 Ski resorts like Val d'Isere have to cater to a jet set crowd and in the last few years I have noticed the improvement and greater diversity of available ingredients. Unlike all the other places I visit in France, where markets will focus on their local food and mostly ignore food trends, ski resorts seem to be the exception. Global ingredients like fresh coriander, lemongrass or Soba noodles are easy to find. As with most places in France even the supermarkets have very good fresh meat counters and there they had a suitable selection to please their international market from pork ribs to beef fillets and rabbit to pigeons. Fish is ok but obviously not being anywhere near the sea and not being in the easiest place to get to it all requires close inspection before buying, even from the good fishmongers.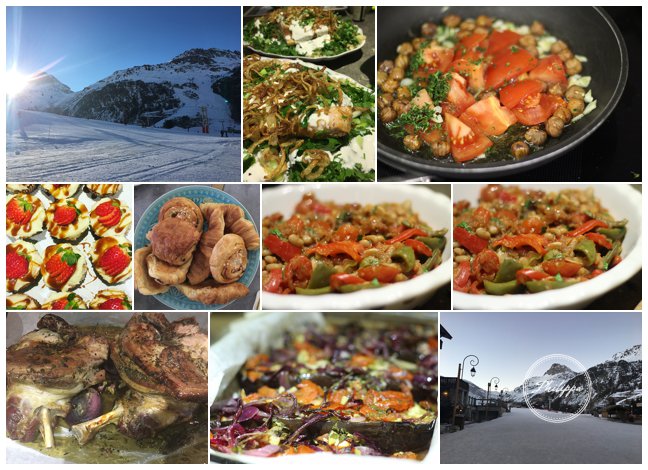 Generally for a chalet job the chef does breakfast, which requires an early morning visit to the boulangerie that comes with a very pleasant blast of fresh cold air, unbeatable for a quick wake up. Clients are usually out for lunch on the mountain on one of the impressive restaurants on the piste so the next meal is afternoon tea consisting of a calorie laden cake and lashings of tea then a 3 or 4 course dinner complete with drinks and canapés. As everyone has rather long energetic days appetites are healthy but even so I have noticed as the week progresses a shift to slightly more balanced eating with more fish, vegetables and lighter evening meals being requested. Highlights included a delicious Greek night which kicked off my 'cook a new recipe at least once a week ' plan for the year ( you can follow this on my instagram feed postcards from a private chef) and beef wellington that although isn't necessarily a lighter option it was certainly a great party piece. Having made quite a few Beef wellingtons in recent months and read the various versions and advice I am going to be bold and confess to not agreeing with the shame attached to having a soggy bottom. What could be more delicious than a mushroom and beef juice soaked piece of buttery puff pastry after all? This is also far superior to wrapping a pancake round the beef as some suggest which I think adds an unwanted heaviness or the inclusion of a layer of Parma ham which I find a distracting flavour…so sorry Mary Berry but we cant agree on everything!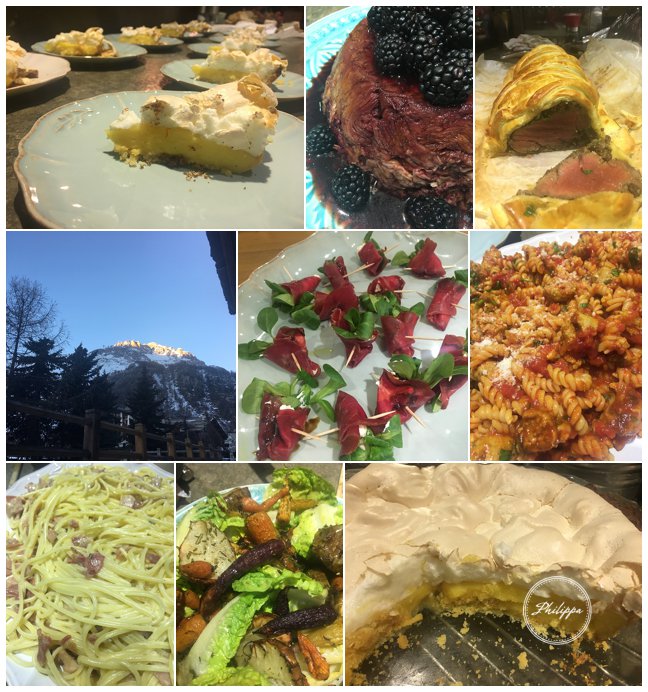 Once I had finished my weeks cooking I headed over the boarder to Switzerland to visit friends,, which is where the naked chef comes in..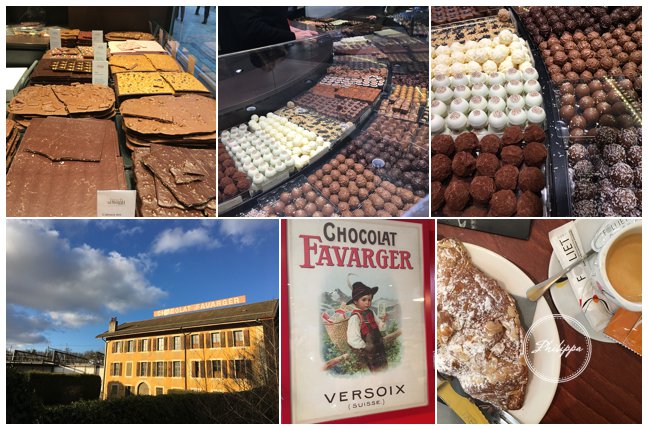 Knowing that one of my hosts cooks the best fondue on the planet I put in my request to have one during my stay.
Coming from the French word 'fondre' , to melt, cheese fondue can be traced back to the 18th century in Switzerland. With limited access to fresh food in the winter, heating the older cheese with wine and dipping in the slightly stale bread to use it all up became a popular dish with mountain dwelling villagers. Unlike France bread making was not done every day. In the 1930s the Swiss cheese union started a grand campaign to increase Fondues popularity and therefore sales. This was temporally suspended during rationing in the second world war but quickly resumed as Europe recovered.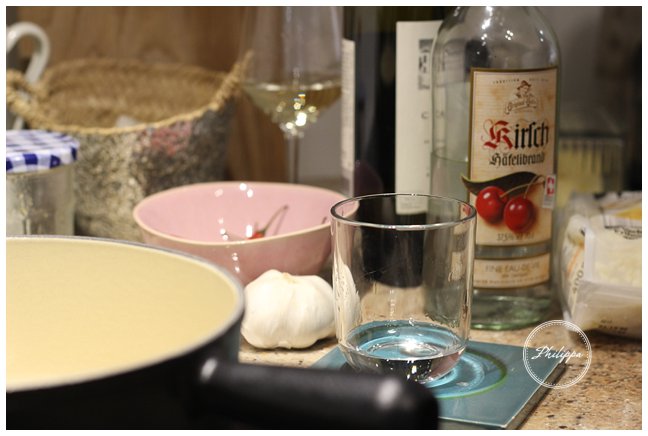 The authentic cooking pot is called a caquelon and all recipes call for garlic , cheese and wine then some may include additions of spices or herbs but I feel these are really not necessary. Once made the fondue sits above a small flame on the table and the feasting can begin with diners dipping in small pieces of bread and swirling it round to coat it in the magnificent melted cheese. Some like to dip their bread in kirsh or vodka first but I tend to steer away from this as eating fondue does not come with out its perils. Double dipping is clearly a no no but even more a serious offence is loosing your bread in the pot. The penalty for this varies from house to house and can include being landed with the washing up, kissing your neighbor (which I guess could be bonus depending on who you are sat next to) or as in the case with my friends, running round the garden…..naked.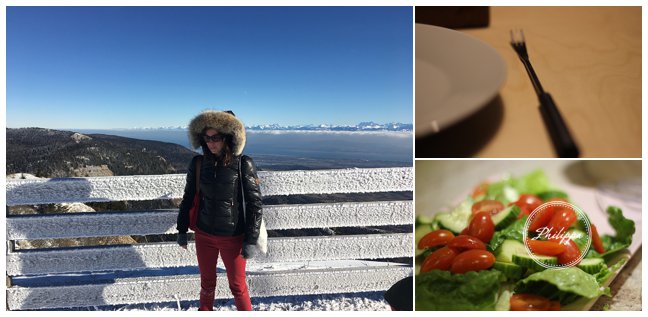 At the end of the intense fondue eating session we were left with 'la religieuse', the nun, a crisp thin cracker of cheese that forms at the bottom of the pot.. The flame is extinguished and the disk scraped off and shared. This is impossible to resist, even if you feel you are 'cheesed out' already.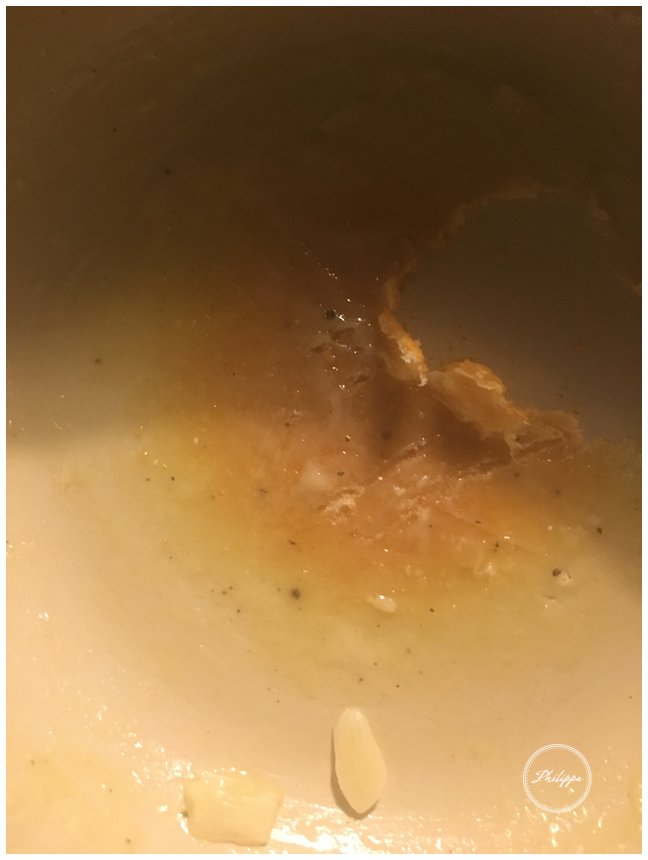 So for this postcard recipe I give you the worlds greatest fondue recipe. If you don't have a fondue pot you can use a heavy based pan or could try getting married as they are pretty much a guaranteed wedding present here in the UK.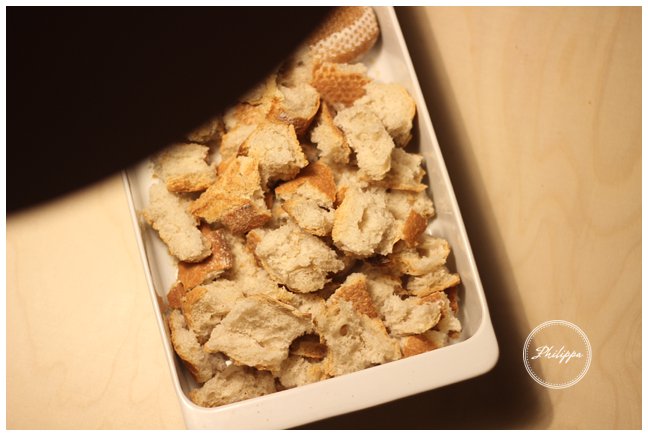 This week
Cheese eaten: an impressive amount that I'm too ashamed to write
Laps round the garden naked : xxx
I experienced: how seriously the Swiss take their chocolate
Layers needed to keep warm: 5
Every home should have : a fondue pot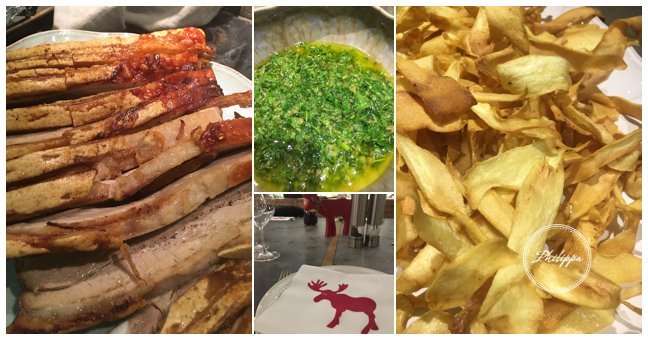 Cheese Fondue
The Swiss recommend 200g of cheese per person but believe me that is a lot so I would go with 150g each. Dry white wine or hot tea is the usual accompaniment with a shot of Kirsch for those who are feeling bold.

1 garlic clove
1 glass of dry white wine
600g fondue friendly cheese – its hard to beat gruyere or Emmental though the packet stuff often has a bit of swiss vacherin in it to.
Splash of kirsch
3 – 4 tsp cornflour
In a small cup mix the kirsch with the corn flour.
Peel and smash the garlic clove and enthusiastically rub the inside of your fondue pot.
Add the glass of wine and heat so just about to simmer then start adding your cheese, stirring constantly in a figure of eight shape until it is all in and melted.
Add the corn flour and continue to cook and stir for a couple of minutes, it should thicken slightly.
Serve with baskets of one bite size pieces of bread and make sure you have your trainers at the ready…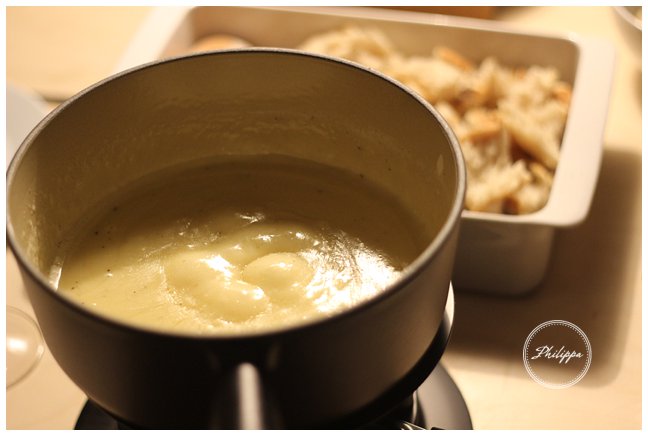 Next stop… the West Country