Wishing you a very merry Christmas…
Dear All,
I hope you are feeling super festive and are already in the full swing of Christmas. Here in the West country the fires are lit, the music is on and preparations are well under way in the kitchen.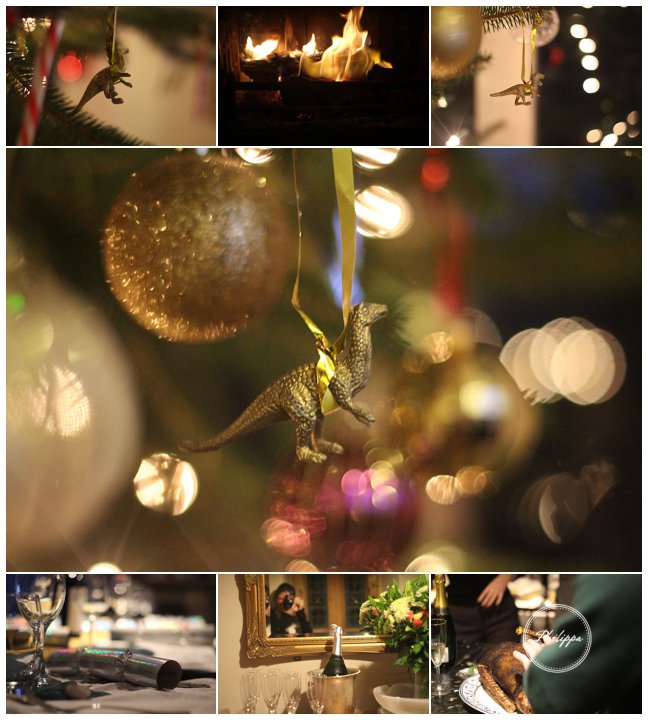 Thank you all for sharing this year's adventures and recipes with me and for all your lovely responses and comments to the postcard recipes.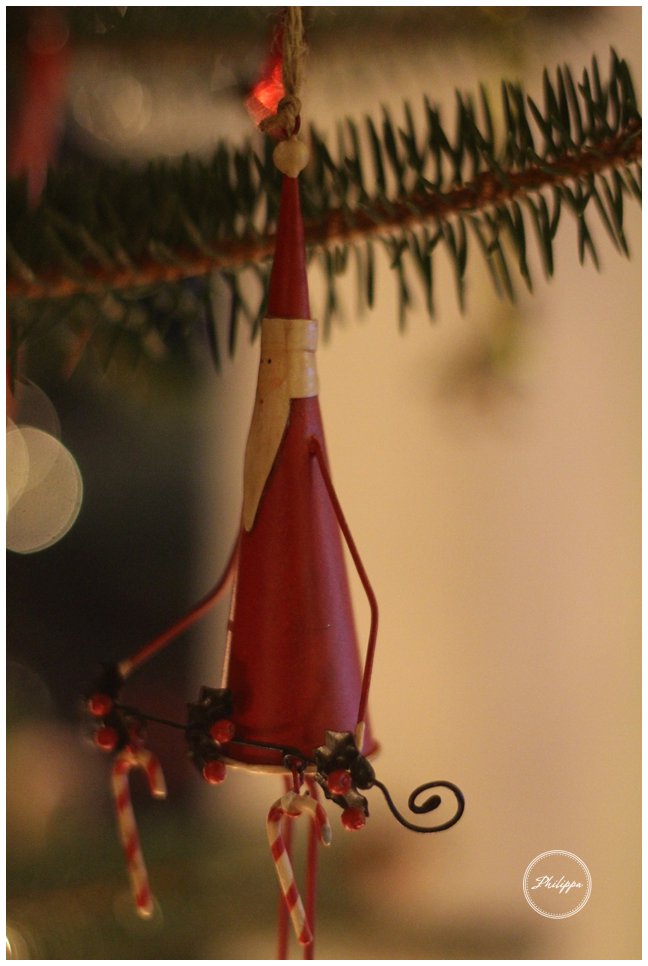 For my short but sweet (like lark the Papillon below) Christmas blog I would like to share with you a warming festive cocktail that makes a delicious alternative to mulled wine.
I hope you all have a very merry and delicious Christmas and I very much look forward to sharing more postcard recipes and adventures in what looks like is going to be a very exciting 2016…
Lots of love
Philippa x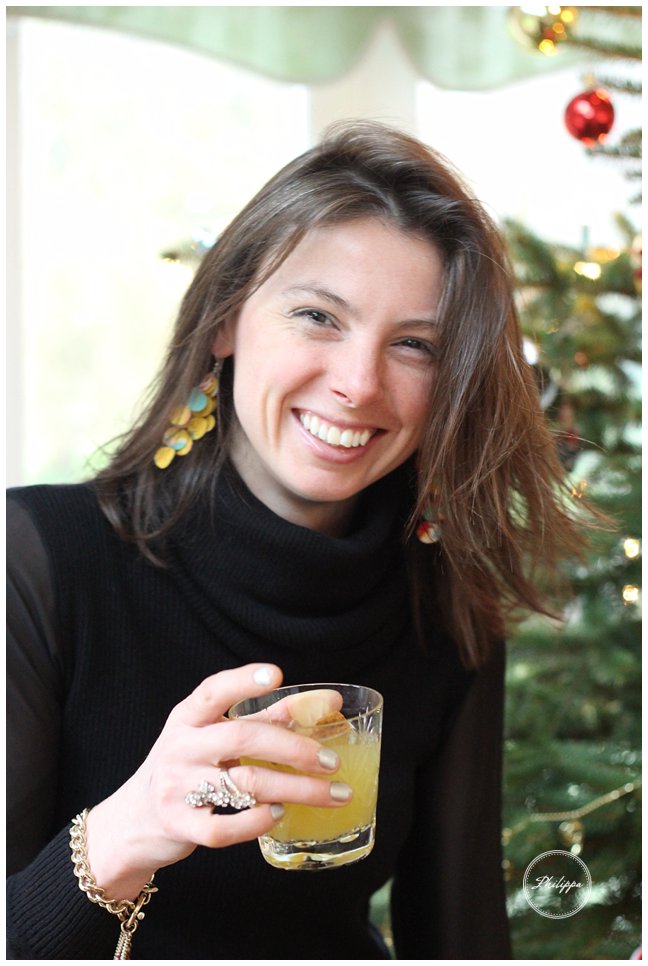 Mulled cider with cinnamon and sloe gin
Serves 4 large glasses
500 ml cider
250 ml best quality apple juice
1/2 apple lightly studied with 15 cloves
½ apple cored and cut into small chunks
10 cardamom pods lightly crushed
4 cinnamon sticks
1   – 4 dsp. honey
2 clementines sliced
3 cm ginger peeled and finely grated
250ml sloe gin
In a saucepan bring everything apart from the sloe gin to a simmer, cook for 5 minutes then turn off the heat.
Add the sloe gin.
Serve in large cups with pieces of the fruit and a cinnamon stick to garnish.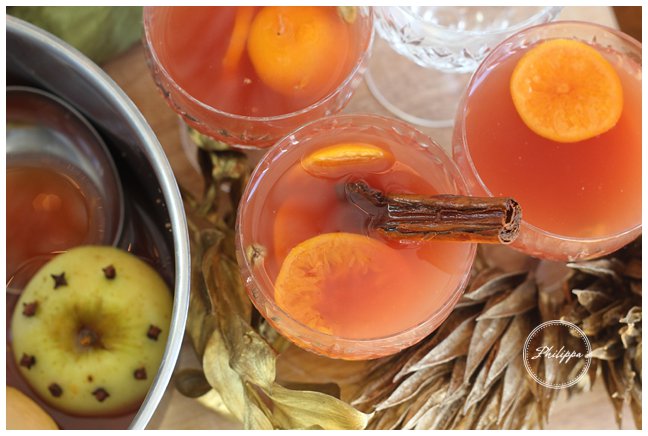 Next stop, New year in Val d'Isère…