The sweet life…
Having spent the last few days helping a family prepare for the excitement of Easter I don't mind saying I have learnt a thing or two.
 – Children + unrestricted access to  chocolate = A big mess
 – You can take the Chocolate out of the kitchen…but the kids will still find it
 – Rice crispies and longhaired dogs don't mix.
These helpful lessons came about as, having finished my original assignment to do the essential weekend shop e.g. milk , fruit, tonic(lots) and prepare some meals that were suitable for reheating over the Easter weekend, I had some time spare. My client suggested I may like to do some baking with the kids, something chocolaty for Easter perhaps?
"Can we make our own Easter eggs?!" says child 1 (aged 4)
Tempering chocolate with a 4 year old was certainly not in my training manual but not wanting to crush their young ambition and generally enjoying cooking with kids I persuaded them that chocolate covered rice crispy cakes would be just as good, plus we had the ingredients to hand.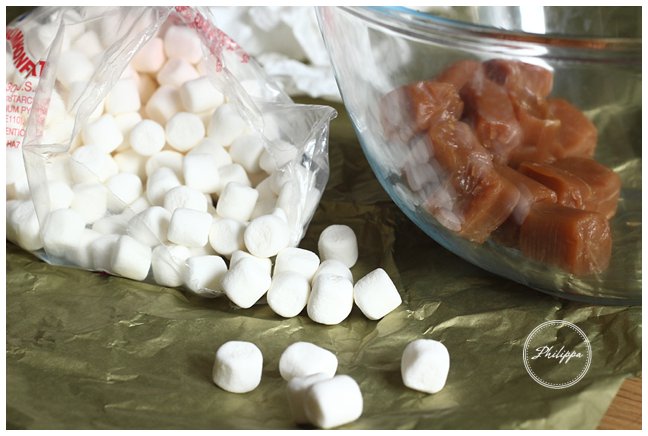 Now, I am no Mary Poppins, I have no formal training in the art of junior crowd control but how hard can making some rice crispy cakes be with 5 under 6 year olds be?
Sadly I think the family dog may have been more successful in keeping things under control, though on the plus side they all seemed to have a great time (apart from the house keeper who had to be drafted in and help clean up the mess).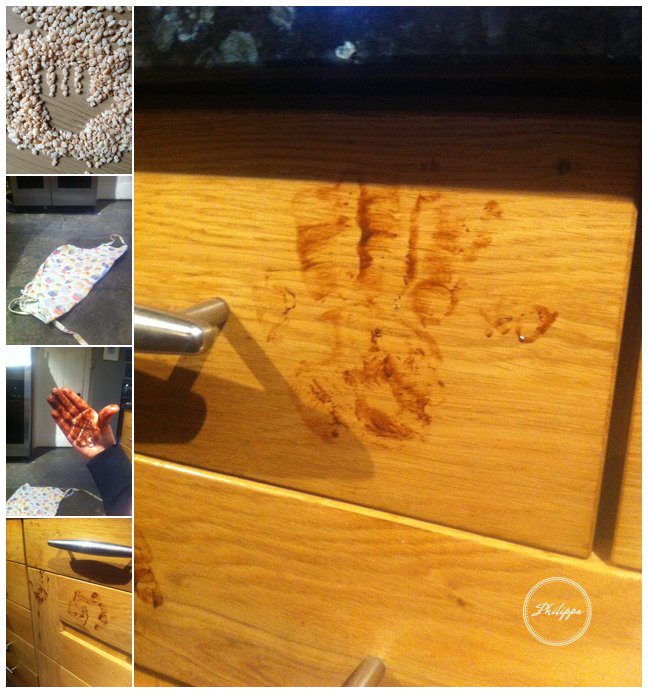 Rice crispies flew ALL over the kitchen, toffees disappeared every time I turned my back and tiny chocolate handprints appeared on most surfaces. Slightly mortified at the chaos we had caused I was greatly relieved when the mother swooped in, delighted they were having such fun and then took them out to the garden to hose them down (I made that last bit up but I imagine it would have been the quickest method of cleaning them up).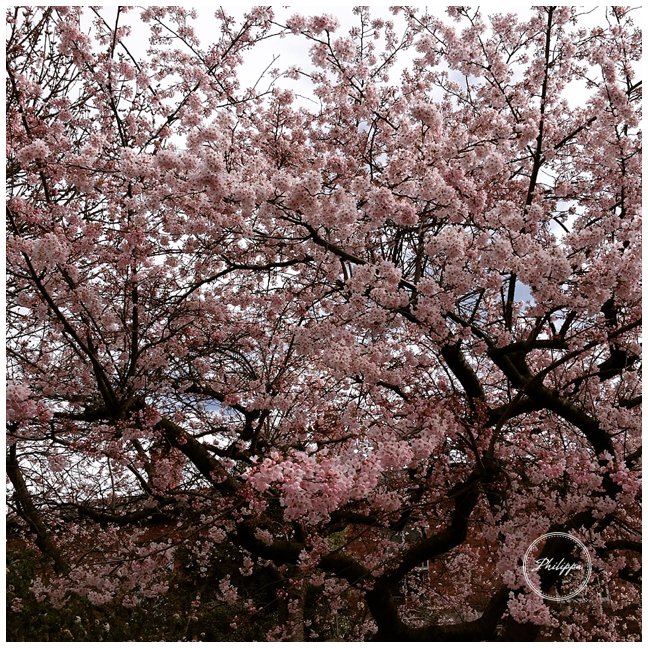 The idea of including rice crispy cakes in my blog didn't impress me at first, extremely simple to whip up and seen as often rain in the weather report. They are not haute cuisine.
BUT (and it's a big one) on reflexion how many really good ones do you eat? Cafes, including the classy ones, often make them too hard and not to sound too harsh but school fetés and kids parties often dish up a crumbly mess.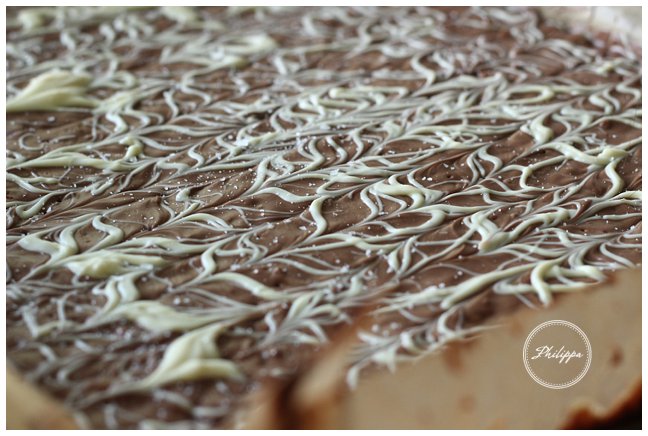 So this postcard recipe gives you the perfect rice crispy cake with a salted chocolate topping , excellent if you want to be the envy of the school bake or take some treats to work (yes I saw you raid the cupboard Mr X).
 Rice Crispy Cakes with salted chocolate
 Makes about 20
150g chewy toffee
150g marshmallows
150g butter
175g fresh rice crispies
200g milk chocolate
50g white chocolate
a sprinkle of good sea salt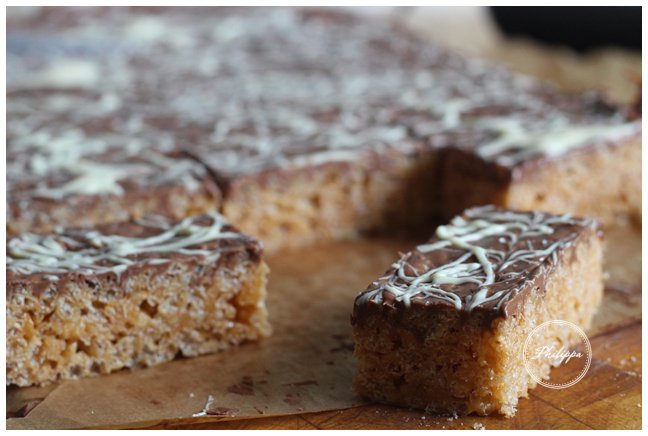 You will need a tray approx. 16 by 20 cm by 2.3 cm deep lined with baking paper.
Place the toffee, marshmallow and butter in a large saucepan (trying not to eat any)
Slowly bring to the boil, giving it the occasional whisk.
Once fully melted take off the heat and add the rice crispies. Stir well
Pour into the tin leave to set a little (5 mins) then flatten, you can use a potato masher or another tin.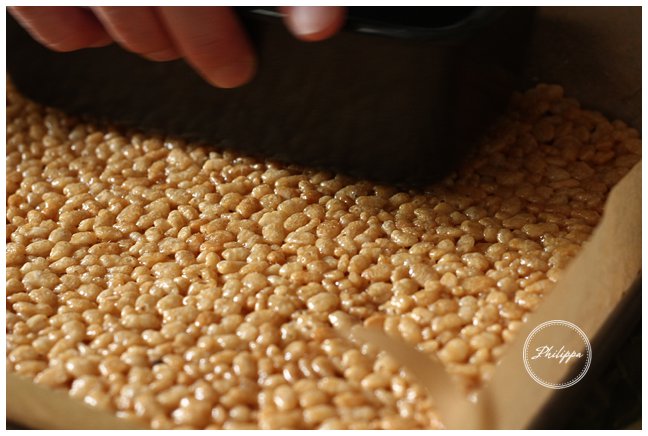 Leave to cool for about 15 mins.
Meanwhile melt the chocolates in separate bain maries (bowls set over simmering water).
Pour the melted milk chocolate over the rice crispy mix and spread evenly.
Then in Jackson Pollock style flick over the melted white chocolate (you can drag a wooden kebab stick in lines across the chocolate to create more swirls).
Sprinkle over a pinch of sea salt and leave to set before cutting into pieces – we used this time to pick the rice crispies out of the dog.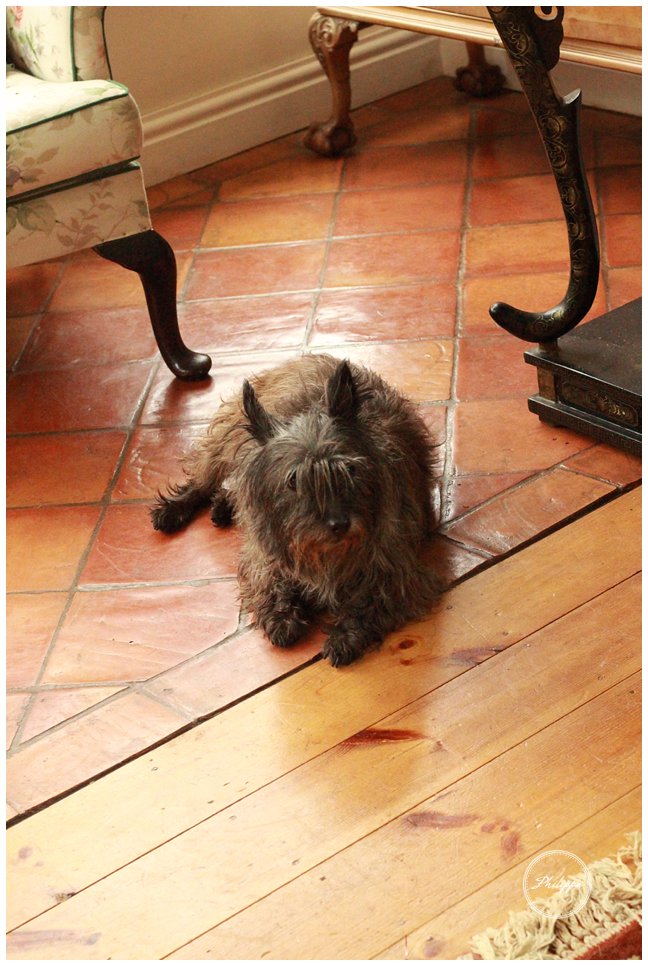 Note
This keeps for about a week if you haven't eaten it all by then
This is definitely a treat and due to its revolting high sugar and fat content (plus the added salt) I wouldn't recommend it making a regular appearance in their diet.
Next I am heading to Lanarkshire for Easter.