London's Calling…
I had assumed pheasants were not the brightest of creatures but judging by the number of them skulking around the house on my Yorkshire shooting job they knew exactly where the safest place was to hang out.  Sadly for the grouse who tend to lurk on the moors in amongst the heather there was less of a safety net and many of them will now have made their way onto the diners plate in the big smoke.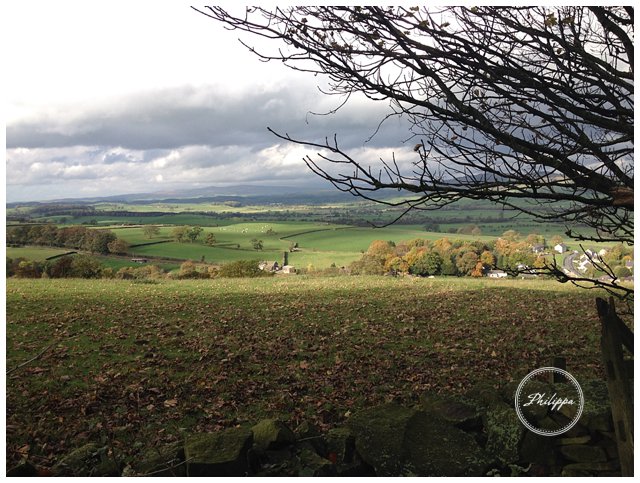 From Yorkshire I also made my way down to London.  I was truly excited to be back in the city where the streets are paved with food shops, restaurants pop up faster than ground weed and I had a dinner party to cook for near Earls Court.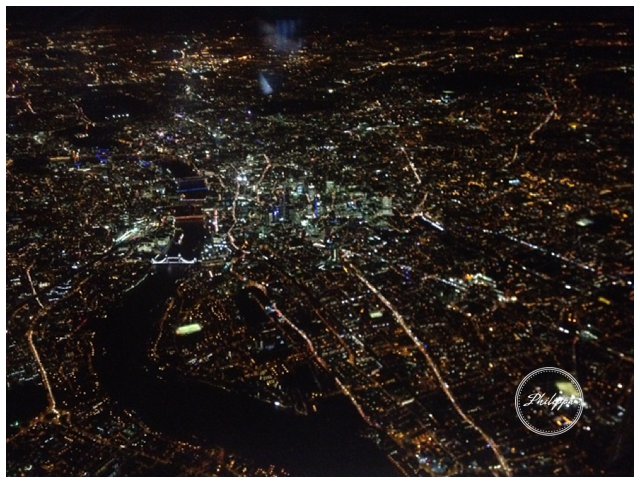 I was delighted that the client chose fish as a main course for their party. Most people this time of year, myself included, begin to feel the nippy air outside, see the golden leaves begin to fall and dive straight into eating from the hearty bag of mixed game that is so abundant around now.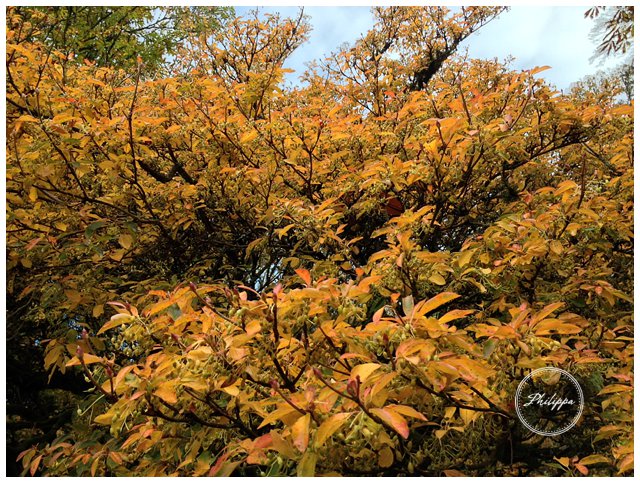 My client decided on turbot for their main course, the left eyed flat fish, which I think makes as an impressive main course. Here is that evening's menu.
Nibbles
Deep fried mussels with walnut tarator 
Warm chorizo bites cooked in cider and parsley
Beetroot and hummus dip with crisp bread and crudités
Quails eggs with salt and pepper
Bowls of warm salted almonds/ marinated olives
Starter
Salad of seared venison fillet with roast butternut squash, buttered spiced quince, pomegranates and pecorino cheese with balsamic dressing
Main
Roast turbot with lentil and saffron rice pilaf, crispy onions, dill and lemon yogurt and roast beetroots
Dessert
Chocolate mousse with baked cinnamon plums, mascarpone and hokey pokey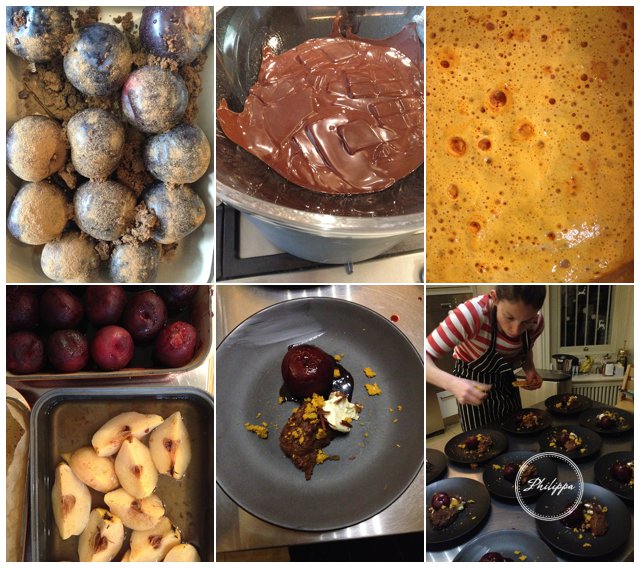 From top left moving clockwise , baked cinnamon plums, melting chocolate,  hokey pokey,  baked plums with the brandy and poached quince , dessert, dessert being plates.
Having previously lived and worked in London for years I had a good idea of where I wanted to buy ingredients.  Borough market has a good selection of butchers for the venison starter and I went to the South Kensington Branch of Moxons fishmongers for the Turbot. http://www.moxonsfreshfish.com 

I had ordered Turbot for 12 so upon my arrival to collect it I was presented with a whole 4.3 kilo fish – pretty big.  For more casual parties I would have kept it whole but for formal dinners it is neater and quicker to serve and thus keep warm if it is  pre portioned. The fish was tranched which  keeps a bit of bone in each portion so cooks beautifully and looks great so I have to admit I got the fishmonger to tackle this beast.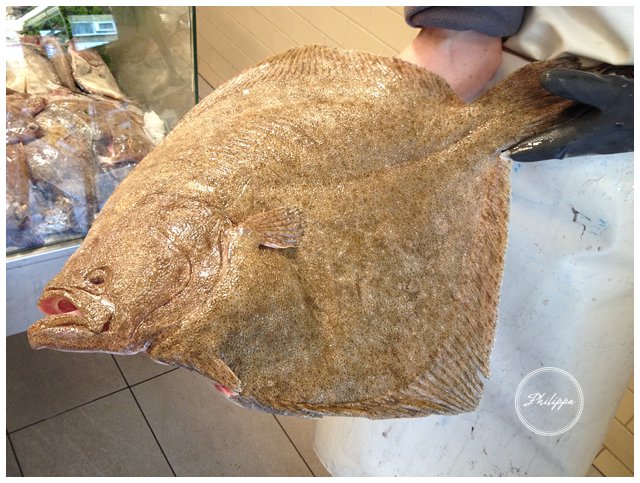 Curious how long it would take a Turbot to grow to 4.4 kilos I asked and found out that it would be between 10 – 12 years.  It had been caught by nets in the Gulf stream between France and Cornwall and landed at Plymouth.  This alarmed me as other unwanted fish are  often caught  in the nets then thrown back dead. The fishmonger said the boat my turbot was on was a day boat so returns everyday with its catch meaning less throw back and not too unethical.  I was obviously relived but it reminded me that we constantly need to question how food is grown and killed and where it comes from.  http://www.fishfight.net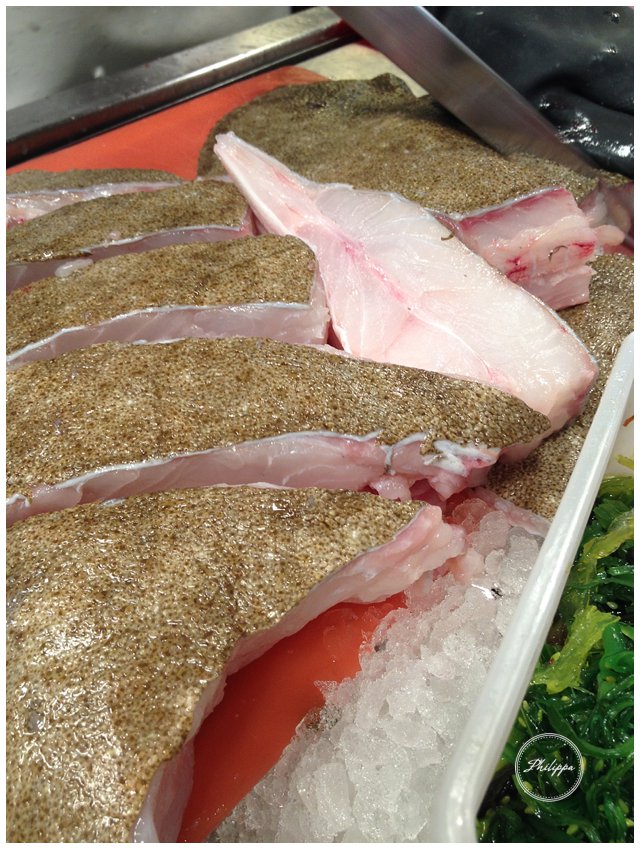 Making a fleshy meaty fish the main course is a great idea at this time of year with all the Christmas parties and events that are coming up, otherwise it can easily feel like an unpleasant feasting marathon.  Serving it with herb yogurt keeps it fresh and interesting and you can introduce some exciting middle eastern flavors into the side dish like a spiced cinnamon pilaf, fragrant saffron and turmeric potatoes or warm herb and preserved lemon chickpea salad.
This postcard recipe gives you the recipe for roasting the turbot and the dill and lemon yogurt
Serves 4
Roast Turbot
Turbot portions, allow 180g/200g per person with the bone in (you can get your fishmonger to tranche it for you).
1 garlic clove finely chopped
1 tsp red chili chopped
3 tsp finely chopped parsley
1 tbs olive oil plus a little extra to grease the roasting dish
4 circular thin slices of lemon
1)Lightly grease a roasting dish with olive oil.
2)In a large mixing bowl add the chili, garlic, parsley and olive oil.
3)Individually gently mix the turbot portions in the parsley mix and lay them on the roasting tray – giving them room to roast evenly.
4)Pre heat the oven to 190 c and roast for 10 minutes.
One of the beauties of cooking with fairly chunky fish on the bone is that it will happily sit there for a few minuets keeping its heat, moisture and texture.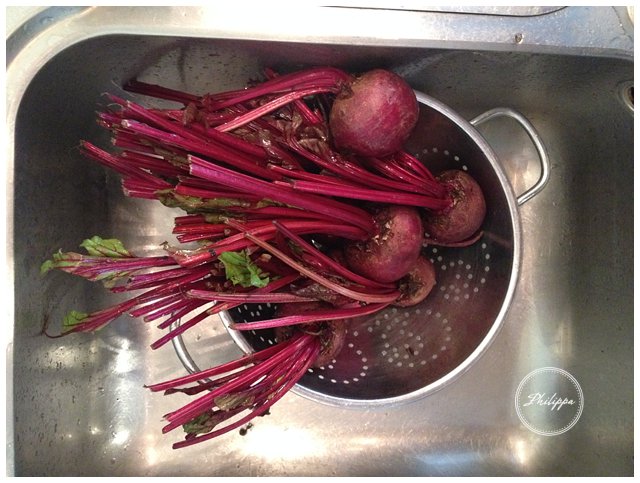 Dill and Lemon Yogurt
6 tbs plain yogurt
1 tbs finely chopped dill
juice and zest of 1/2 lemon
1 tbs olive oil
Mix all the ingredients together, season with salt and black pepper and leave in the fridge until 1/2 hour before needed to let it come up to room temperature to bring out the flavors.  Spoon on top of the fish to serve.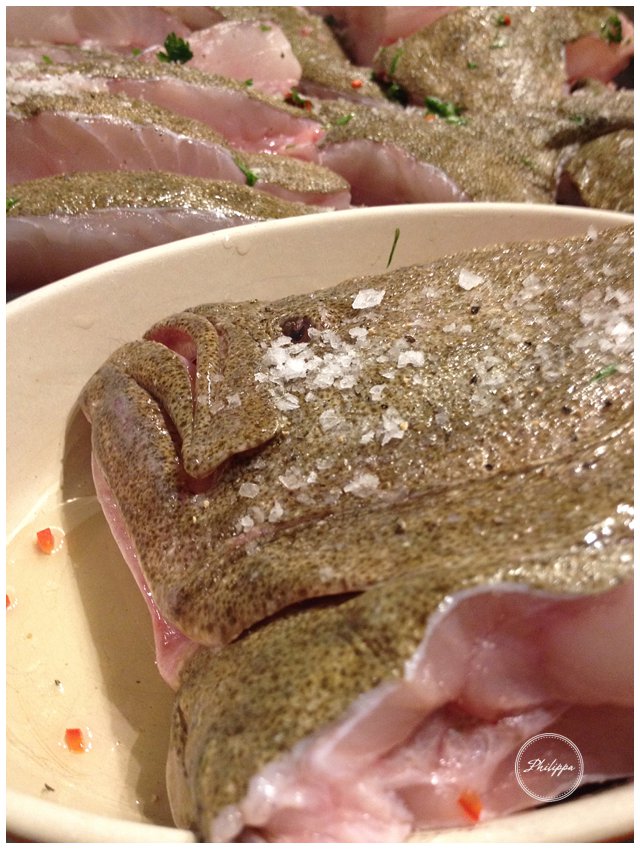 Show someone you love them by giving them the fish cheek  – its delicious.
Next week I am off to Israel to cook for some dinner parties and help kick start a healthy eating regime…
This week's mode of transport… an East Coast train, an Audi estate and the london underground's District line.